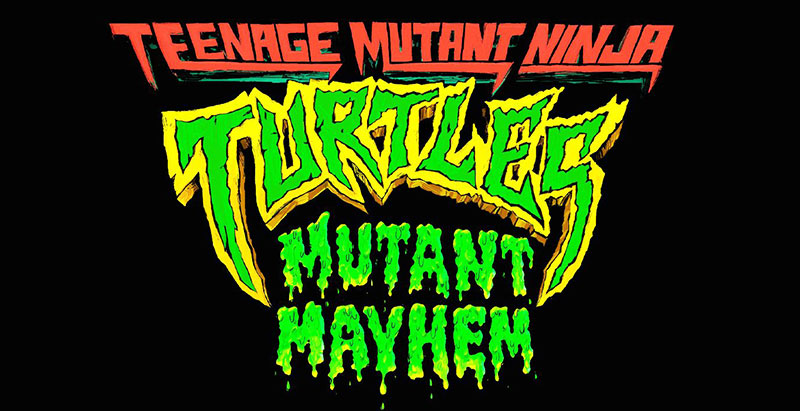 After announcing in 2021 their anticipated re-release of the Teenage Mutant Ninja Turtles (TMNT) franchise as a full, CGI-animated production, Point Grey and Nickelodeon have now hired Mikros Animation studio to bring the project to life.
Expected to premiere in August of 2023, the production is now well underway, and Mikros Animation has announced that it is on the lookout for both seasoned and new animators to join its ranks and be a part of the production. "We are thrilled to be partnering with Mikros Animation on the development of the franchise," said Mark Bakshi, EVP of Paramount Pictures Animation. Directed by Jeff Rowe, this film also brings together well-recognised names of the film industry such as Seth Rogen, Evan Goldberg and James Weaver who are set to produce the film for Point Grey Pictures.
"We are excited to join forces with Nickelodeon on this theatrical release," said Adrianna Cohen, Global Head of Production at Mikros Animation. "The Ninja Turtles franchise is edgy, offbeat and humorous, and the Mikros Animation team is ensuring we are doing justice to bringing the beloved turtles to big screens. The filmmaker's vision is to introduce the characters through modern animation that maintains a fine balance between visually appealing and realistic.
"Focusing not just on craft, but also performance, it's our job to develop the unique personalities of each of these characters, while staying true to the 1990s nostalgia that the franchise holds."

Mikros Animation is actively recruiting artists to fill animation, anim-fix, character surfacing jobs in Montreal, FX & lighting supervisors and compositing supervisors, as well as production managers and other roles. If you are interested in working on the franchise, view and apply for open roles across Mikros Animation here. www.mikrosanimation.com