iPi Motion Capture v3.0 supports the new Microsoft Kinect 2 sensor with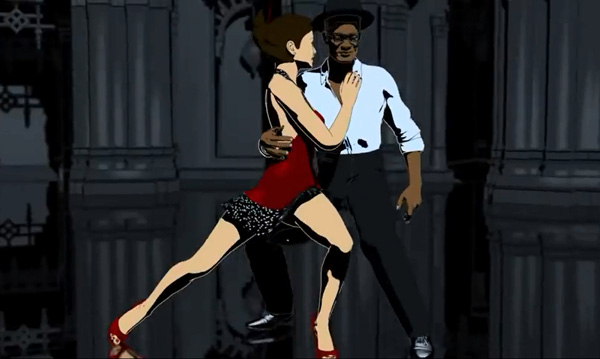 higher tracking speed and a simpler calibration process. Subscription
payment is now available, with various options.
---
iPi Motion Capture v3.0 Gains Microsoft Kinect 2 Support & Tracking Speed
iPi Motion Capture Version 3.0 supports the new Microsoft Kinect 2 sensor, and has a higher tracking speed, arm and leg tracking improvements and a simpler calibration process.
A new subscription payment model is available as well, with various options, and the user interface is redesigned.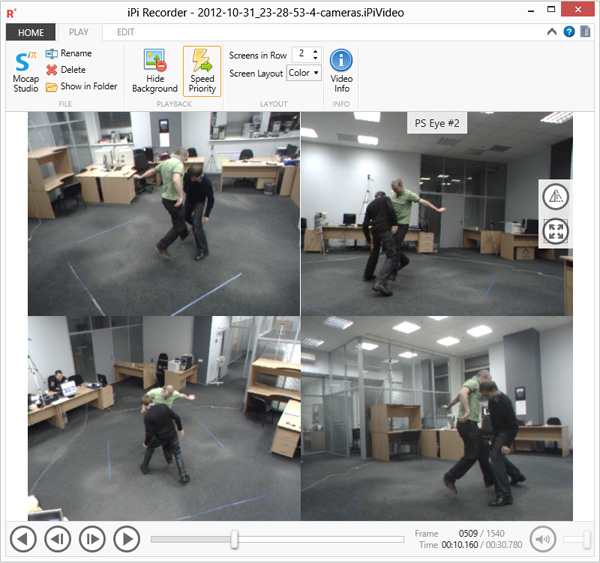 Compatibility with the Microsoft Kinect 2 sensor gives a wider angle of view, so that the user can move closer to the camera and needs less space to operate. The system is more tolerant tolightingconditions and achieves higher resolutions ofdepthandRGB video. Currently only a single Kinect 2 sensor is supported due to the Microsoft Kinect 2 SDK. As soon as distributed recording is implemented, users will be able record with several Kinect 2 sensors using several PCs.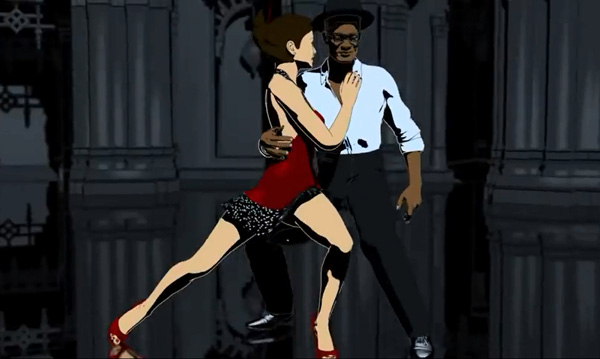 Bobby's Brane used iPi Soft in an animated music video called 'Innuendo'.

New algorithms result in10 to 20 per cent faster trackingspeeds in version 3.0, and tracking for arms and legs is more flexible and restores better after tracking errors. New calibration algorithms make the camera set-up process simpler and more likely to produce an accurate track. The calibration ofmulti-camerasystems has also been revised so that cameras do not need to be manually aligned. Feedback on calibration quality is comprehensive enough to help prevent the use of incorrect calibration data for tracking. Ground detection and scene scale setting are automatic.
In the near future iPi Soft plans to add further functionality related to the Kinect 2 sensor such asdistributed recordingas mentioned above, support for up to 12 cameras, further increases to tracking speed, selected limb cleanup and three-actor tracking.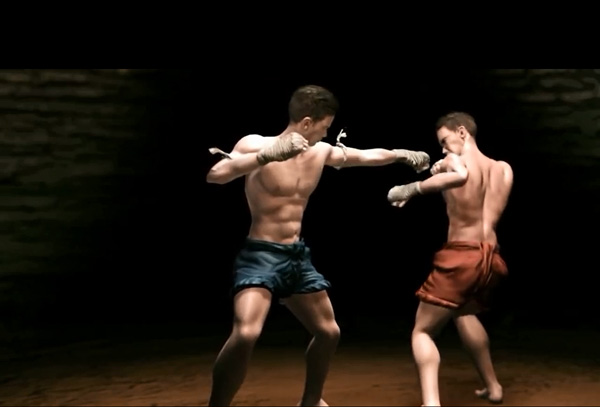 Lak Taecha's team used iPi Soft to capture and record movements and techniques of Muay Thai combat.

The new version of iPi Motion Capture follows recent adoption at production studios and videogame developers includingRodeo FX, The Graphics Film CompanyandGhost Town Media. Creative Director at Ghost Town MediaBrandon Parvinisaid that his team finds iPi Motion Capture is very intuitive and takes only half an hour to setup and calibrate. With 3.0, they look forward to reduced setup time and improved tracking. "Our experience with iPi Soft has been great," he said. "The software has become part of our new pipeline and we're currently using it on a new feature film project."
Beginning with iPi Motion Capture Version 3.0, iPi Soft is introducing asubscription-based pricingmodel. As well as a one-year subscription, a cheaper 3 months subscription is available for people who need motion capture on per-project basis. www.ipisoft.com