Transistor Studios' New EP Nicola Finn Crosses Advertising Boundaries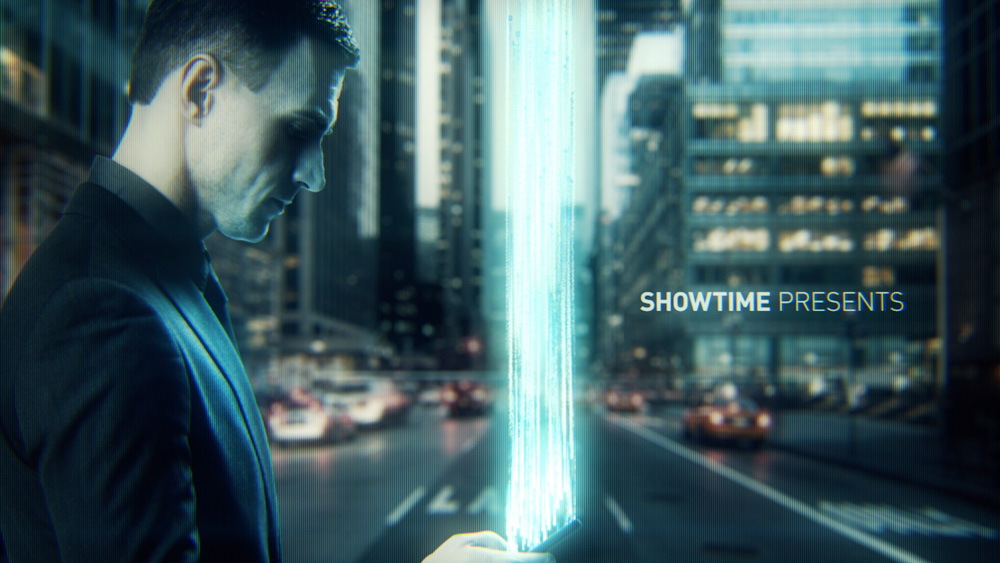 Production, animation and design company Transistor Studios has appointed Nicola Finn as executive producer. Originally from London, she joins the team at Transistor's HQ in Brooklyn, New York. As co-founder of design and production studio Strange Beast and former MD at Passion Pictures, she has a unique perspective on commercials, animation and creative problem-solving, and shared some interesting ideas about all of these topics with Digital Media World.
Nicola's experience in film production comes from working at agencies and brands around the world including Mother, Wieden + Kennedy, 180, BBH and Nike. Most recently she was managing director and executive producer for three years at Passion Pictures, an international animation and film company that has won a number of Oscar Awards.
A Stranger Beast
In 2008, when she launched Strange Beast in London, Nicola signed Transistor Studios for UK representation. With Transistor's founder and executive producer Damon Meena, executive creative director Aaron Baumle and creative director Jamie Rockaway, she produced the trailer for the BBC's 'Medieval Mind', which won several awards.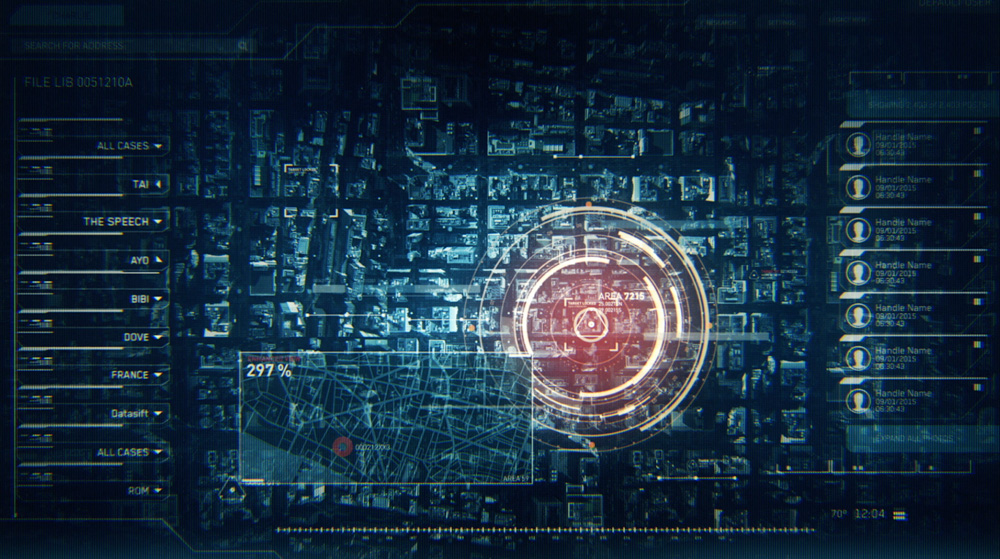 Since then, she has been a fan of their work and is happy to be part of a studio she has enjoyed working with and admires. "My goals are to extend Transistor's global client reach, contribute in the search for new and exciting talent to collaborate with, and to help the team produce some fantastic, fun creative work that we can all feel proud of," she said.
Transistor's Damon Meena said, "Few people in the industry have the kind of experience she does, having worked at so many different kinds of companies in different markets. We've worked with her before and we know she'll bring business smarts as well as creativity to Transistor."
Fantastic Medium
The companies Nicola has been involved with in the past several years - Passion Pictures, Strange Beast and Transistor – have all been recognised for their use of illustration and animation of all types in their advertising work. Nicola believes animation is a fantastic medium for storytelling in many formats, not just the 30-second commercial kind.

"Making stand out commercials that reach and engage your target audience in an increasingly crowded market place is challenging," she noted. "ln my opinion, illustration and animation are both incredibly creative channels in which to approach and captivate your target audience.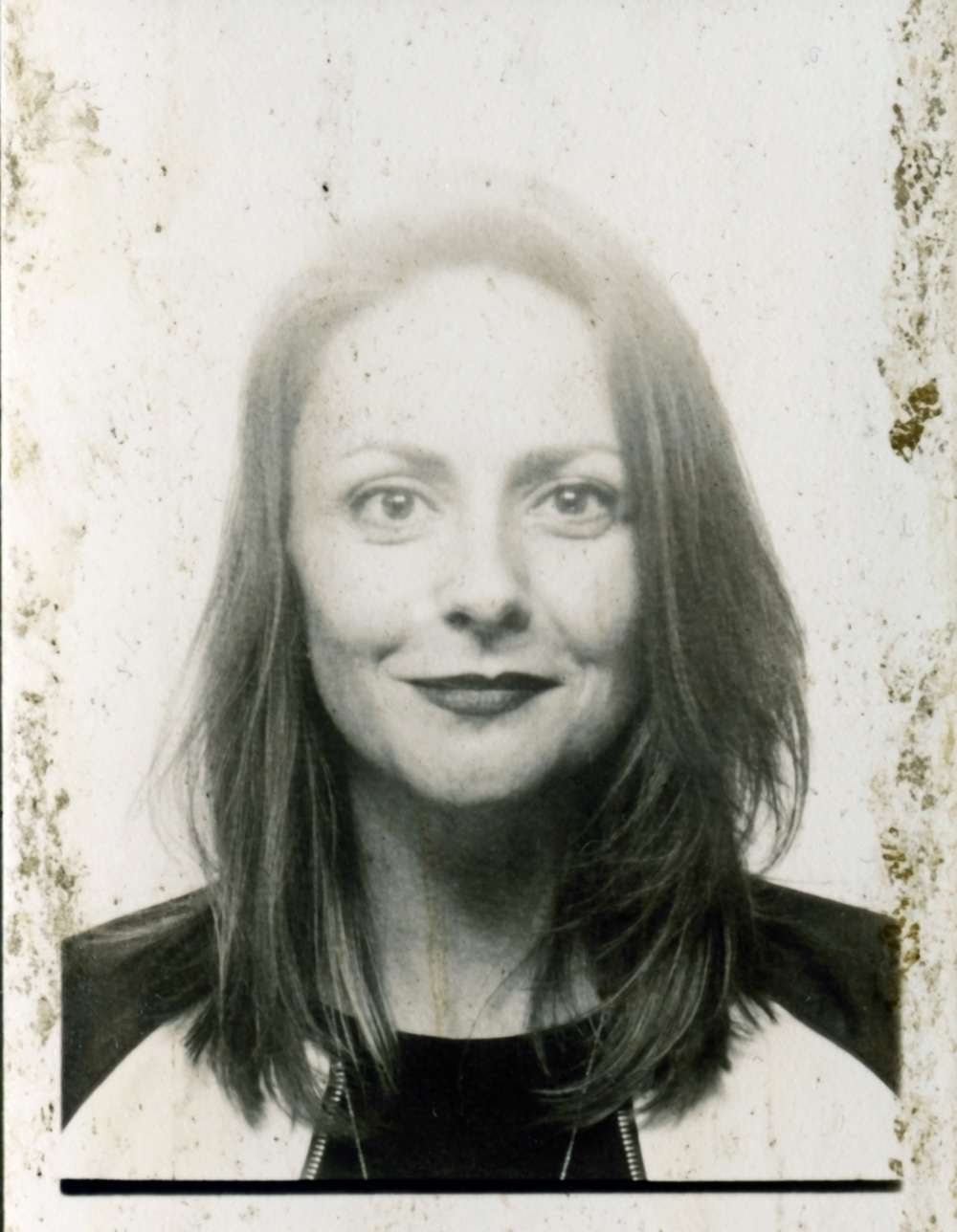 "Animation has felt a bit like the poor relation in the advertising arena in years past but it's now much more respected thanks to seminal TVCs such as 'Happiness Factory' for Coca-Cola [created by Psyop] and NSPCC's 'Cartoon' [animation by Passion Pictures]. These, for me, are great examples of films that really changed how the commercials industry viewed its potential as a medium. The big advantages to animation are that it can not only take you out of reality to magical, fantastical worlds, but it's also an opportunity to push across boundaries and deal with very real and difficult subjects in a way that just wouldn't be acceptable in live action.

"At Transistor, ultimately our goal as storytellers and film makers is to create narratives and characters that really engage, connect and entertain audiences. And for us, animation is one of the most creative and enjoyable mediums in which to do so."
Intense Competition
Nevertheless, she is keenly aware that competition within the advertising industry is fiercer than ever and that studios have to work ten times as hard to win pitches as they might have five years ago. "Standing out from the crowd, having a core strength or point of difference, or both, can really help, and that has been important to me when looking at the positioning of any company I have had the privilege to lead.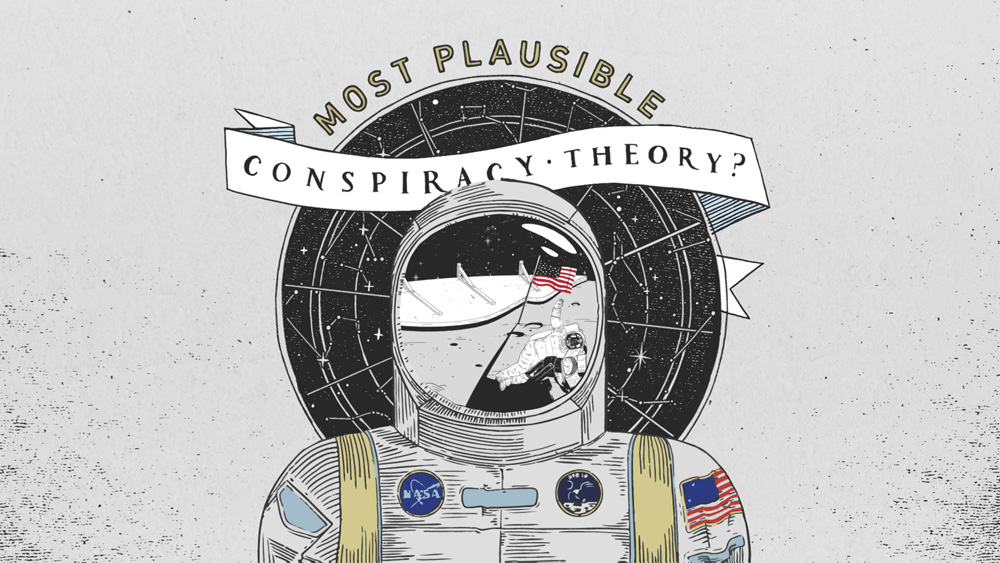 "At my previous company, Passion Pictures, we worked hard at being among the top character animation studios in the commercials arena. Here at Transistor, it's the strength of design that is really at our core, plus our ability to find and collaborate with artists beyond our talented studio team in other areas of design, such as street and graffiti artists, tattoo artists, typographers and so on, that make ours a more distinctive offering and aesthetic."
Finn's appointment has coincided with the studio winning the pitch to re-brand Nickelodeon's Nick at Nite channel. Transistor has also released several new projects recently, including titles and in-programme graphics for Showtime's documentary series 'Dark Net', and a run of promos for the new History Channel series 'Join or Die', which use an unusual illustrative look combined with a mix of cel and 2D animation to mirror the tone of the series.
Creative Heart
Regarding the challenge of mixing business sensibility with creativity and original design ideas, she agreed with Damon Meena that having the fairly rare experience of working on the production company, agency and client sides of the advertising process definitely helps inform all the decision making required to run a business. This advantage applies to everyday productions as well as to the bigger, company strategy level.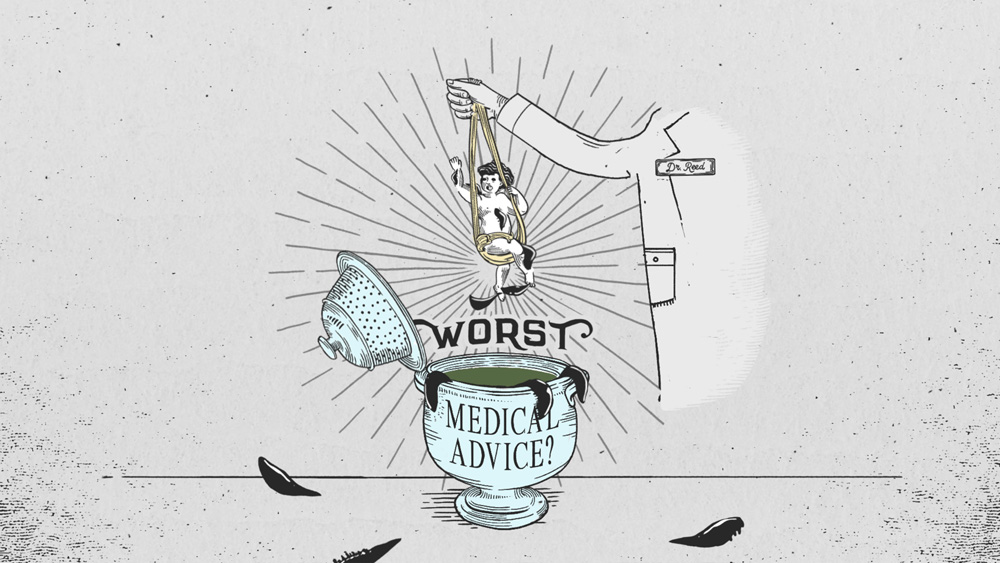 She said, "I'm a very creative person at heart and I enjoy practicing and getting exposure to so many forms of art and design. No doubt, that has an impact on how I do my job, and I think has led to me being considered quite a creative producer by many of my peers. As MD at Passion and now EP at Transistor, I enjoy the daily challenges of leading a business. It's not a career progression that is right for everybody but I have thoroughly revelled in the transition."
"To be a successful producer, I would add to that the ability to be a free and creative thinker when looking to problem solve and surmount challenges, and be a strong, calm communicator and team player. I am not sure those skills can be specifically taught. If anything, I feel a lot of higher education tries to push us into a convergent thinking which can often fly in the face of creativity and freer thinking." Convergent thinking, which usually involves coming up with an optimised, well-established best answer to a problem, contrasts with more spontaneous, free-flowing approaches, where diverse creative ideas are generated and evaluated.
transistorstudios.com