VFX Supervisor Simon Maddison Brings VR Perspective to AEAF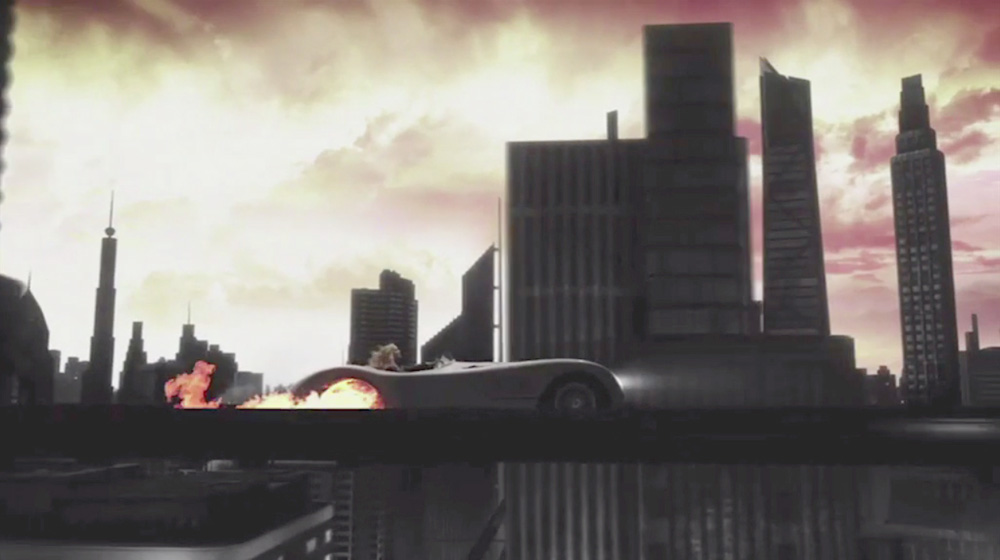 With more than 20 years of experience as a VFX Supervisor on projects from commercials to feature films, and as co-founder of Fuel VFX, Simon Maddison at Cutting Edge has reached a high level of expertise. He continues to expand his approach to creating computer-generated visuals and photorealistic character and FX animation and is now applying that CG expertise to Virtual Reality. At AEAF, Simon and Aevar Bjarnason, CG and VR lead at Cutting Edge, will discuss their latest VR project, a virtual ride through an environment of liquid, millions of reflective blocks and dazzling crystal simulations.
Anything is Possible
He is excited about VR as a new format and technique for reaching audiences, not least because so much about the VR medium is still undiscovered - both how to produce VR projects, and the applications for using it. "The talk I'd give today about this project and creating in the VR format would be quite different to the one I'll give in August … We are still learning," he said.
With the perspective his experience gives him, VFX supervisor Simon Maddison talked to us about some of the changes he has witnessed over the years as a visual effects artist. "Artists' ability to create polished, beautiful, entertaining work has grown, and consequently the expectations of producers have also grown to the point where some seem to believe almost anything is possible," he said.