Colorfront
Category Streaming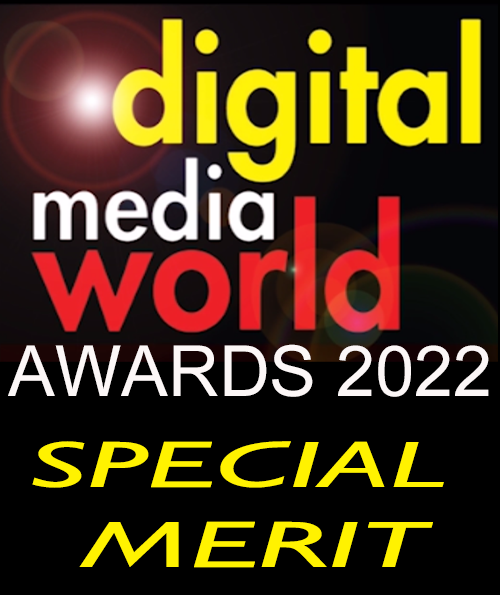 Colorfront Streaming Server Mini is a brand new, software-only product that allows creatives to live-stream material directly from popular NLE, compositing and color grading systems, without the need for additional hardware.
First introduced at HPA 2022, Streaming Server Mini software-only solution, which can be easily installed and run on the same workstations that creative artists use to perform editorial, compositing and color-grading tasks. Using Streaming Server Mini, work-in-progress content can be easily streamed to stakeholders, wherever they are around the world.
Sub-second latency reference quality video streaming from live video gives you the quality of review you would expect in a grading suite or screening room, but remotely. Share colour and frame-accurate footage in SDR or HDR from third-party applications such as Blackmagic Resolve or Autodesk Flame – all in real-time.
Streaming Server Mini works in real-time with HD or 2K content, in Rec709 SDR or HDR, and uses SRT (Secure Reliable Transport Protocol) to deliver pristine quality, low-latency live video, plus multi-channel audio, over the public internet to multiple remote clients concurrently. 256-bit AES encryption is used to ensure content remains secure and protected.