ARRI LightNet
Category IP Broadcast Solutions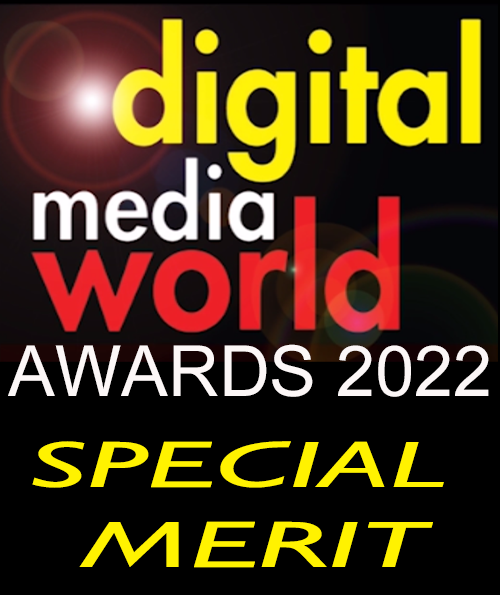 ARRI LightNet allows comprehensive, centralized monitoring and fault detection for every single component in a lighting network, from any location, all from a single interface.
Designed by ARRI Solutions, the unique platform displays all relevant data from lighting fixtures, control desks, network switches, DMX splitters and DMX nodes in real-time. This enables production and broadcast facilities to view the status of all devices in the system in a single glance, increasing efficiency and security standards.
Groundbreaking in the world of broadcast and installation technology, ARRI LightNet has been developed as a powerful, visually intuitive, and flexible tool to assist the smooth and efficient operation of contemporary studio facilities with both IP-based and DMX-controlled lighting systems.
ARRI LightNet is widely adaptable for a range of busy production environments. The interface can run simultaneously across multiple client devices, providing local and remote access. Users and technicians can work in parallel, accessing and managing different aspects of the network.
ARRI LightNet is already trusted by leading broadcasters, including WELT/N24 in Germany and Al Araby in its new Doha HQ studios.
"In WELT's new studios at the Axel Springer Campus in Berlin, we have consistently aligned the holistic workflow for audio, video, and lighting to IP. ARRI LightNet is a central component. At Qvest, we had the overall responsibility for the broadcast infrastructure of this project, and, in close coordination with the team from WELT and N24, the opportunity arose for us to implement a seamless integration of the entire lighting system in this IP infrastructure.
With the ARRI LightNet workflow, the customer always receives a status overview of every component in the lighting system, which ensures greater efficiency while at the same time increasing security standards. The implementation of ARRI LightNet has absolutely convinced our customers and us with this project, and therefore, it can, in my view, be regarded as state-of-the-art for similar requirements in the broadcasting sector."
Norman Tettenborn, Principal, Qvest
Key Features
- Intuitive dashboard design
- Reliability via broadcast sector redundancy concepts
- Efficient and flexible workflow
- Seamless integration into central system monitoring
- Remote and local access to the lighting network
- Manufacturer-agnostic
Functionality
- Status of all devices in the lighting network
- Alerts for at-a-glance error localization
- IP interface for integration into central monitoring tool (JSON API)
- Central/decentral system architecture
o High performance back-end server connected to lighting network
o Multi-user front-end access via laptop, PC or tablet
o Remote monitoring via VPN
o Virtual machines at back and front end
For more information, please go to: arri.com/en/solutions/broadcast/lightnet