Blackmagic Design - ATEM SDI
Category Streaming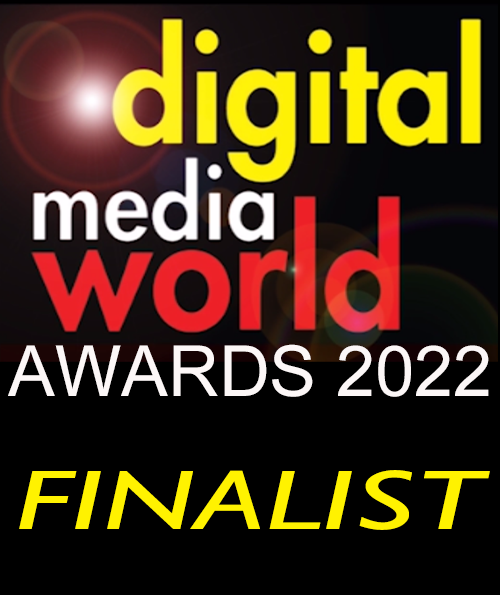 ATEM SDI is a new family of extremely portable SDI live production switchers with professional 3G-SDI connections. Designed for broadcasters who need both power and portability, the new ATEM SDI family is designed to be fast to set up and easy to use. Even with their small size, ATEM SDI switchers are surprisingly powerful with standards converters on all inputs, a built in Fairlight audio mixer with 6 band parametric EQ, compressor and limiter on all inputs, internal DVEs, chroma keyers, professional transitions and more. ATEM SDI makes it fast to create professional live production using multiple cameras.
ATEM SDI is ideal for broadcast quality live streaming to YouTube, Facebook and more. Customers get 4 SDI inputs on the ATEM SDI and ATEM SDI Pro ISO models and 8 SDI inputs on the ATEM SDI Extreme ISO model. Plus all SDI inputs feature standards converters and re-sync. Customers even get DVEs for picture in picture effects. The USB works as a webcam for connecting video to computers, while the Pro and Extreme models feature built in streaming. ATEM SDI's compact all in one design includes both a control panel as well as connections. The front panel includes easy to use buttons for selecting sources, video effects and transitions. The source buttons are large so it's possible to use it by feel, letting the presenter do the switching. Customers even get buttons for audio mixing. The ATEM SDI Pro and Extreme models have buttons for recording and streaming control, as well as output selection buttons that let customers change the video output between program, direct camera feeds and the multiview.
On the rear panel there are SDI connections for cameras, extra microphone inputs, USB for webcam plus multiple SDI "aux" outputs for program video. With 4 or 8 video inputs, depending on the model, ATEM SDI lets customers connect multiple cameras for different views of the performance. All video sources will re-sync to the switcher, even if they operate at different video standards. Everything just works so setup on location is easy and customers don't have to worry about technical problems. ATEM SDI Pro and ATEM SDI Extreme models have a built in hardware streaming engine for live streaming via their ethernet connections. That means customers can live stream to YouTube, Facebook and Twitch in better quality, without dropped frames and with simpler settings. Just select the streaming service and enter the streaming key. There are palettes in ATEM Software Control for streaming setup, plus streaming status is also displayed in the multiview.
Streaming status is easy to understand as the data rate indicator shows internet speed required for the video format users are using. ATEM SDI Switchers Features •Features miniaturized control panel based design. •Supports connecting up to 8 cameras or computers. •Live stream via Ethernet on ATEM SDI Pro and Extreme models. •Phone tethering for remote streaming via mobile data on ATEM SDI Pro and Extreme models. •Records to USB disks in H.264 on ATEM SDI Pro and Extreme models. •Automatically standards converts and re-syncs all SDI inputs. •Includes free ATEM Software Control for Mac and Windows. •4 upstream ATEM Advanced Chroma keyers on ATEM SDI Extreme model. •Up to 6 independent DVEs on ATEM SDI Extreme model. •Customizable 16 way multiview on ATEM SDI Extreme model.