Broadcast Traffic Systems - Enterprise
Category Streaming - Playout - Automation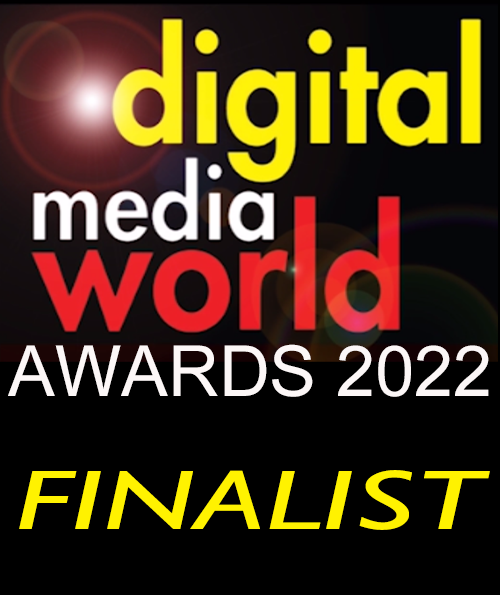 Broadcast Traffics Systems' (BTS) scalable channel management and ad-sales application, Enterprise, offers a cost-efficient system suitable for single and multichannel broadcasts, helping broadcasters with long term planning and advertising sales.
Enterprise is designed for broadcasters who require a comprehensive business solution that can be tailored to meet a specific business or operational workflow. Suitable for all types of broadcasters, Enterprise is operated via a browser and operates on all major operating systems. Its key modules for channel management include a programme database, long-term planner, licensing rights, media library, and EPG generation. Key modules for ad-sales include sales proposals, sales contract maintenance, booking optimiser, and sales invoicing and analysis. With its modular structure, it is possible to select only those modules that are required for your operation.
BTS Enterprise is compatible with the latest tool from BTS, Airtime Designer, which allows customers to integrate external channel management systems to BTS' solutions, which then takes the schedule and creates the breaks within the content to the necessary requirements. The tool includes break manipulation, which allows break times to be adjusted for certain demographics, and compliance checking, to ensure that content and ad-timings are correct.