Accedo One
Category Streaming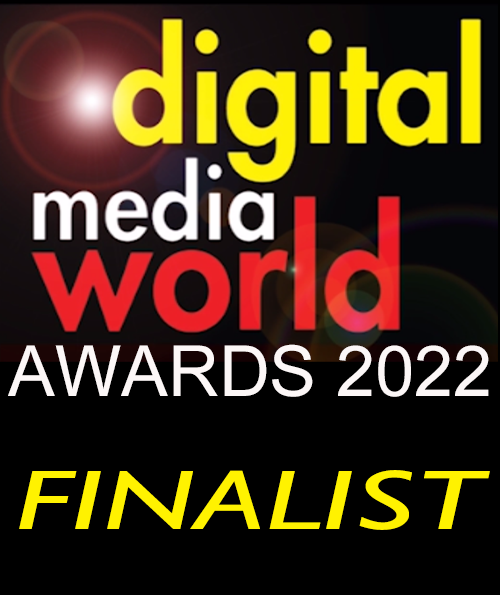 Accedo One powerful SaaS solution that enables video service providers to design and manage a uniquely branded, impactful video services across multiple devices. Thanks to an extensive marketplace of expert vendors that can be easily enabled, any video company can build, launch, and scale high-quality video streaming services. Accedo One also comes with a visual, easy-to-use editor for frictionless content curation and UI management. It enables those providers to get their video service to market fast with a product that reduces the complexities of execution. It also enables them to expand their service by integrating new features based on what their customers want and need.
Instead of launching yet another proprietary solution to the media ecosystem, Accedo is using its position as a market leader and global expert to define a SaaS platform with open APIs, enabling its customers to grow their video experiences as customer preferences and market dynamics change. Thanks to this approach, there is no lock-in to specific tools and technology, giving video service providers much more flexibility to adapt and grow.
At IBC 2022, Accedo previewed hybrid business model support for Accedo One. This will enable Accedo's customers to substantially increase monetization methods within a single video service, creating compelling new ROI options for video providers.
Previewed at IBC, the feature will be commercially available from early 2023 and will make it possible for any video service provider to easily and cost-effectively launch hybrid business models, supporting both subscription and advertising in one video service.
As part of the development process, Accedo is working with a selection of industry-leading subscription, entitlement, and ad partners to provide seamless integrations through the Accedo One Marketplace. Marketplace partners in the initial launch include for example Cleeng, Freewheel, InPlayer, Aptitude (formerly MPP Global), and Springserve. This functionality enables video service providers to easily configure their services for multiple use cases and tiers, allowing them to design and build services that appeal to a wider consumer base.