Harmonic - VOS360 Cloud SaaS Platform
Category Streaming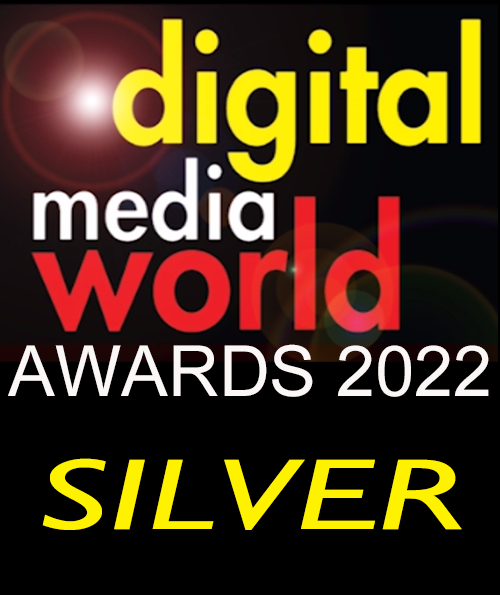 Harmonic's VOS 360 cloud SaaS platform simplifies all stages of media processing and delivery for video streaming and broadcast services. Running on the three major public clouds, the end-to-end platform provides unparalleled agility, resiliency, security and scalability for a superior viewing experience.
The VOS360 SaaS platform speeds up the creation of linear channels, sports events and streams for direct delivery to consumers or syndication partners. Unifying the entire media processing chain, VOS360 features essential media processing functions, including: ingest, playout, branding, transcoding, statistical multiplexing, encryption, packaging, origin, server-side ad insertion and delivery.
The VOS360 platform is based on a flexible SaaS business model that allows service providers to only pay for what they use. To ensure the highest service availability, Harmonic's worldwide DevOps team provides 24/7 monitoring and assistance, and VOS360 can be deployed in a geo-redundant configuration. The VOS360 cloud SaaS platform is an ideal solution for a variety of video streaming and broadcast applications.
Bringing Innovation to Streaming
Scaling streaming services on the fly for high volumes of consumers is one of the biggest challenges the industry faces. Harmonic's VOS360 platform provides flexible, real-time scaling, allowing users to handle peaks in viewership, from zero to 1 million subscribers in seconds. This is critical, especially for live sports streaming. Harmonic's VOS360 platform supports unique features such multiview and watch together, driving the next evolution of personalized live streaming. Additionally, new support for HDR10+ on the VOS360 platform enables richer video experiences with punchier, more dynamic images.
The VOS360 platform improves content protection for live sports streaming by offering new watermarking-as-a-service capabilities with partners NAGRA and Viaccess-Orca. Adding watermarking-as-a-service to VOS360 provides customers with an automated, event-based anti-piracy solution to safeguard live sports content.
Harmonic's VOS360 platform deserves to win this award for bringing innovation to a range of streaming applications, including:
•Sports events: Real-time scaling, geo-redundancy and other advanced features on the VOS360 platform enable sports events to be delivered reliably and at scale, with targeted ads and in pristine video quality.
•TV Everywhere: The VOS360 platform features best-in-class linear streaming capabilities so that operators can stream to any device and expand audience reach globally with outstanding linear and VOD experience.
•Broadcast: The VOS360 platform unifies workflows and helps service providers launch TV channels faster, with greater agility and flexibility by supporting ingest, transcoding, playout, branding, statmux and multiplexing of transport streams for all types of broadcast delivery (i.e., IPTV, cable, DTH, DTT and ATSC).
•Ad-supported TV: Launching FAST channels and AVOD platforms is simple with the VOS360 platform. The SaaS platform enables service providers to drive new revenue streams, enhance direct-to-consumer reach and boost engagement.
•Cloud distribution: The VOS360 platform allows operators can distribute linear channels globally, securely and reliably using a public CDN, enabling stream customization and increased flexibility.
•Channel origination: The VOS360 platform enables scalable and efficient scheduling and channel origination in the public cloud. VOS360 is deployed by leading providers in the M&E industry, most recently by DIRECTV GO for streaming more than 100 linear channels.