Quantum - H4000
Category Storage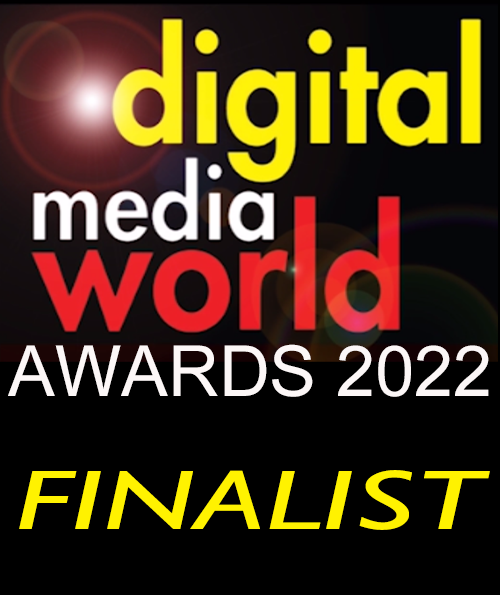 Last year, Quantum introduced the Quantum H4000 – a high-performance, converged storage platform designed to make it faster to deploy complete StorNext shared storage environments for video data storage, management, and collaboration for the world's leading brands and content producers.
Yet, Quantum's vision is to help enable creative teams of all sizes with the same proven, highly reliable content production tools. Fast-moving, independent content teams in agencies, corporate media production, and content curators and aggregators worldwide demand the same professional tools – in a system that is fast to deploy, and helps these teams harness their creative vision and keep their projects on track.
To meet this need, Quantum built on the award-winning H4000 platform further with the launch of the Quantum H4000 Essential – a thoughtfully integrated solution of Quantum CatDV asset management and team-based collaboration and shared storage – making it available at an entry-level price point and using simple, form-based setup. The new solution can be set up in minutes with pre-built content cataloguing and proxy generation workflows to get teams up and running quickly as well.
The Quantum H4000 Essential combines these systems to provide a technology solution tailor-made for the needs of small, independent creative teams. Content is fiercely in demand, and while that offers great opportunity to small and independent creators, they need technology to support a growing workload and changing nature of creative teams that are often working remotely but need to collaborate in real-time. With the Quantum H4000 Essential, teams can collaborate on productions in their facility or remotely on the same video files and meet their production timeline no matter their location.
These capabilities were previously only available at the size and cost that large production houses could accommodate. But the Quantum H4000 Essential empowers small creators with those same tools and a streamlined end-user experience designed to operate without the support of an IT department – all at an accessible cost.
Features that help this product support small-to-medium creative teams include
StorNext collaborative shared storage systems starting at either 48TB or 96TB of raw storage, expandable up to 384TB.
Quantum CatDV pre-installed and pre-configured for use by up to 10 named users, including the use of Adobe Premiere Pro CatDV Panel.
25GbE networking connection to customer networks.
Unified StorNext and CatDV account creation with StorNext-powered SMB storage volume sharing.
Automatic content ingest, metadata extraction, proxy, thumbnail, and filmstrip creation.
Automatic content cataloging and indexing based on folder structure, made immediately available to all users.
Highly efficient StorNext and CatDV integration to avoid file system polling that can impact performance.
Available archiving plugins for Backblaze B2 Cloud Storage, or choice of S3-compatible storage.