EVS MediaHub
Category Production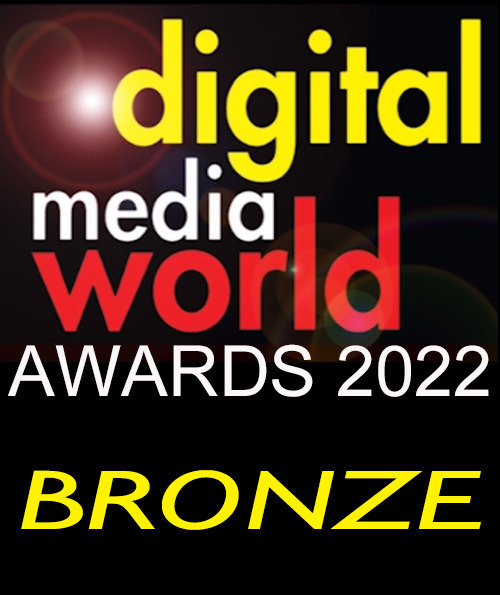 EVS Mediahub is a cloud-based platform that maximizes the reach of live events by publishing and distributing non-linear, live and near-live content with rights holders online. It offers a suite of media functions to meet the production requirements of digital and broadcast rights holders worldwide.
EVS supports content owners in virtualizing the physical infrastructure of an IBC and monetizing their content, while preserving the quality, reliability, and usability of onsite deployments. At the same time, MediaHub ensures that content takers and rights holders become more effective and efficient in their remote production workflows.
SECURE CLOUD-BASED ARCHITECTURE
The platform is set up by EVS in our Hybrid Cloud, accessible through the internet and self-operated by either the customer or service providers.
FULL CONTROL OVER YOUR CONTENT
Content owners can configure their own content access restrictions to all their assets.
FIND CONTENT QUICKLY
Allows a seamless integration of multiple sources based on AI tagging and metadata generation.
INTUITIVE AND STRESS-FREE OPERATION
The customizable web GUI has been specially designed to ease fast content access for editorial and creative teams.
EXPANDED SERVICE CATALOGUE FOR SERVICE PROVIDERS
Service Providers can benefit from operating a Mediahub platform on their premises, embedded in their network, or hosted on a private data center, by combining existing EVS resources with the Mediahub SaaS ecosystem.
CONNECT YOUR SPORTS PRODUCTION WITH RIGHTS HOLDERS WORLDWIDE
Content owners can offer additional sports content at a lower cost by seamlessly connecting their local EVS setup to Mediahub in the Cloud. The IBC becomes virtual and can serve right holders remotely
Together with our customers we work on identifying the right combinations of hardware and software and selecting the deployment environment that best suits their needs - whether that's in edge, private or public cloud or on-premises. This architectural philosophy, which we call Balanced Computing, gives the flexibility to respond to more use cases in a more efficient way.
In demand for greater agility, companies are on a mission to redefine their business models with cloud technologies. Yes, the cloud allows for flexible workflows, but legacy hardware infrastructures are still relevant in today's landscape and intelligent decisions need to be made in terms of what should be used and where should it be deployed - this implies that EVS is required to offer both CAPEX and flexible OPEX solutions. By considering technical or business requirements, as well as budgetary considerations, EVS' Balanced Computing approach allows broadcasters and media companies to swiftly adapt, improve and extend their workflows and embrace innovative tools without any disruption to their current infrastructures.