EVS Shield firewall management tool/platform
Category Production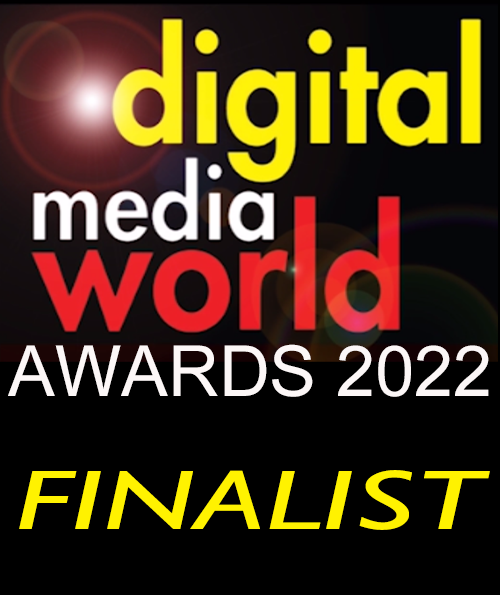 The threat landscape is expanding fast – in today's technology and political climate, implementing cyber security is critical to safeguard operations. Cyber-attacks are also becoming more sophisticated; as previous experiences have demonstrated, if a hacker is able to enter a network, it is then extremely difficult to defend the rest of the equipment in the network against attack.
Now, thanks to the EVS Shield, broadcasters are able to implement Zero Trust principles onto their network with a tool that has been specifically designed with the requirements and characteristics of the broadcast world in mind. It allows teams to enforce micro segmentation in an easy way; by allowing only identified data flows to pass between the protected machines, the use of the EVS Shield removes the need to redesign the TCP/IP (Transmission Control Protocol/Internet Protocol) segmentation. Thanks to its high flexibility, Windows or Linux users can activate it on any EVS hardware or software product and deploy it in any production environment.
Audit: our cyber-security experts perform a thorough risk assessment of your infrastructure to identify any relevant threats, weaknesses or exploitable vulnerabilities that are putting your business at risk.
Protect: we work with you on delivering the right security controls to protect the CIA of the data, users, and assets. We've developed several products that can be rolled out at this stage, including the EVS Shield, and Neuron PROTECT.
Detect: we help you detect and respond to threats targeting the use cases defined during the risk assessment.
Learn: we document the incidents or the results of vulnerability scans and penetration tests.
With added pressures from local governments who are pushing for more cyber defence alongside large scale events, this is the only complete portfolio of cyber security services designed specifically for broadcasters that connects directly to the server network.