Codemill - Accurate.Video
Category Post Production - QC & QA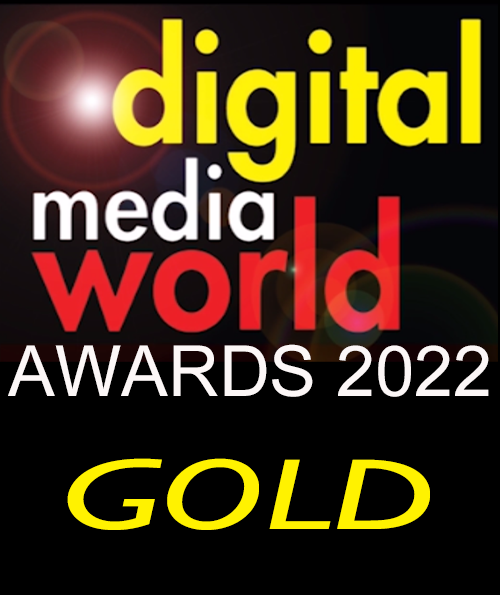 Accurate.Video is an intuitive, cloud-native, product suite for content preparation, designed to optimise content preparation, through the automation of labour-intensive media workflows, including essential edit segmentation, versioning, QC, compliance, and localisation. Metadata-driven workspaces reduce manual processing and speed-up media operations, allowing media and entertainment organisations to efficiently manage content at scale. Teams can quickly review content and take corrective action, streamlining their workflow in a seamless interface.
Accurate.Video's advanced metadata visualisation, professional media quality control and validation, advanced audio features, and support for subtitles and closed captions, as well as annotations and markers make it an intuitive tool that can sizably benefit content and workflow management. Thanks to its feature packed QC and validation workspace, Accurate.Video offers a time-efficient and cost-effective way to move media content through the supply chain, allowing users to check that video, audio and subtitles, are all at the required quality as well as spotting audio or video glitches that might otherwise have been missed or taken significantly more time with traditional QC workflows.
Codemill's new Just-in-Time (JiT) initiative for Accurate.Video enables real-time playback of full resolution media, directly from the cloud, without needing to generate web proxies. JiT supports low latency playback of technically challenging media formats and codecs, such as Apple QuickTime ProRes/MOV and MXF, including XDCAM HD and JPEG 2000, directly from Amazon Web Services S3 cloud storage. Users can playback and edit media and time-based metadata, using Codemill's Accurate Player and Accurate.Video cloud native applications, using a standard web browser, from any location. The JiT initiative includes support for; audio scrubbing, frame-stepping, multi-channel audio switching and can display multiple subtitles on-screen, with extensive keyboard controls.
Accurate.Video also now includes the option to edit multiple audio and video assets, providing a more advanced editing experience, within an intuitive web browser interface. It now includes; the ability to edit the highlights of live events, rough cut edit, and create more sophisticated promos.
Accurate.Video features seamless integration with Cantemo Media Asset Management software, Vidispine media backbone APIs, and SDVI's Rally Media Supply Chain platform.