Cinedeck - Capture2Cloud
Category Production - Virtualisation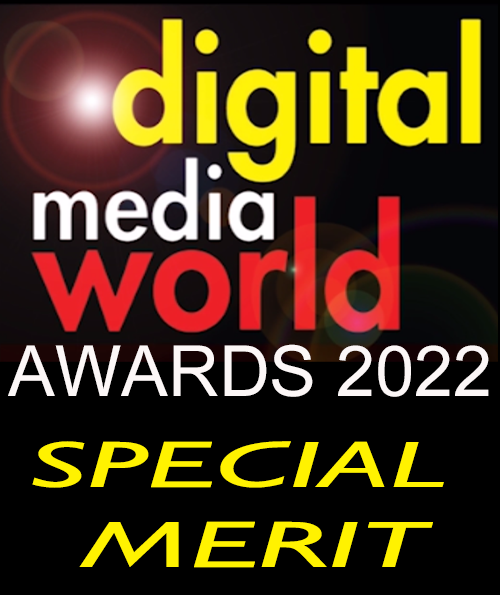 Cinedeck's Capture2Cloud is a feature rich ingest solution that manages encode, schedule ingest and playback as users scale from a single stream to multiple ISOs.
Capture2Cloud makes it simple for users to carry out on demand cloud encoding of edit ready formats. Cinedeck's intuitive user interface makes it easy to work through single or multiple inputs, supporting NDI and SRT for record and playback, allowing users to control on prem and in-cloud ingest points form a single UI.
Capture2Cloud supports on demand edit ready formats including ProRes, DNxHR, XDCAM, JPEG2000, XAVC and AVC. Recording is supported for HD, 4K and 8K at framerates up to 60p. In addition, recorded media can be easily connected directly to the user's Media Asset Management system and cloud-based storage. Production and post-production workflows can tap into improved interoperability thanks to Cinedeck ingest systems, such as C2C supporting fully customisable RESTful API.
Capture2Cloud includes special features for multicam productions including channel grouping, timecode sync, hi-res/lo-res workflow, record redundancy, audio mapping, edit while capture and segment record. It supports Avid-native media creative and features multi-viewer with varying permissions-based access yo view and control inputs.
With Cinedeck's Cloud Ingest price-per-day pricing structure on AWS Marketplace, it is easy for users to work flexibility and cost efficiently by spinning up ISO on demand in minutes.