Witbe - Remote Eye Controller
Category Cloud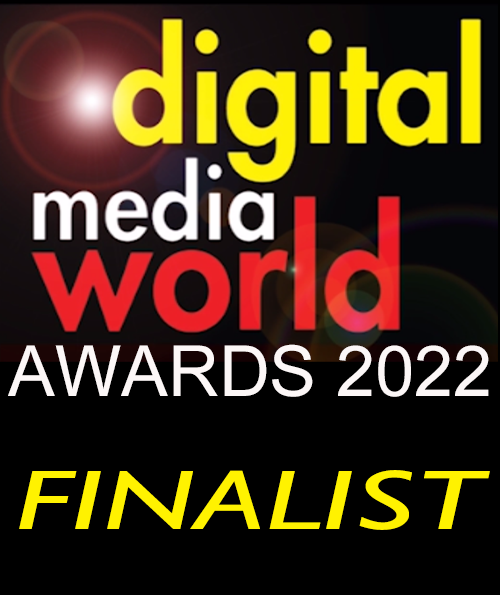 In recent years, over-the-top (OTT) streaming has exploded in popularity, and the demand for premium content anytime, anywhere, and on any screen — such as TVs, smartphones, tablets, and PCs — only continues to grow. According to Insider Intelligence, OTT streaming services in the United States alone are expected to attract 4.2 million new viewers in 2022. By 2026, that number will be over 12 million, with 73% of the U.S. population relying on OTT streaming for their video consumption.
For service providers, the rise of video streaming presents a significant opportunity to expand their customer base and boost monetization. However, it also poses several challenges due to the inherently complex OTT distribution environment, such as streaming issues and errors that can adversely affect the user experience. In addition, customer expectations have never been higher. Today's viewers expect their streaming services to work flawlessly everywhere they go, and that their chosen service providers are everywhere at once to make sure that they do. However, service providers now have that ability with Witbe's popular Remote Eye Controller (REC) application.REC allows network operation center teams and remote testers to access and control their test devices from anywhere in the world, removing the need for engineers to travel thousands of miles to test specific devices in the field. Recently, Witbe introduced a brand-new version of REC that's available directly on the web with no application required.
It can run on any modern web browser, bolstering REC's capabilities by enabling users to control their devices on laptops, smartphones, tablets, and more. In addition, Witbe's updated offering builds on previous versions with improved latency, stronger search, and native full-screen and picture-in-picture modes.Easy to use, REC aggregates all testing and monitoring devices used by service providers — from STBs and OTT devices to mobile phones and gaming consoles — on the same screen in a mosaic, allowing users to control several devices at once. With the software's device view, users can see and hear all their testing and monitoring devices, while the mosaic view allows them to watch multiple device streams at once and efficiently monitor any differences among them — a critical capability for checking line-up updates countrywide, or blackouts for live events.Any team member can double-click on a device to bring up a view of that device's screen – allowing them to see exactly what their customers are seeing.
The device's remote is also displayed next to the screen view, which allows them to take control in real-time, no matter where the testing device is located. REC provides secure access with SSO and per-user ACL. This new version of the REC brings the full power of the original to mobile devices while staying true to Witbe's focus on ease of use, accessibility, and innovation. It is a breakthrough in freeing video service providers from wires and encouraging remote collaboration.