Witbe - Witbox+
Category QC QA Monitoring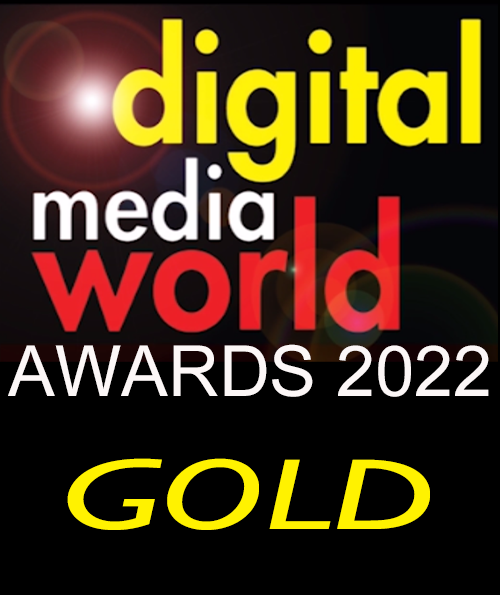 Earlier this year, Witbe launched its innovative Witbox+ — a next-generation solution for testing and monitoring video services on multiple devices, including OTT boxes, Smart TVs, and mobile platforms. Designed specifically with video operations teams in mind, the Witbox+ utilizes Witbe's revolutionary technology to create an ultra-scalable, powerful device in a small form factor that's easy to set up. Users can simply plug any physical device they have (Set-Top Box, Smart TV, iPhone, Android, Apple TV, Fire TV, Roku, PlayStation 5, or any other OTT device) into the Witbox+ unit to start automatically testing and monitoring any digital service running on it.
In addition, the Witbox+ supports 4K video and 5.1 surround sound, as well as Bluetooth and RF4CE control, for up to four different devices simultaneously connected. Successfully deployed by some of the largest operators around the globe, the Witbox+ is helping key players in the video streaming market (including cable and telecommunications companies, broadcasters, video service providers, and more) deliver an outstanding Quality of Experience (QoE) to their viewers.Unique features and benefits of the Witbox+ include - QA test automation: The Witbox+ can help QA teams cover the performance, endurance, and stress testing that is difficult for human team members to accomplish manually.
With the Witbox+'s test automation capabilities, teams can automatically test around the clock while they focus their effort on pressing issues.
Remote device access: When paired with Witbe's Remote Eye Controller, the Witbox+ allows users to remotely see, hear, and take control of any device plugged into it. This capability is indispensable for testing teams that need to check local headends without sending employees on-site, support teams who need to work from home, international testing teams without access to specific networks, and application developers working remotely.
Video service monitoring: The Witbox+ goes beyond standard testing with its proactive monitoring capabilities. Even when a device isn't being used, the Witbox+ can still monitor its video streaming quality using a proprietary algorithm that relies on the same metrics as the human eye. Whenever the quality dips, the Witbox+ sends users an alert, giving support teams a heads up on errors and service drops even before their customers call in a complaint.
QoE benchmarking: The Witbox+ can compare the quality of a video streaming service to similar competitors through Smartgate Benchmarking. This allows operators to measure the QoE for users on a much larger scale with much less effort.
Compact scalability: With the ability to test and monitor four different 4K devices simultaneously, scalability sets the Witbox+ apart. The major technological breakthrough wasn't just making this happen; it was packing all of these capabilities into a sleek 20cm by 20cm package. This makes the Witbox+ not only the most powerful test automation device on the market, but also the most compact. With the compact size, users now have the ability to test up to 64 devices in a single rack.
Environmental sustainability: The Witbox+ consumes eight times less power than Witbe's previous 4K-compatible products.