Pixotope Graphics XR Edition
pixotope.com/product/pixotope-graphics-xr
Category Virtual Production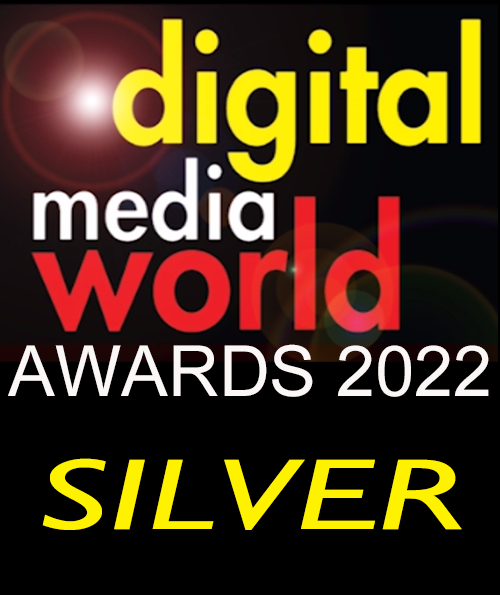 Pixotope Graphics XR Edition, based on the award-winning Pixotope Virtual Production graphics software, was developed in response to the growing use of LED volumes in virtual production and includes a range of tools to simplify setup and operation by reducing the technical complexities and associated resource costs of XR workflows and environments. In addition to this, XR Edition brings Virtual Production a step forward in sustainability efforts thanks to the ways it optimizes hardware usage. Key functions helping to optimize hardware usage includes multi-input switching in software and multi-wall support.
The multi-input switching tool ensures that the images on your LED volume and your AR rendering synchronously change perspective when switching between cameras in a single frame without the need for additional hardware. With multi-output support, Pixotope can also drive several large LED volumes from a single server/workstation, reducing the amount of hardware needed. It also mitigates many common issues such as output synchronization and sharing of assets over multiple machines.
With issues in the supply chain causing problems across all industries, reducing the need for multiple hardware devices results in less of a reliance on a currently unreliable supply chain.Another main benefit of XR Edition is that it ensures a more simplified set-up, ultimately providing greater accessibility to virtual production and the use of LED volumes, as well as saving time, resources and costs. Users can quickly and easily match the colors of ICVFX and those appearing through the LED volume for seamless AR/XR workflows and effects with Pixotope Color Match.
This is useful when AR is used alongside XR for set extension or when adding virtual elements to a scene as color reproduction is affected by both the camera and LED volume, making it difficult to accurately color match. Furthermore, by combining procedural geometry creation tools and tracking technology through the LED mesh import and automatic alignment tools, users have an automated method for converting CAD and geometry representations of LED volumes to virtual LED projection surfaces. These will be further refined using computer vision to ensure perfect registrations for XR and AR set extension, significantly reducing set-up time.
Finally, in order to ensure a smooth live production, XR Edition provides health and diagnostics monitoring and seamless failover. This clear and comprehensive health and diagnostics monitoring enables users to proactively address any issues that might arise and quickly troubleshoot and, in the case of a system failure, seamlessly failover to a back up machine.