Cinedeck - CD2
Category Virtualisation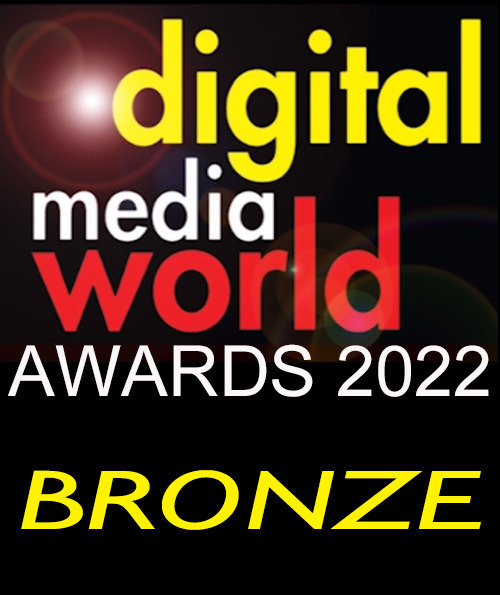 The Cinedeck CD2, a software-only version of its ingest servers, was launched in response to the industry need for greater flexibility over managing elements of broadcast production remotely, specifically ingest. CD2 shares the same rich features as the full range of Cinedeck Ingest Servers but as a pure software solution, it enables ingest to be managed remotely.
The solution offers a fully customizable RESTful API making it simple to integrate with other parts of the production and post-production workflow.Cinedeck CD2 makes it quick and easy for broadcasters and content producers to ingest raw footage ready for editing and distribution. Users can ingest using CD2 and distribute live thanks to Edit While Record and Playout While Record features. For non-live, ingested content can be scheduled using the Cinedeck multi-channel control app. It also enables multi-camera ingest and supports a wide range of input formats, including JPEG2000, XAVC, ProRes, DNxHR, 4K Multicam, and Cinedeck recorders. In addition, it supports all major input sources, such as SRT, NDI, 3G/12G and IP-2110.CD2 provides a broad selection of text metadata elements that can be burned into the video image of a file while its recording. It also provides control of character out as an overlay on the user interface and the SDI video output and / or as a burn-in to the encoded video with fully adjustable position, size and color.
Jane Sung, COO, Cinedeck, commented: "We are pleased to offer a software based ingest tool to our customers. This new development offers the same feature-rich program as our existing ingest servers, except we have removed the reliance on hardware. Cinedeck is continually looking for ways to make workflows more efficient for our users and CD2 expands on our plans to bring ingest to the cloud."Cloud based ingest has many benefits for broadcasters and content producers. There is a clear reduction in hardware costs and it is also very flexible. Its scalability enables vendors to handle data heavy jobs without investing in costly ingest infrastructure. Added to that, when managing ingest systems in the cloud, it becomes easier to integrate with other tools and adapt workflow more quickly. In current times when there is still a level of uncertainty about what is around the corner, the ability to work flexibly is a huge advantage and Cinedeck's CD2 meets that need.