Viaccess-Orca - AI, ML, MLOps Innovations
Category Post Production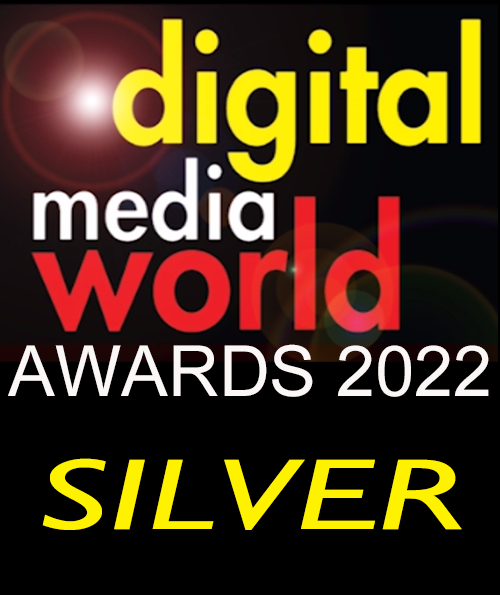 Viaccess-Orca (VO) is empowering video service providers to adapt to the evolving TV landscape by using advanced artificial intelligence (AI), machine learning (ML), and machine learning operations (MLOps) across its product offerings, including the company's TV platform, Secure Video Player, Targeted TV Advertising solution, and Anti-Piracy Services.
By collecting data from many different sources throughout the end-to-end video chain, VO gives service providers better visibility into how their video offerings and subscriptions are performing, enables unique insights into viewers' behaviors, and helps identify content usage patterns. Leveraging new AI and ML technology advancements, video service providers can improve their quality of service, unlock the full value of TV data monetization, and more effectively fight piracy more effectively.
Benefits include ML-based automatic estimation of video quality experience: Utilizing an unsupervised ML-based automatic estimation algorithm created by VO, service providers can instantly predict the quality of experience for their video offering. AI-based bandwidth prediction: VO is helping service providers maximize the quality of experience for video streaming through an AI-based bandwidth prediction algorithm that calculates changes in available bandwidth based on environmental factors. With VO's algorithm, an end user's video player can predict when a drastic change in available bandwidth might occur.
By anticipating changes in network quality, the video player can then adjust video rendering to improve QoE for viewers. Semi-supervised ML: Recently, VO developed a ML algorithm that automatically analyzes and labels datasets, leveraging natural language processing (NLP) and clustering techniques. With semi-supervised ML, service providers can, for example, quickly identify hidden patterns in data. When used as part of VO's Anti-Piracy Services, semi-supervised ML enables service providers to detect piracy faster and protect their revenue.
AI/ML dynamic segmentation for targeted advertising: VO has pioneered a dynamic segmentation model for its Targeted TV Advertising solution that ensures highly effective advertising and more personalized television experiences. VO's model applies AI and ML on first-party TV data to successfully extract relevant granular segmentation, opening up the possibility of ad replacement in linear primetime content. This allows service providers to increase the number of ad slots without increasing ad load; charge premium rates; and decrease churn as viewers have been shown to respond more favorably to targeted ads.
Through data-driven AI analysis of usage flows and identifying consumption patterns, VO's dynamic segmentation model continually optimizes performance and makes segmentation more effective, empowering service providers to deliver superior user experiences, while maximizing their service monetization, and boosting their ROI. MLOps: MLOps speeds up the development and production of ML algorithms. With MLOps, ML models are continuously updated and improved based on new feedback and data. By applying MLOps best practices (including processes, pipelines, and toolchains) to the specific context of a TV platform production environment, video service providers can unlock the full value of TV data monetization. VO's AI and ML technologies have been deployed by leading service providers around the world, including Megacable, one of the largest cable TV providers in Mexico.