Haivision StreamHub
haivision.com/products/video-transmitters-mobile-encoders/streamhub
Category Video Processing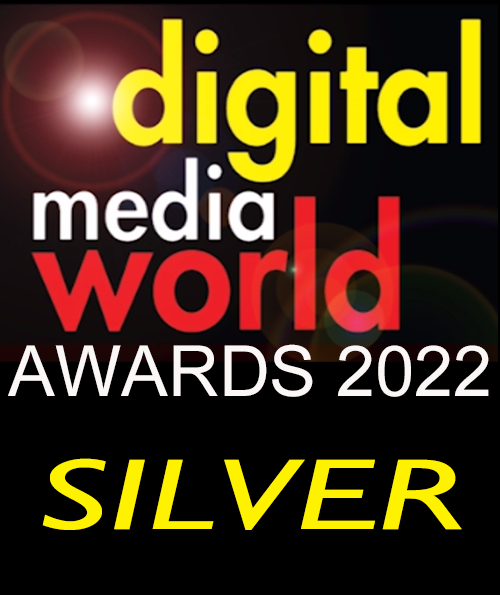 Haivision StreamHub is a powerful, versatile broadcast-grade receiver that decodes and distributes live video streams coming from any Haivision/Aviwest mobile transmitter or third-party platform. Designed to meet the demanding requirements of broadcasters deploying video contribution systems over mobile and IP network, StreamHub provides broadcasters with a scalable and tailored video solution for receiving, managing, and sharing live streams from multiple mobile transmitters via a single interface.
Supporting both H.264 and HEVC with resolutions up to 4K UHD, StreamHub can be deployed on-premise or in the cloud for low latency transcoding and decoding to SDI, NDI, ST-2110, SRT and other IP outputs. Users can easily send on-air programs to operators in the field, teleprompter information coming from the studio, or live content received from other Haivision/Aviwest transmitters. Any live content received by a StreamHub receiver can be sent to any connected mobile transmitter – no other equipment is necessary. Key features of Haivision StreamHub : - Mobile Video Receiver and Decoder: Supports a rich set of IP protocols and can receive up to 16 concurrent incoming SST streams. - IP Distribution: Supports multiple streaming protocols including SST, RTMP, RTMPS, RTSP/RTP, HLS, TS/IP, SRT, and NDI. - Video recording and file-based transcoding: Combines video recording functions with a file-based video transcoder to enable media professionals to adapt content formats and resolutions. - Story centric workflows and metadata: Can be used to manually or automatically manage projects and metadata for smooth integration with news production workflows.
With Haivision StreamHub video professionals can efficiently manage, monitor, and control their video transmissions through a unified view of all video feeds, including video thumbnails and detailed transmission metrics. The solution can be deployed as an in-house 1U server or as a cloud service, bringing simplicity, flexibility, and efficiency to any live sports production, newsgathering, or video distribution organization. Suited for today's ever evolving live video contribution workflows, broadcasters can streamline their production workflows, optimize costs and produce more content that boosts viewer engagement.