Avid NEXIS
Category Cloud Based Services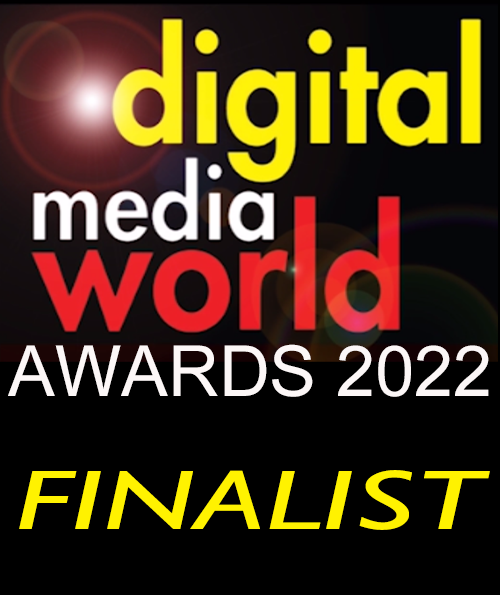 From powering unmatched collaborative performance, to bringing intelligence into media workflows and delivering unprecedented flexibility, Avid's new F-series storage engines, as well as the Avid Virtual File System, VFS, takes remote production to the next level. Available as a subscription offering, teams have more choices and flexibility that allow for a lower cost entry and an easy transition into the cloud.
With performance that can scale to more than 30 gigabytes per second, Avid NEXIS F-series storage engines give media production organizations the power to accelerate the most complex media workflows, while allowing teams of all sizes to work from anywhere by providing secure, remote access to media and metadata across online, nearline, cloud and archive storage. With the new generation of Avid NEXIS storage, industry professionals have a reliable solution to help adapt to the changing needs and unpredictability of today's media production that accommodates for business growth, new projects, and remote collaboration without disruption or down time.
Serving as the brain of the Avid NEXIS F-series, the newly reimagined Avid NEXIS | VFS virtualizes storage into a single pool of shared resources that accelerates collaborative media workflows by allowing teams of any size to quickly and securely access content from anywhere. From dynamically reallocating storage capacity and optimizing bandwidth, the NEXIS software features built-in intelligence to automate administrative tasks and allow Avid NEXIS F-series storage to adapt to changing workflows without user intervention – saving users time and money.
Avid NEXIS | VFS also fuels easy collaboration and fast turnaround, no matter what video, audio, news, sports or graphics production tools are being used. Hundreds of users can simultaneously browse, find and share media and projects from anywhere — in the facility, on location, or at home — keeping their organization's entire content library and archive within easy reach.
The new generation of Avid NEXIS F-series and Avid VFS raises the bar on performance, compatibility, and flexibility for remote collaboration and gives users
Accelerated media workflows Broadcast teams can enable hundreds of contributors to connect and collaborate at once, allowing teams to turn around breaking stories faster.
Automate intelligence Avid VFS automatically scales capacity, bandwidth, and protection to adapt to the changing needs of studios. No human intervention needed.
Unmatched storage flexibility With a powerful file system that integrates with editing, media management, automation, ingest and playout solutions, users enjoy great storage flexibility.
More options Production teams can transition to the cloud easily with a lower cost of entry with on-premises, cloud, hybrid, and SaaS subscription offerings – it all depends on the needs of the user.