Alteon.io v4.0
Category Cloud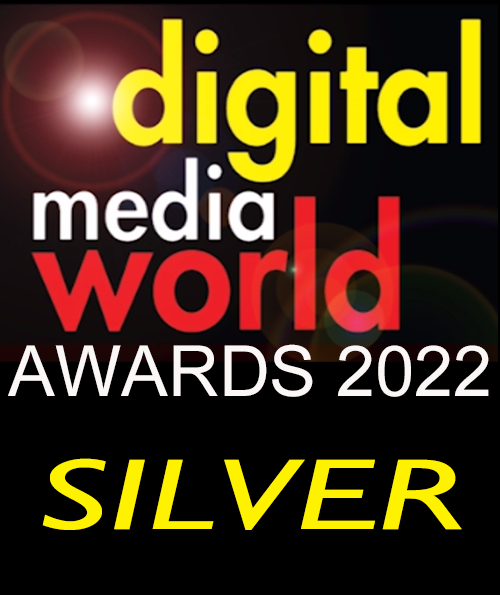 Alteon.io is a comprehensive cloud-based content hub designed by creatives, for creatives. When using Alteon's secure storage platform, users can upload files directly to the cloud, rather than shipping hard drives between collaborators, which is often costly and timely. In a single click, creators can then share that media with anyone in the world, setting permissions and optional expiration dates for added security. This makes it easier for independent content creators, companies and clients to collaborate and communicate seamlessly, working more efficiently and organizing assets more intuitively.
A highly scalable SaaS solution, Alteon streamlines creative workflows by combining multiple features into one platform. Key features include
• Timestamped Comments Designed for remote workflows, Alteon enables time-based comments and color-coded markers that are automatically adapted into locators on assets and sequences. Anyone with access to a video file housed on Alteon Cloud can leave locators for comments, queries and suggestions, which significantly speeds up post-production workflows.
• Automatic Proxies Collaborators with access to a project in Alteon can download original files or an automatically generated proxy through Alteon Transcoder, which is especially useful when working with high-quality professional formats such as Blackmagic RAW, which Alteon natively supports.
• Secure Screener Links Share screener links quickly and securely with anyone in the world, no Alteon account needed. Users also have the option to add password protection and expiry date, and they can decide whether the original and/or proxy files can be downloaded.
• Custom Meta Tags Alteon features robust tagging architecture that helps creators keep their content organized, searchable and intuitive. Users can also select multiple assets to bulk tag them, making organization easier and faster.
• Integration with NLEs With intuitive extensions for Apple Final Cut Pro and Adobe Premiere Pro, editors can keep up with fast-paced post-production needs by collaborating on videos directly from the cloud.
An all-in-one media hub, Alteon consolidates single-purpose apps into a streamlined workflow, allowing creators to collaborate more efficiently, saving them valuable time and money on ever-shrinking production budgets. As one user stated, "Alteon saved us hours and hours and hours of time. We would have had to exchange hard drives and drive all over the city in order to make this project work on deadline. I know we couldn't have gotten it done without Alteon."