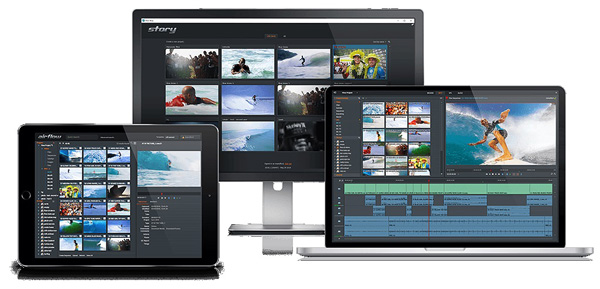 The Digital Media Awards are open to software and hardware vendors and service providers who serve the content creation, delivery and management markets for broadcast and all forms of screened content. Entries are invited for products, services and solutions that are innovative, push the boundaries and help create new ways of working and forge new markets.
The annual Digital Media World Awards are given to companies that have pushed forward the opportunities, techniques and possibilities of media creation, delivery and management through their products and services.
Entering is simple and the rewards of being a winner include recognition by your industry peers, customers and suppliers. Entries will be judged by a selected panel of digital media, technology and broadcast professionals from around the world, and the editorial team of Digital Media World.
ENTRY DEADLINE 1 November 2023
ELIGIBILITY: Products, services and solutions that are available to order and ship to customers from 1 November 2022.
Winners of the Digital Media Awards will be announced on 15 December 2023. ENTRY FORM