Content Creation
1. MAXON Cinema 4D R19 - Broadcast
Broadcast motion graphics are used to attract the eye and convey information quickly, and artists must work in an environment of short deadlines and last-minute revisions. Cinema 4D has a specialised workflow for bringing logos to life and developing engaging, memorable motion graphics, including close integration with Adobe Photoshop, Illustrator and After Effects. Any attribute within a design can be animated procedurally or with keyframes. C4D's output pipeline also supports graphics for real-time playback via VizRT or Ventuz, or importing projects directly into virtual studios with a live link for editing.
Video Acquisition
2. Sony FS5 with New Instant HDR Workflow, Firmware Upgrade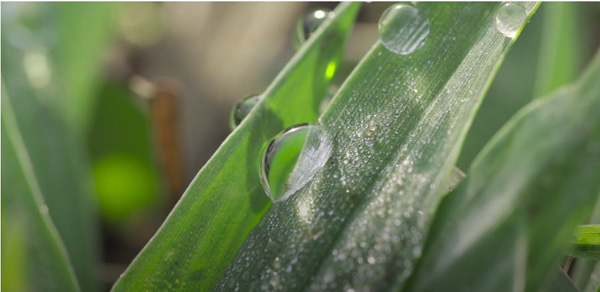 New firmware has recently been added to the Sony PXWFS5 XDCAM Super 35 Camera System that adds a picture profile to video that uses the HLG curve, or Hybrid Log Gamma, for HDR. It retains much more much information in the highlights, all within the BT 2020 colour space. It allows users to shoot HDR-ready content internally to the camera, recording to the SD card in the same XAVC-L codec as before, but with the new curve baked in. No conversion is necessary either in the camera or in post. This means that on fast turnaround projects for broadcast and events, users can immediately supply video producing that visual 'pop' on HDR monitors – without colour grading.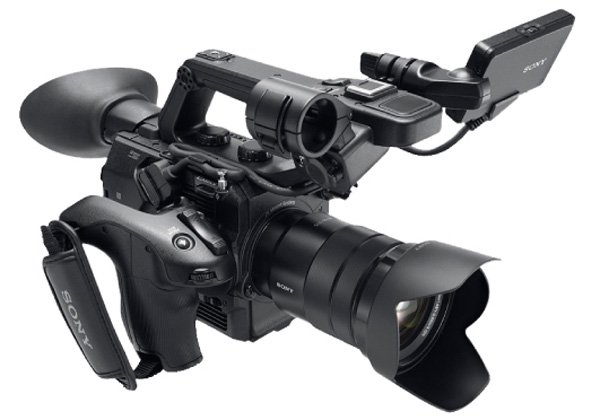 The FS5 is not new but retains its value as a camera with professional functionality suitable for documentaries, reality TV and commercial applications, in a unit small enough to use handheld. It captures 4K/UHD video using a Super 35mm-sized sensor for cinematic imagery, accepting E-mount lenses, and most 35mm lenses with the use of adapters. The camera records in XAVC-L or AVCHD with 14 stops of latitude and wide colour gamut. Outputs include HDMI and SDI and the camera supports Wi-Fi and NFC functionality for live streaming or control from a wireless device.
Broadcast Virtualisation and Automation
3. Pebble Beach – Marina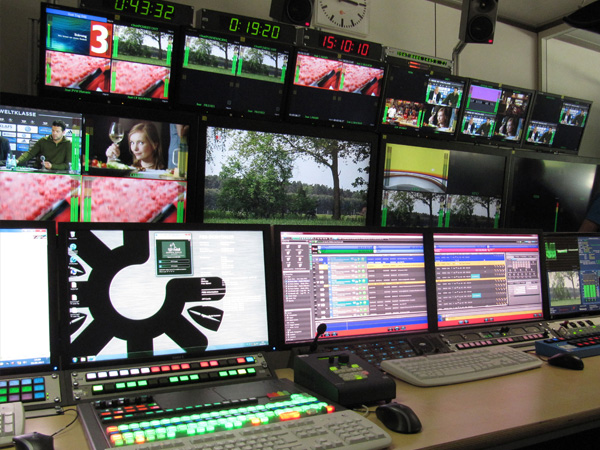 Marina is centralised, highly scalable ingest, content management and multi-channel automation software. Its architecture evolves with the user's media environment as it changes over time, distributing resources over multiple servers. As playout automation requires high availability, Marina uses standard hardware and performs well on hybrid combinations of new and legacy devices. Each operator can control a high density of diverse channels – live , regional, simulcastand so on – while errors are minimised through the use of pre-configurable desktop layouts. Marina integrates with video servers, MAM systems, content storage management, routing and broadcast graphics – and synchronises with disaster recovery for redundancy.
IP-based Production
4. Nevion – Virtuoso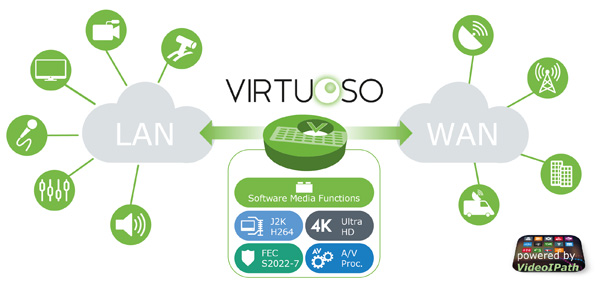 Nevion Virtuoso is a IP-based live production environment for real-time transport and processing of live media content - video, audio and data - over IP networks. A flexible, scalable platform with tools for broadcasters and service providers, it works as a software layer specifying the shared protocols and interface methods used on the network, promoting interoperability and ease of use. Virtuoso handles compression, protection, monitoring and aggregation, with built-in monitoring. It can, for example, reliably process high quality media streams with very low latency over network infrastructures, regardless of bandwidth capacity.
Virtuoso works across media production WANs and LANs such as broadcast contribution, metro, studio and campus networks. Nevion's VideoIPath management and orchestration software controls functionality, including service scheduling, provisioning and monitoring. Standards-based and designed for interoperability, the platform is ready for the VSF TR03/TR04 and future SMPTE 2110 evolution through software upgrades.
IP System Support and Services
5. EVS - S-Core Master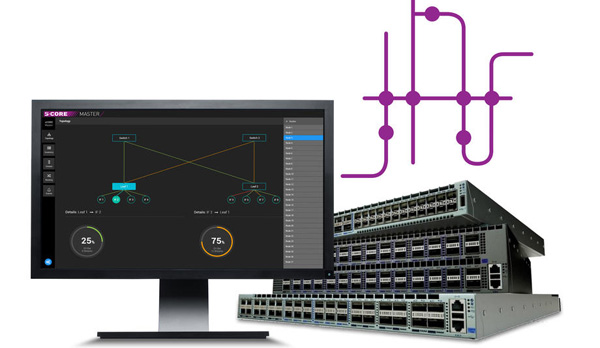 S-CORE MASTER is a live IP flow routing system for use within IP-based live media production workflows. It uses software-defined networking control methods that help manage latency-sensitive live media, and manage IP endpoints as intelligent, active participants on the system. The software gives greater visibility across a network, and the ability to communicate with entire IP infrastructures at once, resulting in a more efficient, straightforward workflow. Operators can also monitor entire networks and address specific aspects of the facility to maintain the system, and ensure fast delivery of live content around the infrastructure.