Telestream Supports New Cloud-based Video Transcode Workflows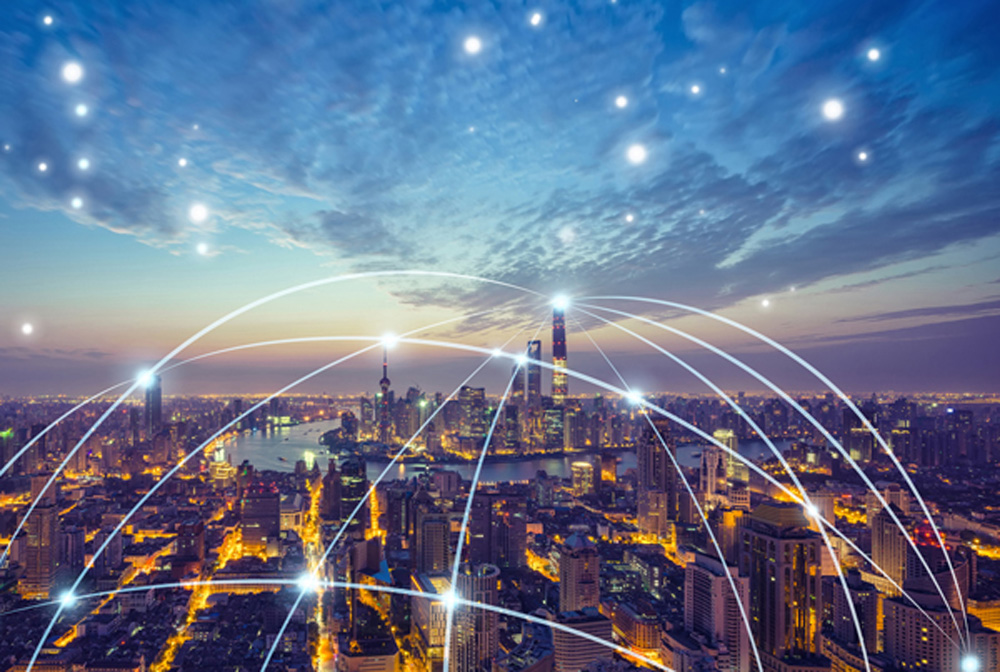 At IBC 2016, Telestream Cloud video transcoding software-as-a-service is on display with updates supporting content producers who want to deploy file-based video processing on premises and in the cloud to suit specific media workflows.
Telestream Cloud services are divided into two groups, Advanced and Standard. Among the new Advanced services applied to Cloud is QC validation of input and output files as part of the transcoding process, analyzing and comparing the quality of video and audio data streams. Cinnafilm Tachyon motion-compensated video and image processing is also a part of Cloud to carry out frame rate conversion, standards conversion, de-interlacing, inverse telecine, rescaling and cadence correction.
New DVB subtitle rendering and multiplexing services, TTML and WebVTT and rich CEA 608/708 closed captions can potentially increase audience reach through multi-language support and enhance distribution across Europe and North America. AMWA certified DPP Packaging is added for UK content delivery. The service automatically assembles the DPP timeline, including bars, tones, slates and correct multi-part spacing into compliant AS-11 MXF video, formats metadata and assembles DPP compliant packages.
Cloud supports the MXF for Production, AS-10 specification for system interoperability across production workflows, establishing a common MXF file format for a typical workflow including camera acquisition, server acquisition, editing, playout, digital distribution and archive. Telestream's service decodes AS-10 source and produces AS-10 compliant output for delivery. Audio Loudness Measurement and Correction is also available to measure and correct audio loudness for European EBU R148 and North American CALM Act compliance.
Workflows are added to Telestream Cloud accounts on an individual basis, according to customer requests, accessible as presets through API and web interface, and priced by content minutes for the specified workflow. Telestream Cloud transcoding job progress tracking and reporting will be available.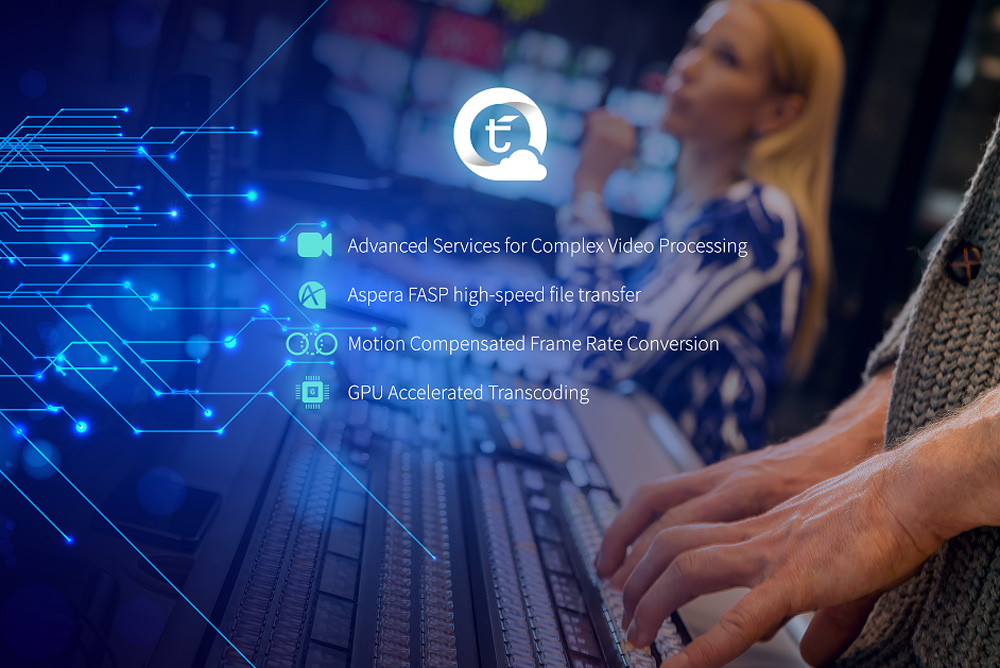 "We're using Telestream Cloud to generate broadcast quality videos with frame-rate conversion in H.264, IMX and AVCi, and also consumer renditions of HLS and MPEG-DASH for 360-degree videos," said Kenneth Ellis, CTO Reuters New Agency. "The ability to scale based on workload has helped reduce time to market, and the support for an event-drive workflow with LiveSync and web service callbacks has helped speed up end-to-end processing."
New Telestream Cloud Standard Services
Apart from the Advanced Services, Telestream Cloud has a series of Standard Services, many of which can be integrated with third-party systems. An example is support for the Aspera FASP high-speed content transfer protocol is a new integration added for fast transfer of large video files over wide area networks to help reduce overall processing time. Aspera Enterprise is now available as one of the storage transfer options in Telestream Cloud that works with existing Aspera installations, and supports Aspera transfer node URLs as a source when submitting jobs to Telestream Cloud.
Telestream Cloud also adds cloud-based motion compensated frame rate conversion as a standard service, which is essential to convert content to meet broadcasting requirements across geographic locations and to the various SD and HD broadcast standards without sacrificing quality. Cloud uses the Telestream FPS conversion engine, which chooses from various techniques to optimise video output quality.
Other third-party collaborations enable GPU Accelerated transcoding with the AWS NVIDIA NVENC and Microsoft Azure NV-Series Tesla M60. Using GPU instances for transcoding helps especially when high parallel processing capability is required. www.telestream.net.