James Stevens Powers Up 4K Live Graphics with AJA Corvid & Ross Video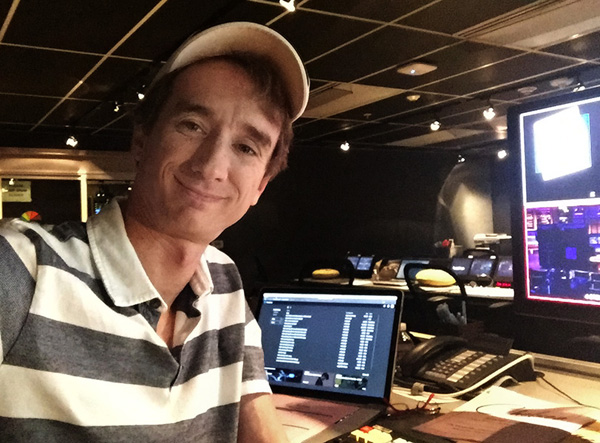 AJA Video Systems' Corvid 88 video and audio I/O card for developers is supported in the new Ross Video XPression Quad real-time motion graphics system. Graphics operator James Stevens in LA is a longtime XPression user and early adopter of this Corvid 88-powered configuration.
The Ross Xpression systems are comprehensive, from 2D and 3D text tools to handling original and imported 3D models and creating multi-layered materials with blending modes in a Materials Editor. Using the clip functionality, both real-time and rendered animation can be matched and re-combined by using graphic clips rendered with the native XPression Video Codec.
For new animations, operators create Animation Controllers with object keyframes, and then organize them on a Scene Director timeline to trigger precisely at different times, manually or automatically. Complex 3D animations can be created by animating virtual cameras along with objects. The virtual cameras are what enable virtual set and augmented reality functionality when they are combined with external tracking data. Xpression has many dynamic post-effects that you can also control with object tracks in your Scene Director.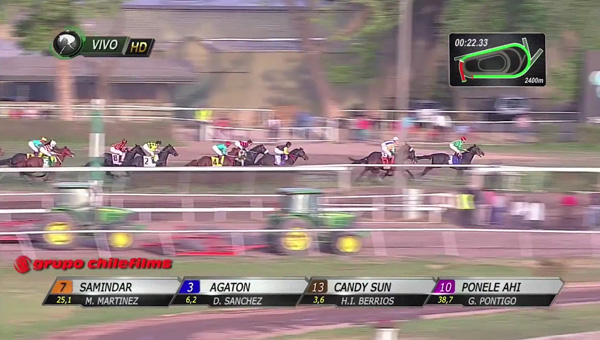 The new XPression Quad Graphics adds a quad link 4K capability to the system. "I've been using XPression for several years and it has always been a powerful graphics system," James said. "But now with the XPression Quad and Corvid 88, I can supply four output channels of live graphics via one system, and that makes a significant step forward in broadcast graphics production."
Having worked on a number of television programs, including 'American Idol', 'The CMA Awards' and 'Chelsea', James recently took the opportunity to use the new XPression Quad on a live event for broadcast. The production included several complex technical features that pushed the system, and took advantage of the extra power from the Corvid 88. One of the XPression Quad's four channels could be used for keyable lower thirds, bugs and locator graphics, for example. Another was set up for mortice holes, a third channel for a logo loop and a fourth channel for a countdown clock. The live graphics were delivered at 720p resolution at 59.94 fps, though the system also supports four output channels at up to 1080p and 4K delivery.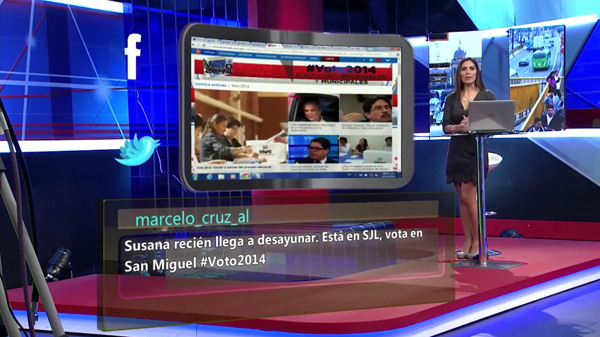 James said, "Graphics play an important role in live event broadcasts and the demand for them is growing. Many are data-driven with real-time results coming in on the fly. Live sports and awards shows are among the most graphic-intensive, incorporating anything from a score ticker and stats, to nominee identifiers and social media integration. With the XPression Quad and Corvid 88, graphics operators have more flexibility and power, which makes them better prepared."
Because of the XPression Quad's full integration with AJA's Developer drivers, operators can configure custom quad systems with Corvid 88 cards. This extra support allows up to four channels of live content to be streamed on XPression Quad, doubling the previous two stream capacity. At IBC 2016, Ross Video was running several XPression Quad systems with Corvid 88 as part of a virtual set workflow demonstration, showing a number of HD channels as well as a 4K/UltraHD implementation. www.aja.com