Telestream and Vizrt OEM Agreement to Integrate Vantage and Viz One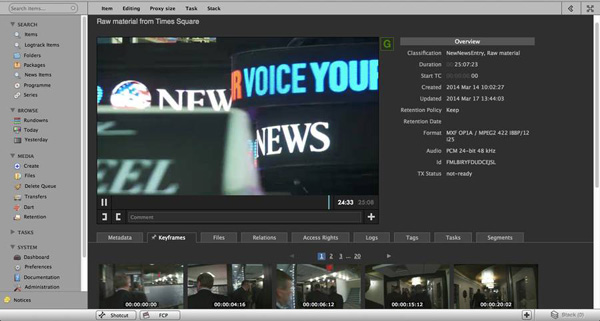 Telestream, digital media software and workflow developer, and Vizrt, specialists in real-time 3D graphics, studio automation, sports analysis and asset management tools, have announced an OEM agreement within the APAC region. The agreement supports the integration of Telestream's Vantage media processing platform alongside Vizrt's Viz One enterprise-class media asset management system.
Telestream Vantage is the basis of several of the company's enterprise-class transcoding and workflow automation applications for content owners, producers and distributors. With the platform's tools, users can set up and automate custom workflows handling ingest, editing, transformation, packaging, monetization and distribution of their media. Marketing Vantage and Viz One as an integrated system combines MAM and content transcoding resources, and aims to increase return on investment in terms of operating efficiency, cost and scalability.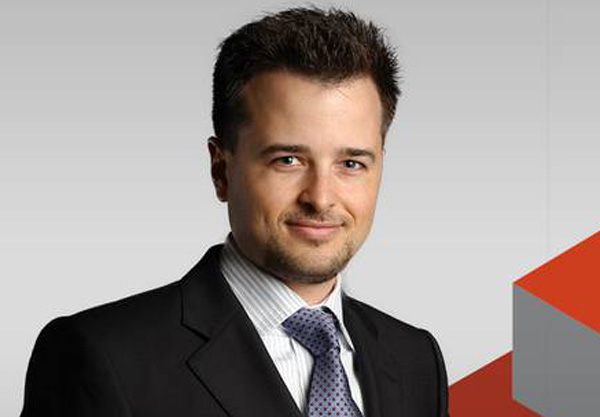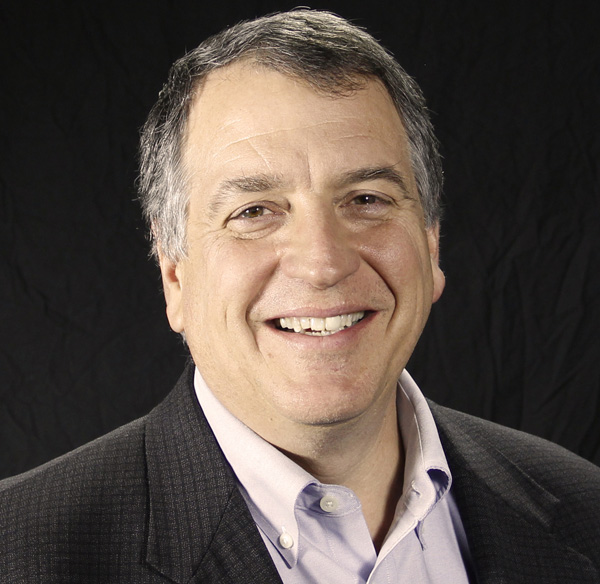 Left: Straker Coniglio, Vice President Media Asset Management APAC at Vizrt.
Right: Mark Wronski, Vice President of Worldwide Sales at Telestream.
Mark Wronski, Vice President of Worldwide Sales at Telestream, notes that Vantage's support for 4K formats and HDR makes it useful as a transcode system for Vizrt into the future, and that Telestream is also independent of companies that may compete with Vizrt. Both Vantage and Viz One have open architectures and can be integrated relatively easily with other third-party systems, strengthening the long-term development potential of Vantage. Vizrt, in fact, used the Vantage API to develop the integration between the two systems.
Currently the agreement applies to customers within the APAC region, although Telestream says that both companies are investigating opportunities to extend it to other geographic regions and have received a positive response to the initiative so far. www.telestream.net