Pebble Beach Revamps Playout Automation at Groupe V Media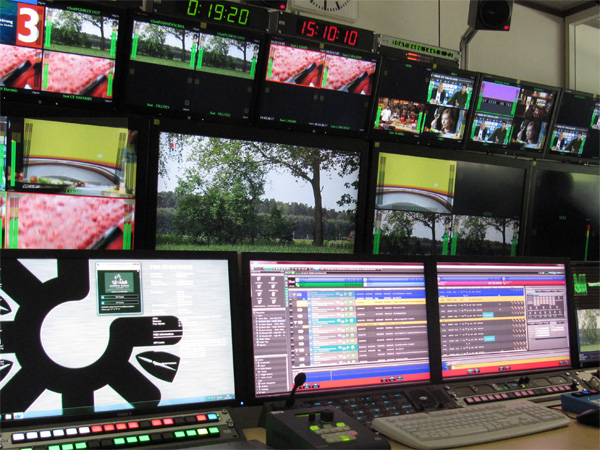 As part of an upgrade of its broadcast operations Groupe V Media and entertainment company in Quebec replaced its legacy playout and automation systems in an effort to simplify its infrastructure. Groupe V Media owns V, a French-language television network, as well as two specialty television networks, MusiquePlus and MAX and several online content platforms such as the 25Stanley sports blog and noovo.ca lifestyle programming.
Once Groupe V Media had decided to consolidate operations for its networks, direct compatibility between the new playout and automation systems, and its existing traffic system, was a major consideration. "One of our primary objectives was to make sure that our new system would not only work directly with our existing Louise traffic system but also offer a smooth migration from our legacy Sundance and Florical systems," said Danick Beaulieu, Director of Operations Groupe V Media.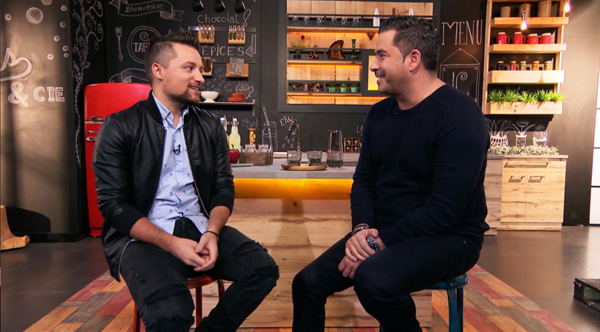 Subsequently, Groupe V has become the first Canadian company to install the Pebble Beach Dolphin - a compact, integrated channel device - with Marina centralized ingest, content management and multi-channel automation. Danick Beaulieu said Groupe V based their final decision on the ease of integration and flexible workflow they believed they could achieve with Dolphin and Marina.
Their new broadcast operations centre is due to be fully operational during November 2016. Three Dolphin integrated channel servers with Marina automation will control the playout of video, graphics and subtitles of the master channel in Montreal as well as four regional channels along with the two specialty channels.
The Louise integrated broadcast traffic system, which the network uses to manage and schedule their media assets, works from a central database holding information such as rights, contracts, scheduling and associated metadata. Acting as the content hub, Louise tracks and controls Groupe V's tapeless workflows and multi-platform channels within a flexible structure.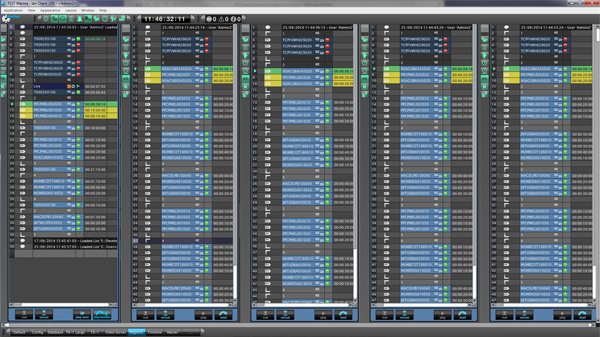 Marina covers ingest, content management and automation for multiple channels, mixing simpler and more complex channel styles within a one system. Scalable up to hundreds of channels, it has a distributed architecture able to spread resources across a number of servers, and to choose the optimal underlying system for a particular environment. It can control both legacy equipment and emerging video, IT and hybrid infrastructures. Marina has a migration pack and, supporting smooth transitions, integrates into workflows incorporating asset management, traffic, news and scheduling.
Groupe V's former asset management and playout automation was based on a Florical system that centralizes operational modes for stations with regional sites and manages assets. It supports either scheduled ingest from satellite feeds and ingest/dispatch of content to regional sites, or manual ingest from tape or live source, plus QC. The Sundance Digital system was also used to automate and control various playout devices.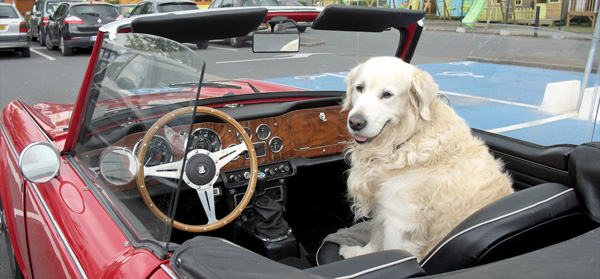 Replacing this, a Pebble Beach Dolphin software-defined channel device will now operate at Groupe V, under the Marina automation control. Dolphin tightly integrates the automated audio, video and graphics functionality for ingest, channel branding and frame-accurate playout, so that a single operator can control several channels. Its pipeline design allows you to customise the output chain for each channel, specifying the order in which functions including graphics, effects and aspect ratio conversion are handled.
Simulcast output of a single media timeline in HD and SD formats is also possible, without downstream cross-conversion - multiple format, mixed timeline playout is supported including text, stills, multi-lingual subtitles and 2D effects. Video and graphics content from nearline storage can be automatically cached according to a series of playlists.
Richard Roy, VP of Operations Groupe V Media said, "One of the main advantages of the Dolphin/Marina system is that it pretty much runs on its own. There's no need for 24/7 staff and we feel confident when we go home at night." http://www.pebble.tv