Dalet Brings Social Media to Jakarta's Metro TV 24/7 News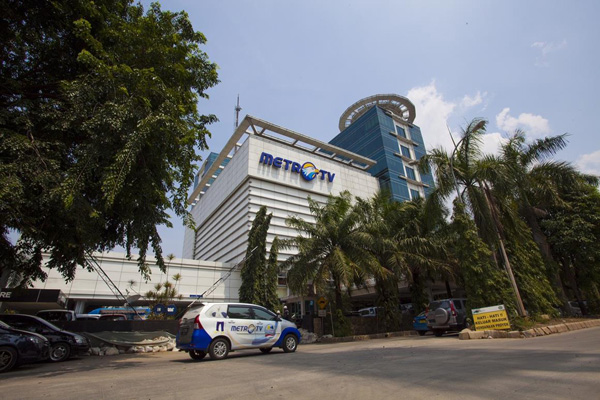 Indonesian broadcaster Metro TV has upgraded their news operations to the Dalet Galaxy platform. As well as moving the production to HD, the system unifies the complete operation of the Jakarta-based, 24/7 news broadcaster, with consistency and continuity from content acquisition and production, down to multi-platform distribution and archiving.
The new workflow includes direct social media publishing and access to business intelligence reporting metrics, which measure the performance of the facility and crews, as well as the actual media consumption by the target audience across traditional and non-traditional channels such as Twitter, Facebook and YouTube. It also has the latest version of the Dalet Newsroom Computer System.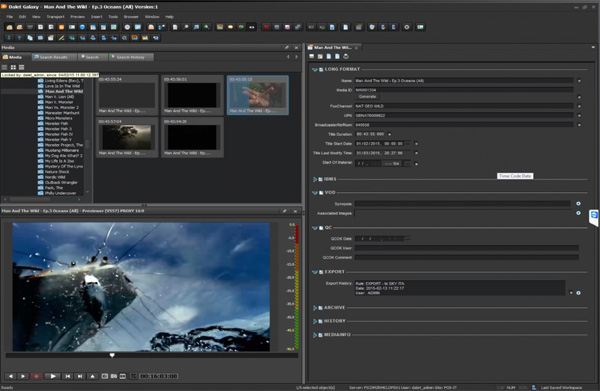 The Metro TV installation is designed with all of Dalet's newsroom tools, which include Dalet Galaxy native NRCS modules, Dalet WebSpace and Dalet On-the-Go for remote news production and team collaboration, Dalet OneCut multimedia desktop editor and Dalet Xtend for integration of Adobe Premiere Pro in the news production chain. Native social media curation and distribution is handled through the new Dalet Social Media panel. Content ingest and playout will be managed entirely by the Dalet Brio video servers.
With Dalet Galaxy Media Asset Management as the hub of Metro TV, the news workflow centralizes all content and manages all media objects in the background, while offering on the front end a suite of native, collaborative tools that cover ingest, story assignment, creation and review/approval processes, editing of packages, rundown management, studio and continuity automation, multi-platform distribution, archiving and business reporting.

The installation also includes mobile tools, Dalet On-the-Go, that Metro TV can use to access the newsroom from the field with complete story creation and submission capabilities. Dalet APIs support integration with the existing Metro TV CRM as well as third-party broadcast systems critical to the news workflow, including Vizrt for graphics and Quantum for production and archive storage. www.dalet.com.