NewTek AutoLink and Panasonic Simplify IP Setup for Live Production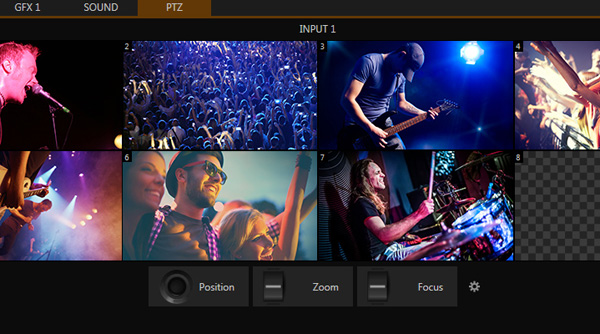 Panasonic and NewTek have together developed NewTek AutoLink, a new software application that detects and automatically connects to network-based PTZ cameras.
The presence of IP cameras is automatically detected from NewTek TriCaster and the IP Series Video Mix Engine. Cameras become available immediately for use in networked video production workflows without further configuration, saving bandwidth and system resources.
The IP Video Mix Engine is the point at which the systems, devices, software and sources in an IP or hybrid SDI/IP production workflow converge for mixing, compositing, and delivery. It supports scalable, live video switching of 64 source channels, with 44 multi-format video outputs, including four produced outputs delivered simultaneously over SDI and IP. It includes native integration of NewTek's Network Device Interface, NDI, supporting video and data transmission over IP with near-zero latency and is compatible with other IP standards including ASPEN and SMPTE 2022.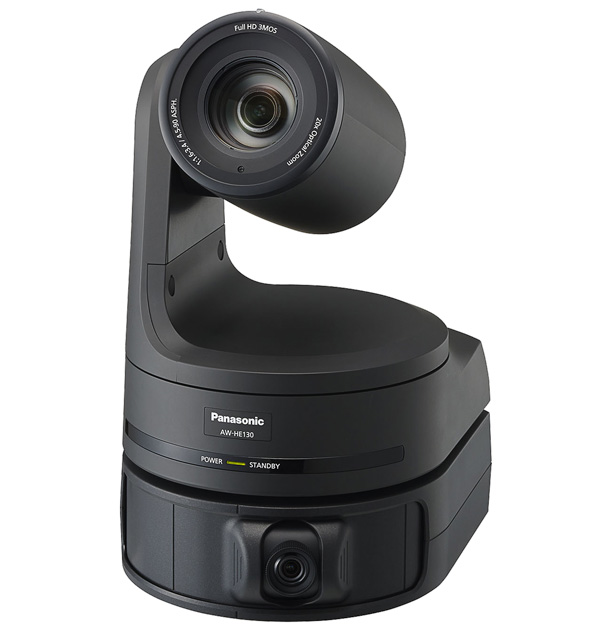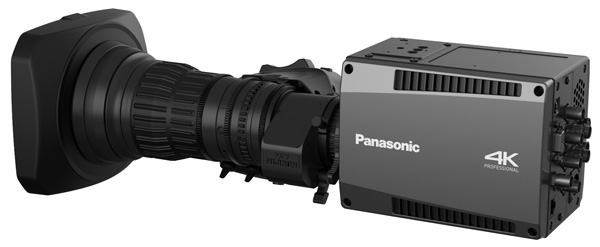 In particular, its IP-based workflow supports integration with many different manufacturers and developers, and direct access to and interchange with IP sources from anywhere across the network in real time
NewTek AutoLink is PC based conversion software that allows camera control, NDI and streaming and is compatible with Panasonic PTZ cameras the AW-HE130, AW-HE40 and AW-UE70, as well as the company's studio camera systems and 4K box camera, the AK-UB300. NewTek AutoLink enables the user to manage orientation, zoom, focus and iris of supported cameras, and store and recall camera presets, directly from the user interface or a compatible controller.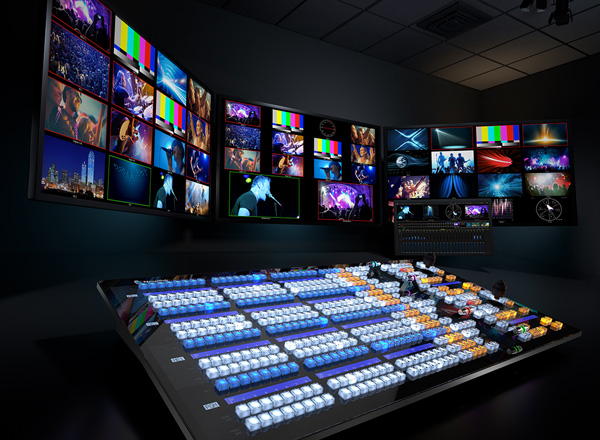 There is no restriction on the number of IP cameras that can be connected. Video translation and transmission are only initiated when the camera source is selected, making it suitable for live video production. Panasonic notes that, as live studio customers have become more diverse, the companies' mutual customers have asked for quicker set up and easier integration. Regular IP connectivity has not only addressed the request, but may also potentially extend the market for their systems into streaming media. www.newtek.com