Ukrkosmos DTH Teleport Gains Efficiency on Harmonic Compression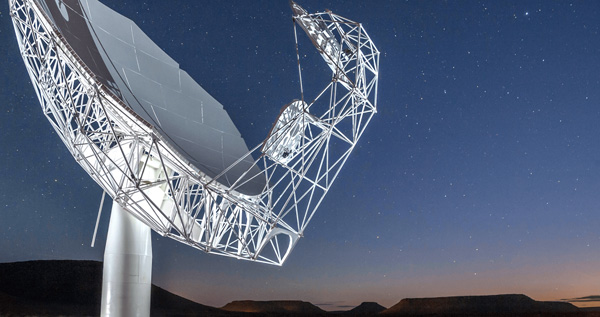 Ukrkosmos, state-appointed satellite telecommunications operator in Ukraine has opened a new teleport service for direct-to-home (DTH) delivery.
First deputy general director at Ukrkosmos Yuri Balychev said, "Our new teleport service is unusual because it allows local DTH operators to use several satellites simultaneously, based on factors such as capacity and geographical location. To get the most out of the teleport's bandwidth, we needed to partner with an expert in video compression systems."

To do this, the company chose Harmonic as their compression partner, mainly for their products' bandwidth efficiency, video quality and scalability. Harmonic's Electra X2 media processor performs low-bandwidth MPEG-2 and MPEG-4 AVC variable-bitrate encoding of SD and HD video content for live DTH services, supporting the delivery of more channels at optimal video quality.
The satellite TV industry is currently looking to adopt more efficient video delivery approaches, such as shared capacity via teleports, due to several influences. Some of these are the large number of time-shift channels and channels simulcast in SD and HD, and the rise in VOD viewing while CDN prices stay the same. Another factor, however, is increased DTH delivery costs - Harmonic's Electra X2 media processor can compress video more efficiently, effectively lowering costs for Ukrkosmos operators.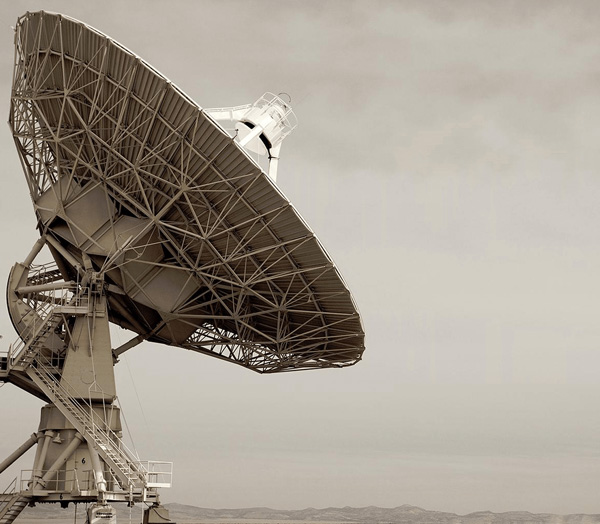 Powered by the Harmonic PURE Compression Engine, the Electra X2 media processor supports a variety of formats and codecs, including the HEVC codec, as the basis for a flexible, bandwidth-efficient process. With the Electra X2 solution, Ukrkosmos can control multiple encoding and playout operations from a single interface.
Reducing the number of discrete boxes in the broadcast chain reduces network complexity, resulting in an operation that is easier to set up, manage and maintain. As Ukrkosmos' teleport grows and its customers' video delivery requirements change, scaling up and upgrading the Electra X2 processor is also relatively simple. www.harmonicinc.com