NVerzion CLASS Ramps Up Automation for Digital Broadcast
NVerzion's Component Level Automation System Solutions platform, CLASS, designed to speed up and make file-based workflows for broadcast more efficient, is updated to version 10 in time to show at the 2016 NAB Show in April. The changes include Microsoft Windows 10 support, Join-in-Progress, simplified QC and video server mirroring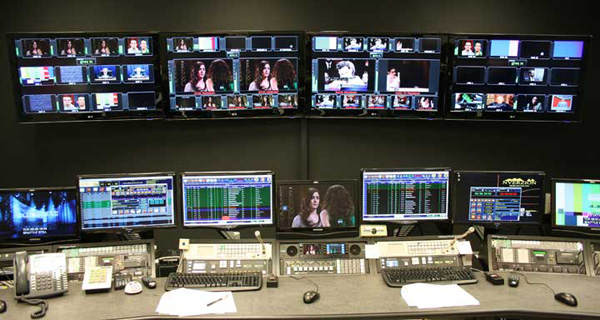 In contrast to a generic station-in-a-box, CLASS works as a flexible, scalable automation and content management platform. Instead of replacing a station's existing equipment and relying on a single CPU to automate all functions, CLASS uses software components to control and integrate the broadcaster's existing infrastructure into a unified platform.
It has system-wide controls for ingest, playout, asset management, graphics and business management, and is interoperable with most manufacturers and traffic systems. NVerzion can also adapt the CLASS interface to resemble systems from third-party manufacturers to reduce the need for training.
The modular nature of CLASS promotes continuous operation by preventing dependence on a single point of failure. Built for broadcast television stations with four or more channels, the platform may later be scaled up to accommodate hundreds of channels as required over time. It can be purchased as a complete package that includes the essential components or as a system customized for interoperability with a station's existing equipment. Both are fully redundant with backup capabilities.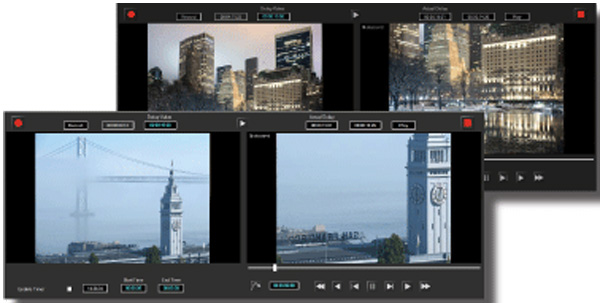 A major improvement in the new edition of NVerzion CLASS is Microsoft Windows 10 support. By supporting the Windows 10 64-bit operating system, CLASS can be set up with a GUI tailored with functionality to suit customer preferences, making the workflow more robust and supporting modern graphics.
CLASS conflict reporting and video server mirroring have been optimized as well. Simplified quality control via NVerzion's new NPoint Direct video preparation software and media events functions mean stations can accurately time secondary events such as banners and crawls on the clip timeline during the QC process, without needing extra video server ports.
NPoint prepares multi-segmented video clips in your file server for commercial insertion, trimming, previewing or editing, and you can view the video from a standard broadcast device. Once the material resides on a server, the file can be previewed and edited with NPoint's options for segmenting and trimming as you shuttle through the clip. No change is made to the video itself. Instead, NPoint retains the start and end points and stores them in an SQL database available to other applications on the network.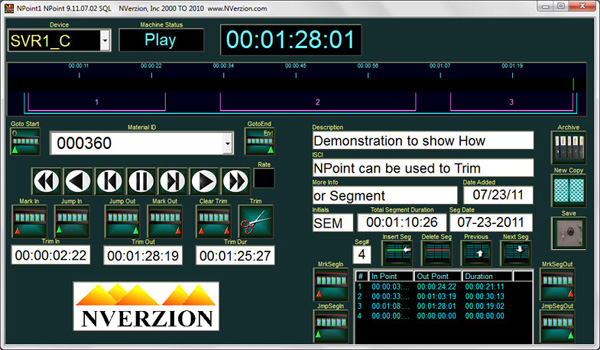 CLASS platform v10 also has a neat Join-in-Progress function. Join-in-Progress makes a smooth transition to scheduled programming during live meetings and other events of undetermined duration. Without a break in transmission, the broadcaster adapts operations and joins a scheduled program should a live show run over or under, resulting in a cleaner viewer experience.
When combined with NVerzion's CloudNine smart video server, CLASS is a complete acquisition, preparation and playout system for video and audio assets. NVerzion CloudNine has traditional video server functionality plus standard Channel in a Box tools, to form a network-based system. It supports diverse codecs and wrappers without transcoding, flipping or re-muxing.
However, CloudNine is a node on the net, in effect a cloud box. With sufficient bandwidth, CloudNine channels can play files stored in various sub-directories on different storage or file systems without having to relocate material. It can be automated as well as controlled locally or remotely.
The server supports file transfer directly from the major commercial and program delivery systems, and play-to-air without conversion. Likewise, files can move directly from editorial to CloudNine, which automatically detects new material and notifies any automation in place. www.nverzion.com