Korea Telecom plans to launch 20 new HD channels over the next three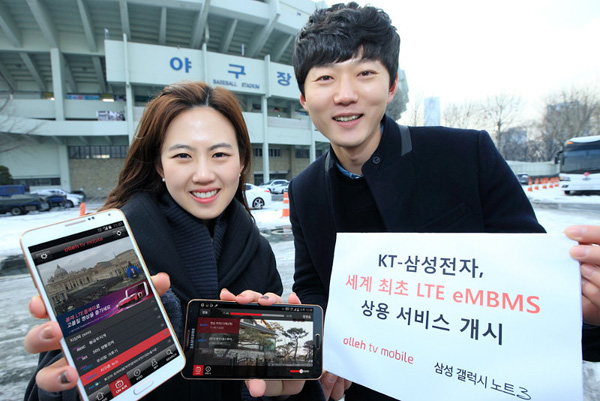 years, using Ericsson's AVP 400 MPEG-4 HD encoders to achieve picture
quality and control transmission delay.
---
Korea Telecom Ensures Mobile & IPTV Delivery with Ericsson Encoding
In Ericsson's November 2015 Mobility Report, the results indicate thatmobile videowill account for almost 70 per cent of all mobile data traffic by 2021, due to growing numbers of viewers watchingstreamed contenton their connected devices. Ericsson feels that in order to stay competitive in the changing video environment, service providers must anticipate and cater for demand for higher quality video across a huge number of video-enabled devices.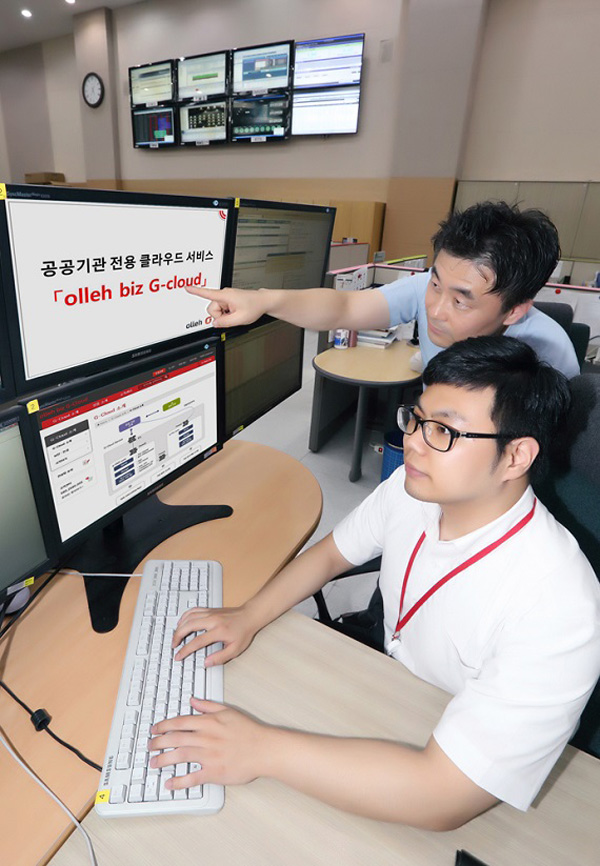 Aware that competition in the Korean video market is also intensifying, the country's largestIPTV operatorKorea Telecom, KT, is planning to launch20 new HD channelsover the next three years. KT will use Ericsson'sAVP 400 MPEG-4 HD system encodersto achieve the necessary picture quality and control transmission delay during delivery.
Ericsson's AVP 4000 MPEG-4 HD system encoders are built to handle IPTV, cable and satellite transmission. The encoders are powered by the company's first proprietaryprogrammable video processing chip, designed specifically to support diverse applications. Having a programmable chipset means that video can be customized according to consumers' respective bandwidth requirements.
KT's system will also include EricssonnCompass, a platform for more or less fully automating failure detection and switching, equipment configuration and scheduling from asingle view, controlling and continuously monitoring every device within a local system. The unified view simplifies operations, and the automation saves time for staff. Rapid notification of issues affecting services protects revenues and reduces the likelihood of customer churn.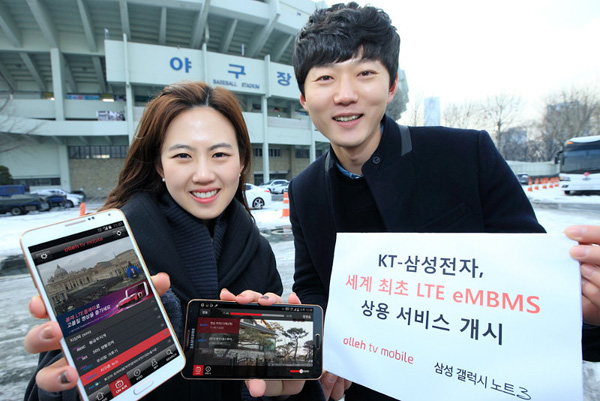 nCompass is scalable, due to flexible licensing that keeps upfront costs relatively low, and will meet management and control requirements of headend configurations from smaller edge sites to complex satellite, cable, terrestrial and IPTV super headends across a wide area or local area network.
Korea Telecom notes that the rise in the number of IPTV subscribers in Korea demands that the company canguarantee a viewing experiencewith the consistency and quality to meet the changing expectations of the 5.9 million Korean households they deliver to. They have been using Ericsson's encoding and compression expertise since 2008. This new deployment will serve as a platform from which they can extend their HD channel delivery, and remain competitive.
The installation of the Ericsson AVP 4000 encoders, which are used by about 80 per cent of the Korean IPTV headend market, has the potential to reduce KT's encoding delay to less than 700ms. Overall, the Ericsson system will enable KT to undertake further future upgrades, including apathway to UHDTV.
By Sean Young