NEP Australia's Marc Segar talks about acquiring Canon's new 4K CJ12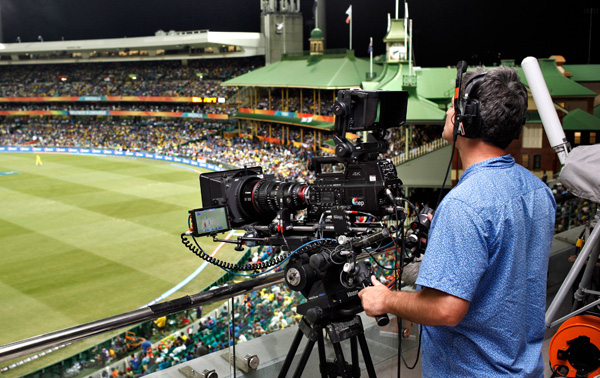 portable broadcast lenses to support the infrastructure they are building
to meet forthcoming demand for 4K content.
---
NEP Supports 4K Build-out with Canon's New 4K CJ12 Lenses
NEP Australiahas acquiredCanon's new 4K CJ12portable broadcast lenses to support the infrastructure they are building to meet forthcoming broadcaster and consumer demand for 4K content. Canon has designed the lenses for interviews and other live broadcast including sports and news, as well as TV dramas and commercials shot in the studio.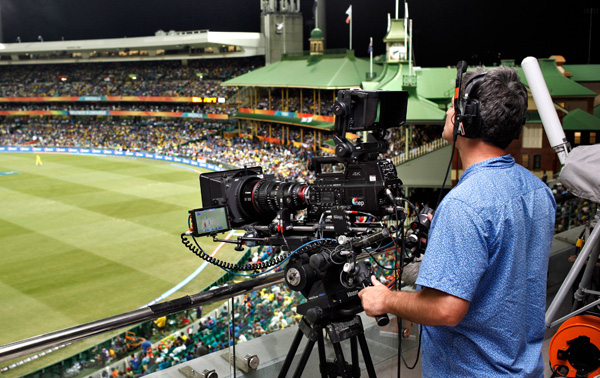 "NEP was Australia's first outside broadcast provider to cover an event in 4K, the 2015 ICC Cricket World Cup for host broadcaster Star Sports India," saidMarc Segar, NEP Australia's Director of Technical Services. "We are now committed to 4K broadcast acquisition infrastructure, and anticipate that broadcaster and consumer demand for 4K will increase. To support the plans we have in place for more 4K productions, these lenses will complement the 4K-capable Sony HDC4300 cameras we have purchased."
Digital Media World spoke to Marc about NEP's past and future work in 4K, and also toPaul Stewart, Manager of Motion Imaging, Canon Australia, about 4K capture for broadcast as it takes shape and standardizes over the next few years.
Paul described the motivation among broadcasters to acquire original 4K broadcast content. "UHD TVs are creating a new market for high resolution content, and 4K acquisition gives them that extra resolution. They also have full sensor access to the image in post for manipulation. Material can always be scaled down or repurposed using different pan-and-zoom options, preparing a broadcaster for a wider range of clients.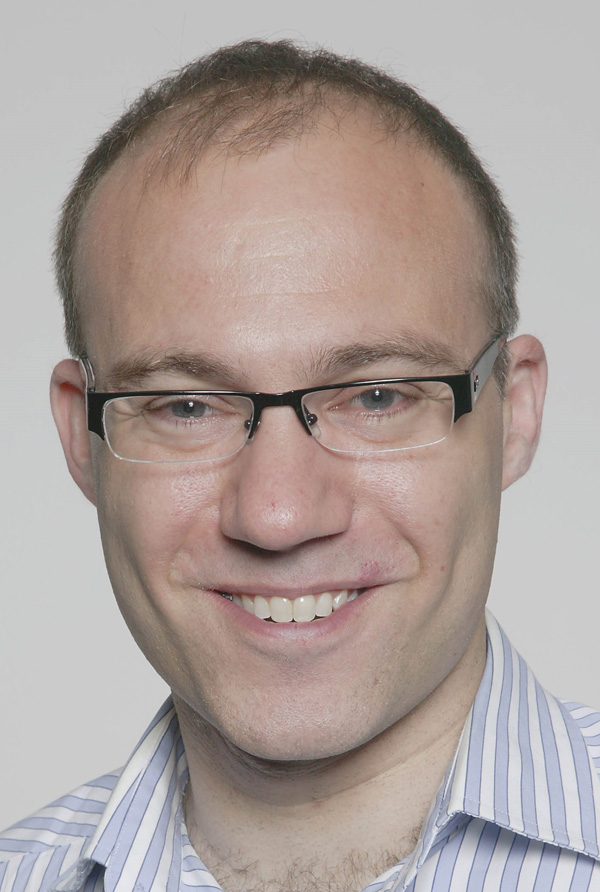 "Regarding acquisition, Canon wants to avoid building products that make broadcast customers feel that 4K is putting limits on their capture processes. On the contrary, the company wants users to feel able to take advantage of the new format by giving them the same if not more flexibility. Canon has a long heritage in high quality optics, but beyond this the OB market needs very flexible lenses that make camera crew more agile in live situations, plus reliable stabilization.
"However, 4K infrastructure involves more than cameras and lenses. For example,bit rates, data rates and compressionneed to be addressed, although broadcasters in Australia are not yet making specific requests regarding these specifications. Also, the typical broadcast purchase cycle of 2 to 5 years also limits the scope for adopting a full 4K infrastructure all at once."
When NEP was covering theCricket World Cupin February and March 2015 with BT Media and Broadcast for India's Star Sports, where they produced seven live-to-air matches in 4K, the company was aware of the lack of a standardized workflow and the uneven choices in acquisition infrastructure. "The television sets were already in place in viewers' homes but content was and still is harder to find across many genres," said Marc. "There has been a question about what should become available first to present 4K in the best light – live or recorded, topical news oriented material or entertainment. Sports content stands out as almost universally of interest."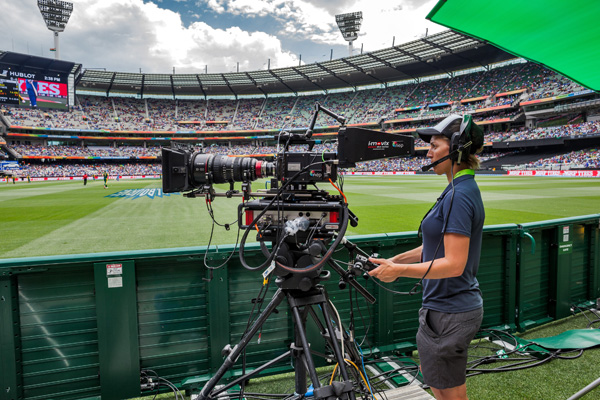 At that stageNEP Australia were renting 4K gear, but now are buying into an infrastructure that they can progressively update and maintain, including a 4K truck, cameras, services and so on. Marc said that for a company like NEP, investment in new systems is never a loss. In fact, every time they make a purchase it is important to make sure they are up-to-date and informed about industry advances - and upgrade accordingly. Conversely, upgrading in this way supports progress, and the Canon lenses are an example of this.
NEP Australia has been able to use their work at the Cricket World Cup as a benchmark. They covered the event withSony F554K cameras with cine lenses and anI-MOVIX X10 UHDultra high motion camera. TheirUHD super truck, with 3G and 4K options, was equipped with aSony MVS 8000X 4K video switcherwith replay and clip transitions, and was running a4K EVS file-based workflowfor multi-cam record, replay, highlights and archiving. They were able to achieve direct integration of the 4K production and HD host broadcaster feed.
Marc shares Paul's view that 4K content has intrinsic value. "Broadcasters have more chances now for cinematic looks and new ways to make an impact among audiences," he said. "Currently it is the best possible resolution available for broadcast - not always in demand from every client so far, but for us, having the 4K capabilities and footage creates opportunities with more clients, as well as into the future. www.canon.com.au