Comprimato Expands into San Francisco's Video Compression Market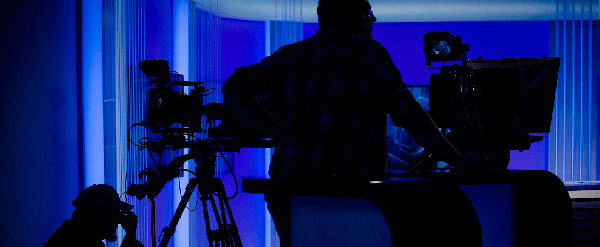 High-resolution video compression developer Comprimato has opened a new office in San Francisco to reinforce its regional presence in the USA, appointing Mike Keeler as VP of Business Development to expand its local executive team, and Martin Rehak to its Board of Directors.
Mike Keeler will be responsible for developing strategic business partnerships with global media and entertainment and geospatial systems companies. Before joining Comprimato, Mike held executive positions at Kodak, SGI, Spruce and Vanguard Video and also ran his own video production company. He is a graduate of the University of California, San Diego, where he earned a BA in Economics (Management Science) and Visual Arts.
Entrepreneur Martin Rehak, new member of Comprimato's Board of Directors, is principal engineer at Cisco and recognized as an industry expert in the Czech start-up community. He has worked in the field of machine learning, anomaly detection and network security and was the founder and CEO of Cognitive Security, a company Cisco acquired in 2013. With an engineering degree from Ecole Central Paris and a PhD in AI from CTU in Prague, he is a specialist in architecting new network security technologies and brings significant experience to his role at Comprimato.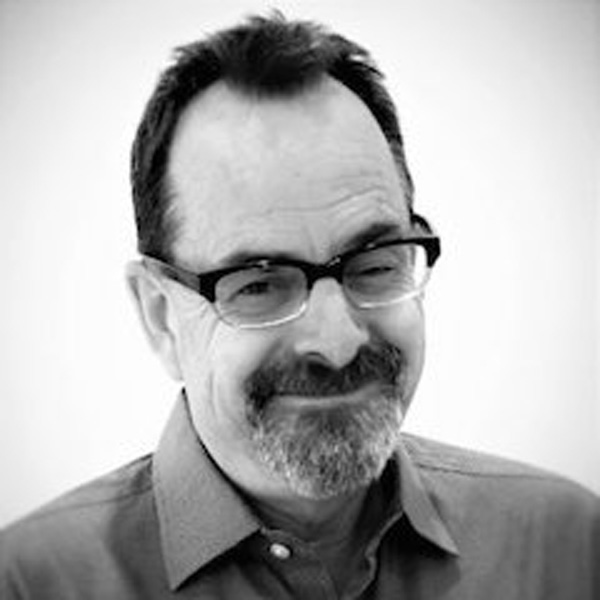 The company focuses on media & entertainment applications and geospatial imaging, aiming to achieve a life-like viewing experience to increase enjoyment and accuracy. Its compression techniques use NVIDIA, Intel and AMD GPUs and CPUs to speed up real-time Ultra HD video and image compression 4 times in video processing devices. Due to its GPU acceleration, Comprimato also powers interactive video editing workflows.
Founded in 2013 with offices in San Francisco and the Czech Republic at Brno, Comprimato's compression systems are in use now at several companies including BAE Systems, Harris, Nokia, Telestream, Technicolor and Vizrt.
Comprimato's CEO Jiri Matela said, "We firmly believe that the best way to serve the media and entertainment industry locally in the US is through the knowledge and expertise of our employees. Furthermore Martin's appointment to the Board brings a wealth of relevant industry experience and strategic and problem-solving skills to Comprimato that will underpin the continued success of our business performance.
"The US is a hugely important market to Comprimato. The launch of our new office in San Francisco cements our commitment to this market and enables us to sit closely alongside our key partner and customers in this region." www.comprimato.com