LG Electronics digital television made its first live over-the-air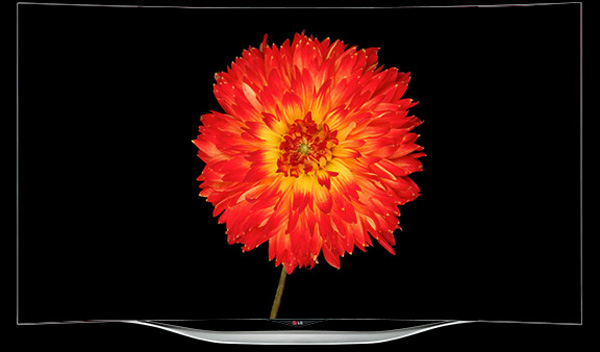 broadcast of 4K Ultra HD TV with HDR using the new ATSC 3.0
Candidate Standard at CES 2016.
---
Live ATSC 3.0 Broadcasts Deliver 4K UHD HDR and Immersive Audio
LG Electronics digital televisionmade its firstlive over-the-airbroadcast of4K Ultra HD TV contentwithhigh dynamic rangefrom Las Vegas station KHMP-TV's transmitter on Nevada's Black Mountain, on LG's new ATSC 3.0-enabled receivers atCES 2016in the Las Vegas Convention Centre. The signal retained the detail of the original video, that is, with four times the resolution of HDTV with heightened HDR contrast, brightness and shadow detail.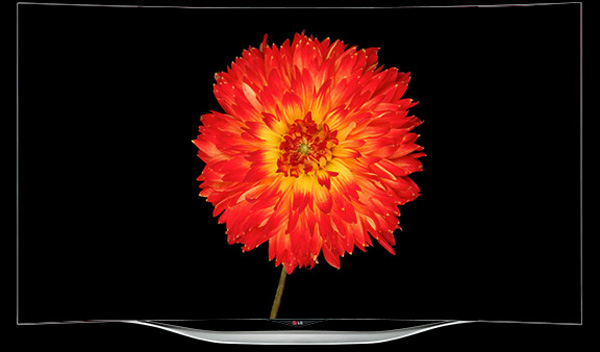 KHMP Channel 18 used the ATSC 3.0 Physical Layer Candidate Standard under an experimental broadcast license from the US Federal Communications Commission, FCC. Core systems developed by LG are included in most of the Physical Layer Candidate Standard. The transmission field trial demonstrated the transmission quality and high bandwidth for 4K that the ATSC 3.0 standard, developed by theAdvanced Television Systems Committee, makes possible.
Dr Skott Ahn, president and chief technology officer of LG Electronics said, "ATSC 3.0 is a collaborative effort among many broadcast technology experts, and LG developments are part of at least 10 of the 15 building blocks of the new Physical Layer Candidate Standard." Among LG's contributions to ATSC 3.0 included in this Candidate Standard are its scrambler, forward error correction, bit-interleaver, mapper, MIMO, time-interleaver, OFDM framer, frequency-interleaver, pilot and tone reserve, and guard interval.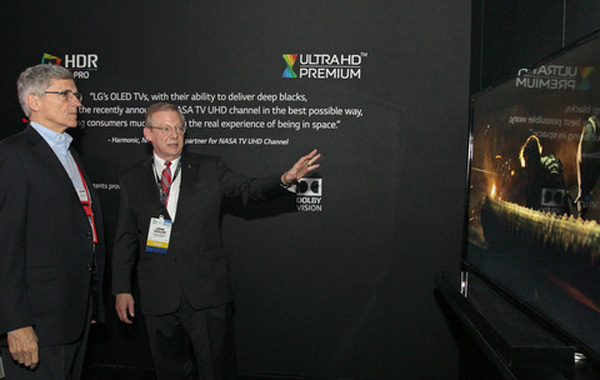 Samsung, Sinclair Broadcast Group, ONE Media, Pearl TV and TeamCast have also demonstrated the broadcast and receiving capabilities of ATSC 3.0 at CES.ATSC 3.0 broadcast standardhas been designed to bring a higher capacity to deliver 4K UHD services, robust reception on mobile devices and improved spectrum efficiency. The increased payload capacity of the physical layer combined with HEVC encoding will allow more options when planning broadcast services.
The Las Vegas broadcast follows other broadcast field trials conducted in the United States and South Korea over the past 18 months byLG Electronics,its US R&DLab Zenith, and broadcast equipment manufacturerGatesAir. These three organizations co-invented the transmission system behind the ATSC A/153 Mobile Digital TV Standard, adopted by the industry in 2009, and Zenith invented the core transmission system for ATSC A/53 Digital Television Standard, approved by the Federal Communications Commission in 1996.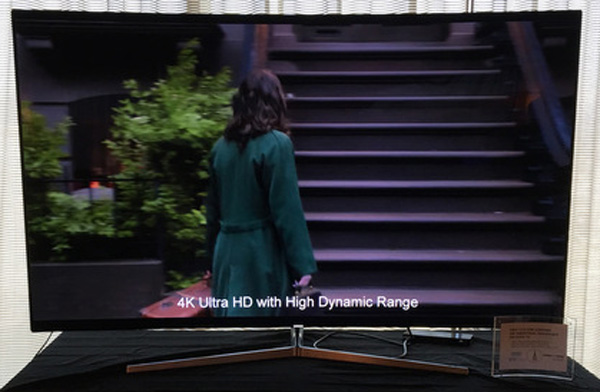 Immersive Audio
As well as 4K UHD images,Dolby Laboratoriesand theMPEG-H Audio Alliancedemonstrated new ATSC 3.0-related audio systems. Dolby showed its audio system for ATSC 3.0,Dolby AC-4, demonstrating potential its benefits including improved bitrate efficiency, intelligent loudness management, dialogue enhancement, multi-language support and hybrid delivery. It also supports immersive and personalization activities such as stereo virtualization and audio description. Dolby AC-4 delivery was tested across a number of different mobile devices and several partner set-top boxes devices were demonstrated.
The MPEG-H Audio Alliance ofFraunhofer IIS, TechnicolorandQualcommpresented the audio system that it is proposing for ATSC 3.0 and for forthcoming Digital Video Broadcasting standards broadcasts. Designed to work with current equipment, it allows the delivery of TV audio at relatively low bit rates, while adding built-inobject-basedandimmersivecharacteristics that improve realism and allow viewers to adjust their own sound mix. MPEG-H Audio can also optimise playback for varied devices and environments. atsc.org