Uzbekistan's NRTV to Upgrade to HDTV/IP and Panasonic 4K Cameras
Uzbekistan's National Radio and TV is planning a major broadcast infrastructure upgrade, updating the equipment in its main broadcasting centre and also its 12 regional studios across the country. The network is working with German systems integrator BFE Studio and Medien Systeme GmbH as the prime contractor.
As a central, state-owned broadcaster, NRTV operates 14 national and 12 regional channels with headquarters in Uzbekistan's capital city Tashkent. The construction of three HD studios and two news studios with an adjacent 60-workstation newsroom is part of the project, along with an upgrade of the mobile production units, which extends two of the units by two camera systems each. Editors at all studios will be able to access and share files via high-availability optical fibre connections. The project will be carried out without interrupting ongoing television services.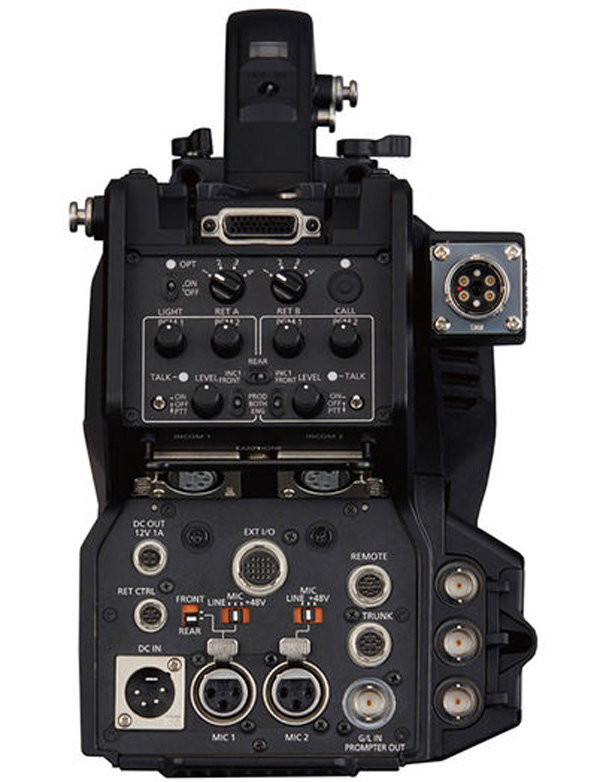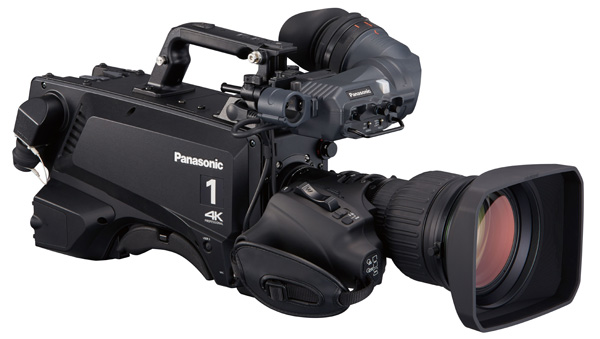 Panasonic cameras have been selected as part of the new equipment, including 42 of the AK-UC3000 4K studio cameras [image above] for use in NRTV's broadcasting centre, regional studios and outside broadcast vehicles, and also 15 AJ-PX270 handheld ENG cameras.
The project includes the installation of 34 Panasonic AK-HRP1000 remote control panels into the two new studios for news, which will be equipped with eight AJ-PX5000 cameras with camera robotics. Systems integrator BFE also supplied 34 AG-PX380GF and 25 AG-PX800GF P2HD cameras for news-gathering outside the studio. Ross Video virtual components will be used to design and build virtual sets. The current media centre will be extended as well by four camera systems.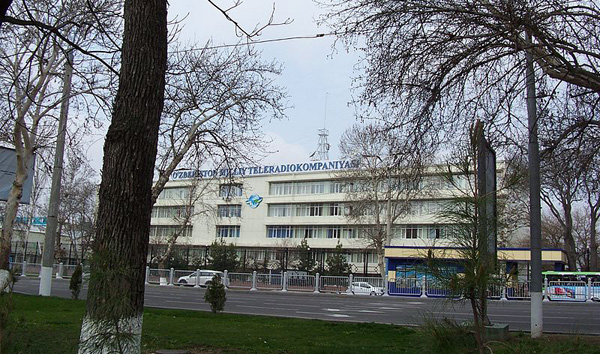 Previously, BFE built several of NRTV's facilities that are in use today. In Tashkent, their crew will upgrade the master control room with a Si Media broadcast automation system for 12 channels, and a Riedel intercom system - all while on air. The network's SD control room infrastructure is to be replaced with an IPTV system from Teracue, creating an up to date HDTV/IP production environment.
One hundred editorial work stations will be connected to a Harmonic central archive, which will be modernised with an LTO robotic tape system. A MAM system will connect the central broadcasting centre in Tashkent to the 12 regional studios, which will also be equipped with automation systems and storage, located in Navoiy, Samarkand, Nukuss and other cities. business.panasonic.eu