Canal Once Gets Ready for 4K/IP with GV STRATUS Workflow

Public service television station Canal Once in Mexico has recently renovated and updated its news studio to make its workflow more efficient and to prepare for 4K/IP production.
As a government-owned, public channel, the modernized studio is now the first of its kind in Latin America to have upgraded to this extent and in this way – bringing the studio operations more closely in line with wider industry standards and making the station more able to adjust to changes in the industry later on. Canal Once, or 'Channel 11' in English, produces four daily newscasts Monday through Friday as well as talk shows, educational programs, documentaries, recorded clips and children's programming.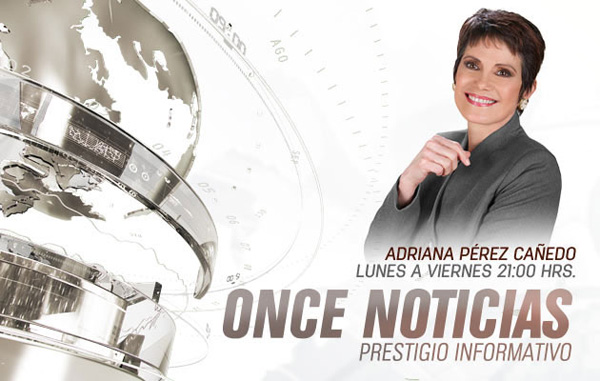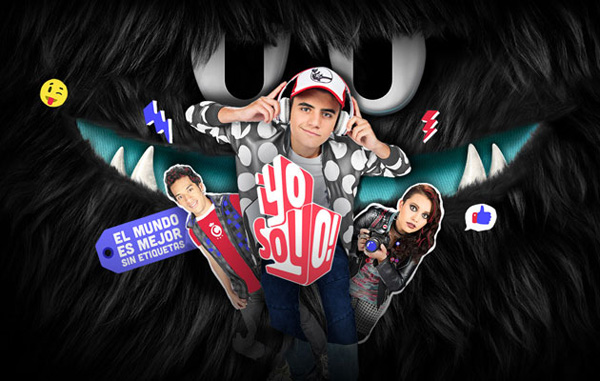 The renovation includes a news production asset management system, GV STRATUS from Grass Valley, which puts a full set of production tools in one application. The tools are task-driven so they will operate in different work environments. For efficiency, they can be specifically tailored for each user's job function, making collaboration more effective inside the system during the whole production lifecycle.
Because Grass Valley has closely integrated a number of its other software applications and devices with STRATUS, Canal Once adopted Grass Valley's EDIUS as its editing package. Suited for news environments, EDIUS can handle, multitrack, mixed-format editing, compositing, chromakey, titling and timeline output in real time. This range of functions also limits the need to buy converters or other types of processing components.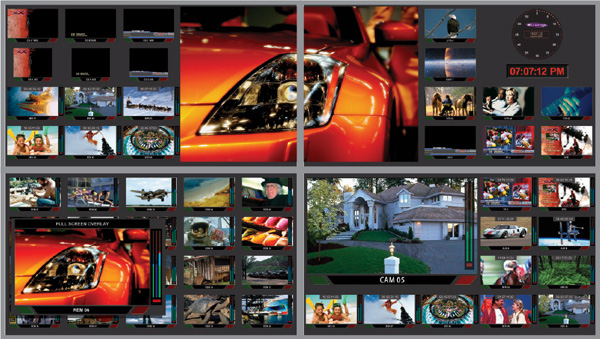 When they decided to look at systems built with the option to migrate to 4K and IP, Canal Once took note that the Grass Valley Karrera switcher and Kaleido-MX multiviewer are 4K/IP capable. Operations director Oscar Baldenebro said, "We can upgrade on the fly without purchasing new hardware or software, a cost-effective approach for us and a sounder investment for the future." Canal Once chose the equipment after working with Grass Valley's reseller, Excelencia en Comunicaciones y Tecnologia S.A. de C.V.

The Karrera K-Frame production switcher is modular and scalable, for flexibility. Built with 4K 1-wire IP connectivity, the switcher can support production workflows in IP in either 4K/UHD or HD. The TICO 4K 1-wire implementation works well in production applications because it is visually lossless even after multiple codec passes, and results in less delay than other compression formats.
Consequently, the K-Frame video processing engine fits into transitional, hybrid IP/SDI environments, as it can handle IP and SDI video formats seamlessly. Kaleido-MX 4K for monitoring is an UHD multiviewer that can natively drive a 4K display, and supports closed captioning and teletext subtitling display and alarming to ensure compliance with regulations. www.grassvalley.com.