Rogers Media to Deliver 4K Content to Canada with SAM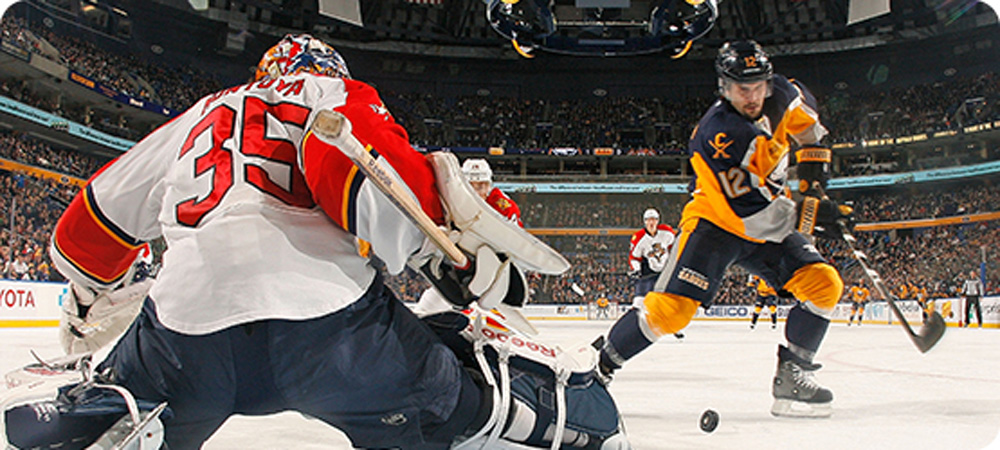 Rogers Media, a division of Canadian media corporation Rogers Communications, has made a substantial investment in equipment from SAM for its new 4K and HDR broadcasting services, which will be among the first in Canada. The programming package the company will deliver includes over 100 live sports events, including all Toronto Blue Jays baseball home games and more than 20 NHL games. The investment follows Rogers CEO Guy Lawrence's announcement in 2105 of the company's 4K intentions.
The installation centres on a Kahuna 9600 switcher– with a 16 input A/B cut bus for more flexibility, automation and control when changing signal path - for the master control room alongside Morpheus multiple channel and multi-screen playout automation and ICE Channel-in-a-Box units. Rogers Media has also installed main and backup 4K sQ servers and other SAM infrastructure products. David Tasker, SAM's VP Systems & Technology, said, "We have deployed 4K solutions before, but none of them have been as comprehensive as the system we have installed at Rogers."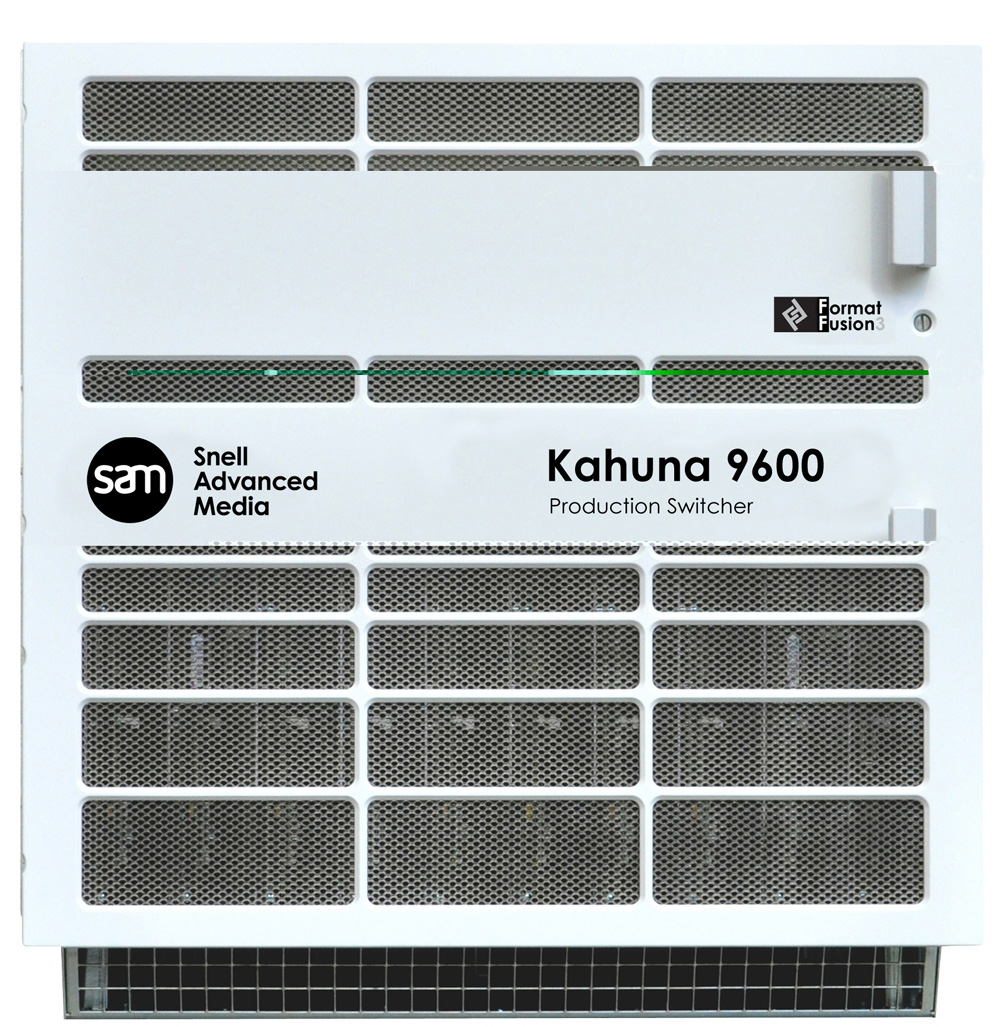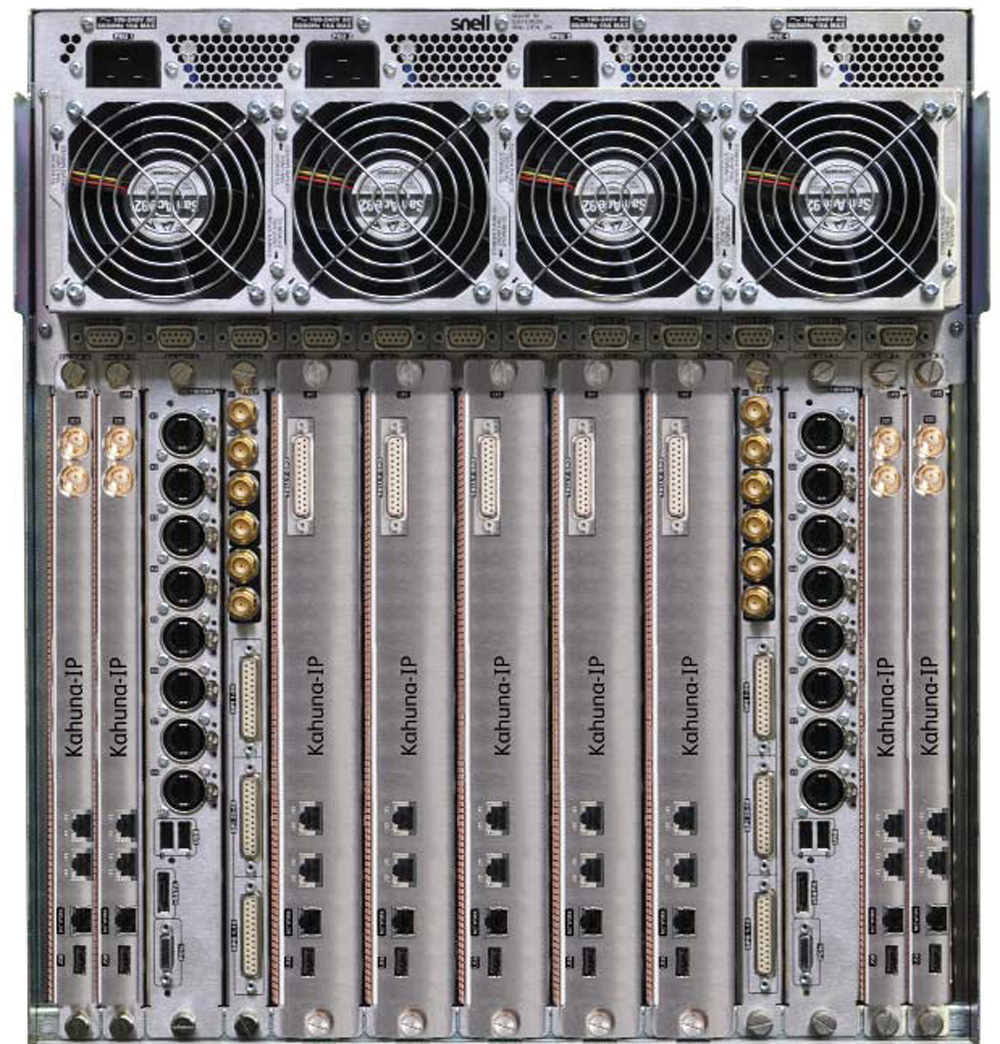 Having announced its plan to achieve 4K programming, Rogers began a period of market research to evaluate playout options, followed by a series of technical trials. Their goal prompted a visit to BT Sport in London, a broadcaster that has already been delivering 4K content in Europe via its recently-launched Ultra HD channel. BT Sport's production partner Timeline TV installed SAM 4K systems in its new OB truck, deployed last year, to service the BT Sport channel.
Rogers then carried out proof-of-concept testing in Canada from various manufacturers, conducting the first live test - a 4K broadcast of a regional hockey game - on 4 December 2015. SAM's systems were also deployed for coverage of Sportsnet's joint venture with BT Sport and the NBA to cover the Raptors vs Orlando Magic game in January 2016 live in 4K from the O2 Arena in London.
Rogers are long-term users of the Enterprise sQ fast-turnaround news and sports production infrastructure for their HD broadcasting. sQ contains workflow, control, editing and media asset management components which combine to form the backbone production environment. It also integrates with newsroom computer systems, automation, MAM and archive systems.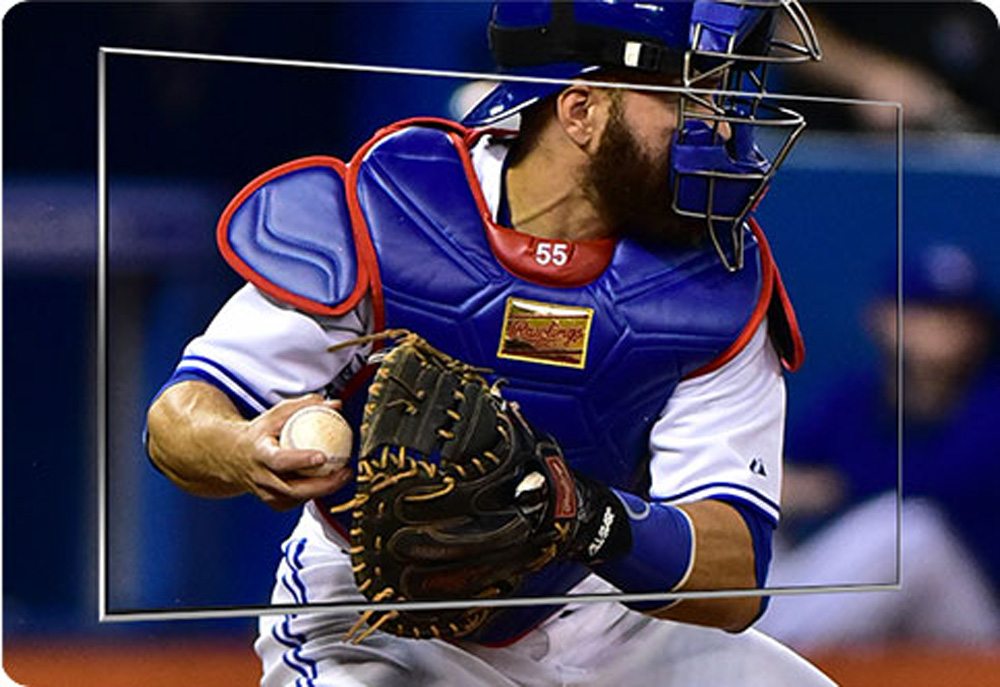 Wanting to begin with a known product they had already used successfully, Rogers based their 4K services on the Enterprise sQ. The UHD variant of the sQ 1800 server stores the 4K media as single image files, removing the risk of synchronization or alignment errors. Coupled to a 4K-enabled version of the Qube editor, the system allowed recording, editing and playback from a single mainframe. Playback control was from the existing SAM Morpheus installation.
The Kahuna production switcher makes it possible for Rogers Media to handle multiple formats, such as HD feeds or commercials, simultaneously for inputs and outputs using its FormatFusion 3 system. Users can work with any broadcast format and assign any input as HD or SD. Working as a part of each M/E, this adds the flexibility necessary to create compositions made up of SD and HD sources, and generate SD and HD outputs. It also eliminates the need for external conversion boxes, which is cheaper and results in lower latency and fewer timing errors.
Rogers Media VP of TV Engineering Frank Bruno said that after testing and selecting SAM's infrastructure, SAM assisted during the proof of concept build to make sure the system would be completely stable, live on-air. The proof of concept has worked well enough to allow them to go live while the full system is still under deployment. www.s-a-m.com