Marquise Technologies Advances IMF ProRes Workflows at IBC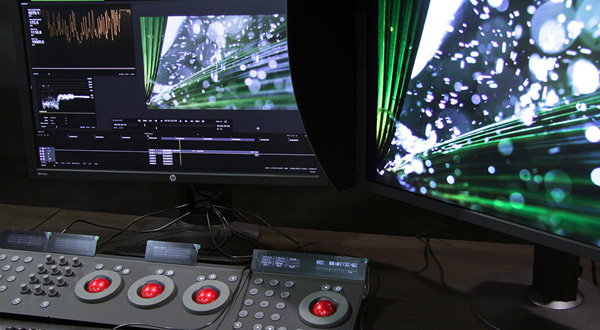 Marquise Technologies, a Swiss post-production systems developer, is demonstrating at IBC 2017 the latest draft IMF Application based on Apple ProRes. They will also demonstrate various workflows built on this format, which will soon be standardized. Marquise Technologies, a member of the EBU IMF-TV group, is leading the work on a reference implementation of ProRes in the IMF standard as part of a partnership between the EBU, DPP and NABA.
Although SMPTE standards work is still in progress, Marquise Technologies has produced a sample implementation of the proposal, which is now available in MIST, the company's system for preparing DCP, IMF, OTT and broadcast deliverables. This implementation already includes the draft specifications for IMF Broadcast & Online Application Constraints proposed by the EBU and DPP IMF groups. The effects of this potential new IMF application, which is mainly oriented to broadcast workflows, are now clearly identifiable and include exploiting existing ProRes processing and archiving infrastructure and adding IMF's flexibility and versioning protocols.
IMF workflows can help solve many broadcast challenges when, for example, cultural, legal or technical issues must be addressed through different versions of content on different platforms. Marquise believes this is especially important now, since the emergence of UHD and HDR television services.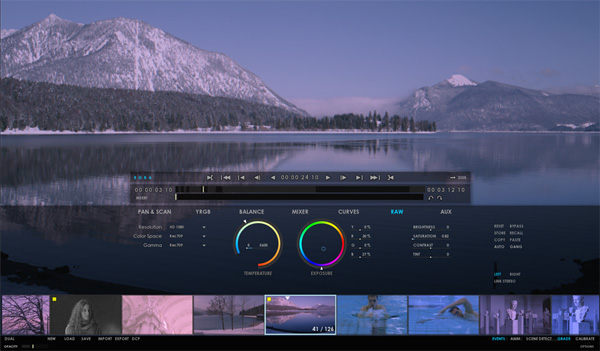 IMF facilitates the exchange of content between businesses regardless of whether they are service providers, international distributors or broadcasters. It also makes it simple for programme producers to make and distribute all the international co-production versions they need by relying on one, single interoperable format that can supply them all - without generating multiple files with repeated content.
Andy Quested, chair of the EBU IMF-TV group, notes that the IMF-TV is charged with assessing the value of IMF for EBU member broadcasters and programme makers. He said, "We always welcome members and vendors to join the group and share expertise and experience especially when it allows the EBU to develop standards, recommendations and specifications that benefit the membership and public service broadcasting."
Using a high quality ProRes IMF Application can increase efficiency during movie post-production, especially where facilities are creating multiple versions for home distribution, package media, airlines, OTT providers and so on. By using ProRes-based IMF as the mezzanine format, a wide range of versions can be created without re-encoding, which saves time and improves the quality of QC processing.
MIST already has this trans-wrapping capability for many formats, turning an IMF master into a an AS-11 deliverable for UK DPP, QuickTime file for iTunes or YouTube, and many others.
"The rapidly growing demand for content versioning, whether it is for editorial or technical reasons, has opened new fields in the mastering phase, includi minimise costs and at the same time maximise efficiency," said Laurence Stoll, CEO of Marquise Technologies. www.marquise-tech.com