Imagine Communications Powers IP Network Services for Omantel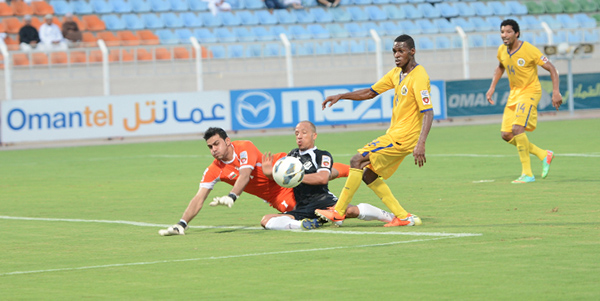 Omantel, the national telecoms company of Oman, has completed a major upgrade aimed to improve the performance and resiliency of their contribution and distribution networks. As part of this upgrade, Omantel became the launch customer for Imagine Communications' Selenio Media Convergence Platform, developed to combine baseband digital audio and video, and compressed and uncompressed IP media signals, into common workflows.
At Omantel, the new platform is used to operate an agile network linking 55 sites over dedicated fibre supporting HD contribution and distribution services to studios and transmission centres across the country. The same platform also supports backhaul operations for remote productions, including sports and national events, shifting data to a point from which it can be distributed over the network.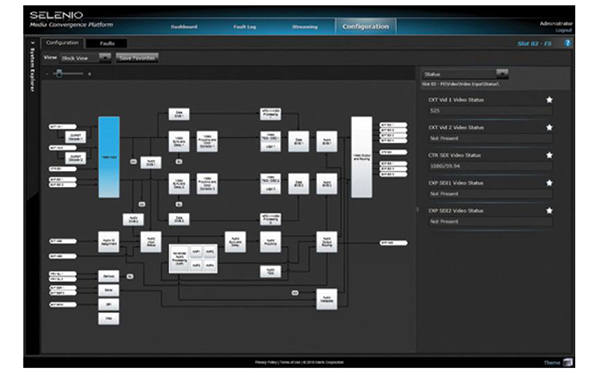 Selenio Media Convergence Platform
More generally, the new project upgrades Omantel's operations from its outdated transmission systems to Synchronous Optical Networking (SONET) and Synchronous Digital Hierarchy (SDH), standardised protocols that transmit a large volume of data over long distances by transferring multiple digital bit streams synchronously over optical fibre, using lasers or coherent light from LEDs. This has been done by adding modules specifically for networking to Selenio's convergence platform, which supports both digital video and long-distance connectivity over fibre from one 3RU chassis. The result is real-time video transport based on open standards over both media and telecoms networks.
The platform's support for baseband and IP protocols means that Omantel can use a single device for both SDI and MPEG-2 transport streams on the broadcaster side, and keep their operations relatively simple. Signals are encoded or transcoded as needed to optimise costs on the Omantel fibre network, while contributing to resilience through the use of redundant paths.
As well as feeding all terrestrial transmitters in Oman, the company's network includes contribution circuits for live broadcasts, such as sports and major public events, to the broadcast centre. This bolsters the system's reliability while reducing the costs normally associated with operating traditional links for vehicles from remote areas. For handling live coverage from a location outside Omantel's wide coverage area, Imagine Communications has supplied portable kits to extend the network.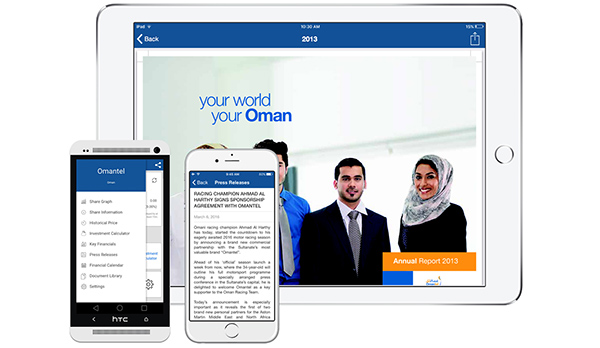 The upgrade was carried out in the later part of 2017. Said Abdullah Al Ajmi, vice president of operations at Omantel said, "Our goal in designing this network was to meet clients' quality and reliability requirements in a cost-effective way, using open telecoms standards. Imagine Communications' broadcast systems supplied us with the necessary interfaces to telecoms standards. Their teams had the expertise to create the network we sought, and the local support to work with us. The core platform has performed as we had hoped, and we will continue to work with Imagine to extend its capabilities to meet clients' demands over time." www.imaginecommunications.com