Interra BATON Accelerates Compliance and Closed Caption QC at IYUNO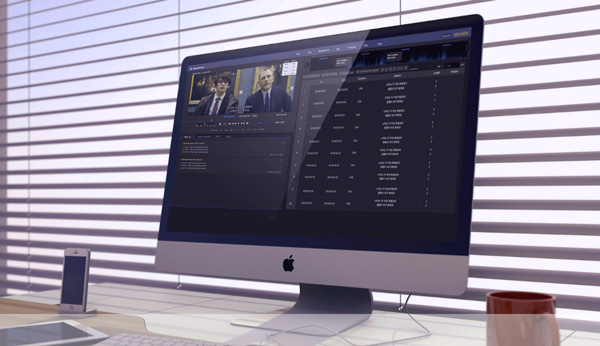 IYUNO supplies subtitling, dubbing and closed-captioning services and systems for TV, broadcast and media companies. QC is an important step in their workflow because several of their clients require strict compliance with QC standards, very quickly.
"Up until recently, the company was using a manual QC process that was antiquated and too slow for modern workflows. It also overlooked numerous video and audio errors that were difficult to detect visually," said Stella Yoo, chief operating officer at IYUNO. "Our clients need to be assured of complete compliance with QC standards within a short turnaround time. "
To upgrade their cloud-based workflow, Inyuno has deployed Interra Systems' BATON file-based QC system at their offices in Korea, the United States, Malaysia and Japan. BATON performs a variety of video, audio and closed caption checks considered necessary to ensure the delivery of high quality, error-free content. BATON is accurate and speeds up QC processing through automation. Furthermore, because BATON is a software-based system, IYUNO can scale up its operations very quickly without affecting quality.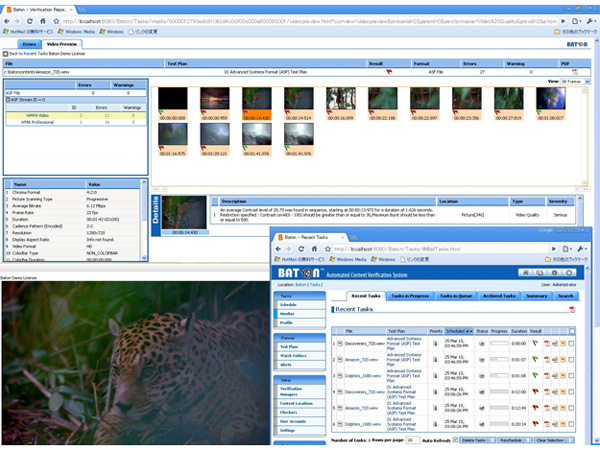 BATON supports a large selection of media formats and has a web-based interface set up to make it easier for staff to detect issues, including those related to conformance checks, telecine issues, video/audio dropouts and audio click/pop, among others. As a software product, its deployment is flexible and it can also be integrated into IYUNO's cloud-based infrastructure.
In particular, BATON supports a variety of subtitle and closed-caption formats, both embedded and stand-alone. The more common embedded subtitles are encoded as part of the movie file. The main movie will have one video track, multiple audio tracks and one subtitle track. In a few cases, the subtitles will be supplied as a separate stand-alone file, usually a .srt or .stl file. In those cases, whenever subtitles are required, the movie file is played out along with the stand-alone subtitle file.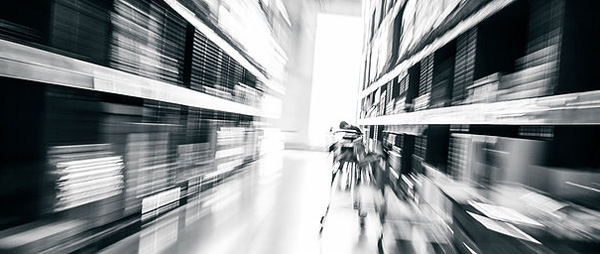 Verification includes dropouts, standards compliance, profane word detection and others. By identifying languages in audio tracks, IYUNO can perform multilanguage checks on files to maintain audio experiences on all versions. Through its high-availability functionality, the software continues to operate with the same performance should one of the hardware components fail. www.interrasystems.com.