AT&T Deploys Cobalt/Technicolor HDR for Live 4K MLB Broadcasts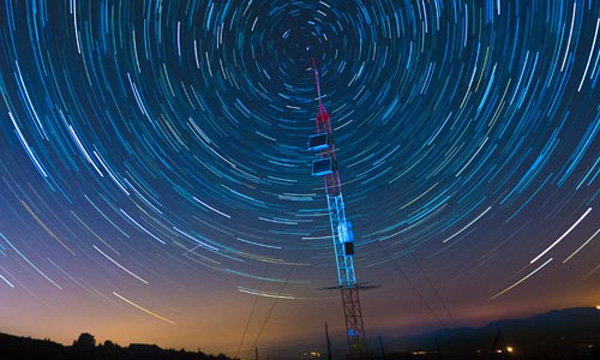 Satellite service provider AT&T is aiming to improve the viewing quality of 4K broadcasts of live 'MLB Network Showcase' games on its DIRECTV direct broadcast service by using high dynamic range production and delivery systems. The Cobalt 9904-UDX-4K+HDR-ITM card now installed into their OB production truck uses the Technicolor HDR Intelligent Tone Management (ITM) process to accept SDR video signals and output HDR video signals in real time, resulting in more vivid, realistic images.
The integrated system from from Cobalt and Technicolor makes it possible for production truck operators working with a mix of SDR and HDR systems to create HDR signals from existing SDR sources, such as cameras and graphics systems. Technicolor's ITM SDR-to-HDR process manages brighter highlights and darker shadows already stored within the video material to enhance the immersive quality of the images. As well as supporting live broadcasts with the system's real-time analysis and adjustment capability, broadcasters have a chance to improve the looks of their existing SDR content and release it to view on HDR-capable viewing devices.
In late 2017, Cobalt Digital became the first US manufacturer selected to license Technicolor's HDR ITM processing for broadcast television. Cobalt has made it available as an option for their new series of 12G-SDI 4K cards for the openGear platform, which AT&T has purchased for their OB Truck.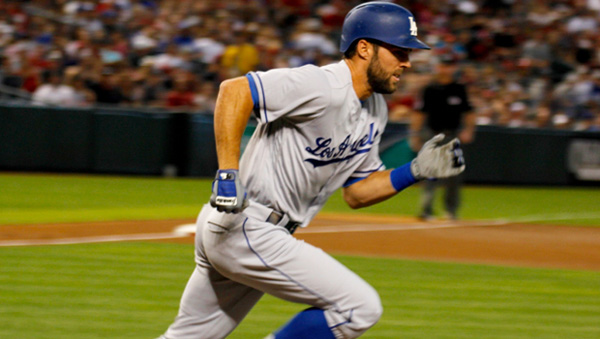 Another application for Technicolor's colour management is its ability to tone-map HDR signals into SDR signals while creating SL-HDR1 metadata that is then inserted into the SDR signal for use downstream for different devices. SL-HDR1 is Technicolor's proposed standard for a single network layer approach to compatibility with all non-HDR screens and non-HDR equipment.
SL-HDR1 compliance would allow a broadcaster to deliver a signal that can be rendered as SDR as well as HDR – that is, the bitstream is SDR and contains an extra packet which enables HDR reconstruction. This packet is metadata that in effect reconstructs the HDR signal as it was captured or constructed. The metadata is encapsulated in the video bitstream.
Currently, a typical broadcast production needs separate SDR and HDR processing paths. SDR and HDR cameras are used simultaneously, and the SDR camera signals must be up-mapped to HDR so they can be used with native HDR camera feeds. By adding the HDR image metadata from the Technicolor ITM SDR-to-HDR process instead, Cobalt's new option no longer requires separate processing paths.
This capability means a network service provider only needs to transmit an SDR feed to the viewer, and if the viewer has compatible equipment, such as a TV or set-top box, the system will automatically upgrade the signal to deliver full HDR colour. This process is called Technicolor HDR, and the necessary software will reside in the Cobalt 9904-UDX-4K card hardware before the end of 2018. Consequently, the operator would only need the 9904-UDX-4K as the baseband processor in order to create HDR and deliver it over existing SDR-capable networks. www.cobaltdigital.com