Arista and Nevion Join on IP Networking Integration for Broadcast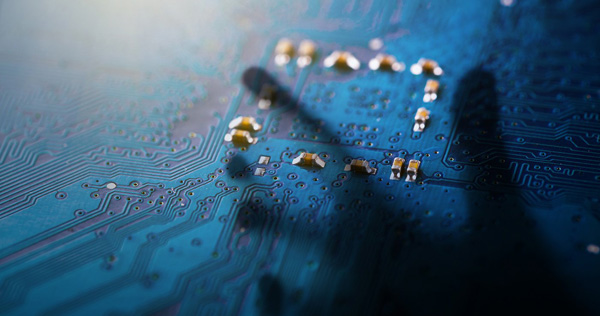 Arista and Nevion have developed a joint solution featuring a close integration of Nevion's orchestration and SDN control, VideoIPath, with Arista's Extensible Operating System, EOS. The integration aims to make standard IP networking better suited to broadcast applications, and will be demonstrated at Arista's stand at IBC2018 in Amsterdam.
Andy Rayner, Chief Technologist at Nevion said, "Broadcast-specific requirements and standard IP networking are now coming together for broadcasters. In particular, this joint system delivers on the needs of live production - very low latency, 100% reliability, high-bandwidth transport of video, audio and data signals across both LANs and WANs." To make the integration more straightforward for broadcasters, the partnership also allows Nevion to act as a reseller of Arista software driven cloud networking systems.
Arista developed EOS for their own cloud networking systems for data centres and cloud networks. Cloud architectures built with Arista EOS scale to hundreds of thousands of compute and storage nodes with management and provisioning that work at scale. Due to its programmability, EOS can be used to write high-availability automation software that gives network visibility and analytics, and integrates readily with a third-party applications for virtualisation and orchestration services.

As part of the partnership, Nevion's VideoIPath SDN [software-defined networking] control has been extended to include support for Arista's EOS OpenConfig API. This API allows VideoIPath to create deterministic connections – that is, uniquely pre-determined by parameters - across IP local and wide area networks, including redundant paths. The API allows VideoIPath to manage bandwidth as well, to make sure the performance for live video broadcast is available.
VideoIPath also controls Nevion's software-defined media nodes, Virtuosos, which are standards-based and suitable for virtualisation, that supply the special broadcast-specific media transport and processing capabilities of the overall, combined system.
Ed Chapman, VP of Business Development at Arista said, "The combination of Nevion media orchestration and Arista's EOS media and entertainment specific APIs delivers the control, reliability and scalability required for today's high definition/4K broadcast networks." nevion.com