Dalet OnePlay Automates and Customises Live Studio Production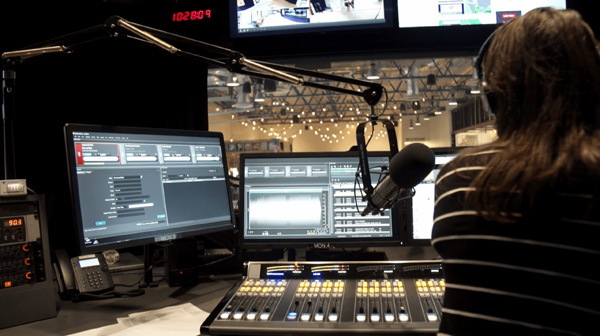 Dalet OnePlay is a new studio automation system focussed on live productions, audience engagement and revenue opportunities. In order to also optimise costs and make the system as reliable as possible, Dalet OnePlay uses the MAM, NRCS and workflow orchestration originally developed for Dalet Galaxy five. On this system, users can address requirements for efficiency and collaborative productions, and synchronise distribution of specific content across many outlets.
Ultimately, producers can develop a multi-platform experience around a show that will increase engagement with viewers, or widen their audience, or both.
Web-based UI, Collaboration and Workflow
OnePlay has a web-based UI that runs on desktops and tablets, and controls all of the core production devices, including video switchers and servers, cameras, audio mixing consoles, graphics, lighting and routers. The individual tasks can be set up either as automated or manual workflows.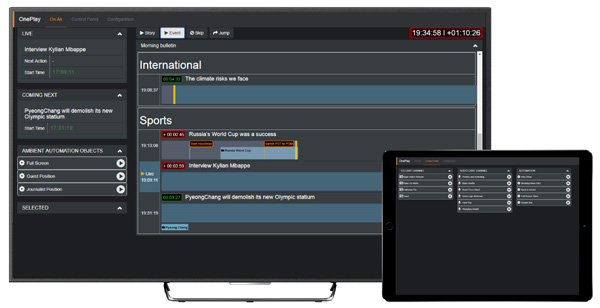 For example, each editorial story is displayed on a timeline presenting timed events that can run with full automation. From there, users can add extra events to stories without timing information. These added events can be controlled manually at playout, and Dalet OnePlay will keep the log information from the operation as reference for future use. This type of flexibility is useful for journalists or other staff who want to automate part of the workflow, but allow the playout operator to manually control specific, very timely events.
Further, Dalet OnePlay users have Dalet Galaxy five's news production and workflow capabilities to customise live production workflows with much more flexibility than traditional studio production. The combined functionality supports collaboration between show preparation and production teams. On one hand Dalet OnePlay is designed as a single operator tool that keeps the resources needed for managing live studio productions to a minimum, but the platform design of Dalet Galaxy five is agile enough to allow workgroups to interact with the studio operation team.
The result is a system with which production teams can refine and adjust content as it airs, especially relevant to live news and sports audiences. In such situations, the story narrative is evolving and timely, and meanwhile detailed information can be delivered to multiple screens as a means of audience engagement.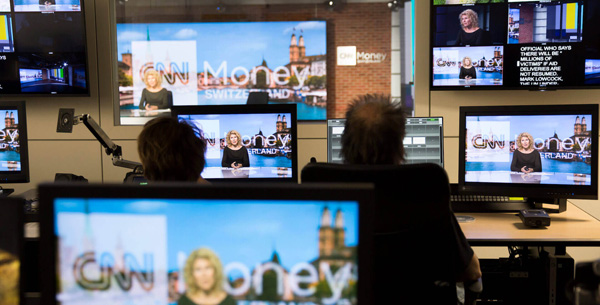 Workflow Engine
An important part of OnePlay is its native interactivity with the Dalet Workflow Engine. Producers and editorial teams can associate rule-based automated processes as a macro or secondary event of the show. For instance, they can schedule and automate social media posts, or any custom distribution workflow, with any element of the library in synchronisation with the show.
An example would be a post teasing audiences on social media before a guest comes in, or a trailer with the best action of the last games before a sport magazine starts. The options are varied and numerous and can be used as differentiators when aiming to engage audiences on many devices before, during and after a show.
Dalet OnePlay will be shown at the IBC2018 exhibition in Amsterdam in September. www.dalet.com