JKN Global Transforms Media Distribution Workflows with Dalet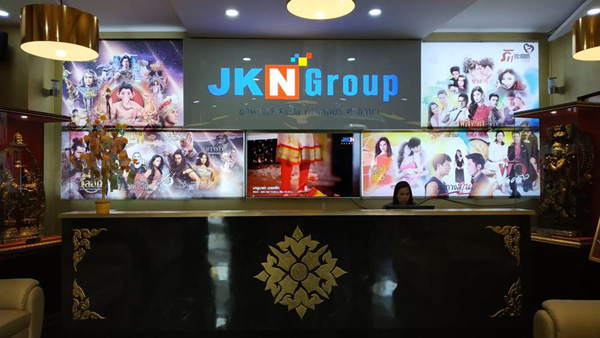 JKN Global Media is a major content distributor and licensing management business in Thailand, with headquarters in Nakhon Pathom. Working with its subsidiaries, the company handles the distribution of movies, TV series and documentaries for digital TV, cable satellite, home entertainment and OTT platforms. As well as importing content from around the world, JKN produces original Thai-centric programming content for Discovery, History Channel and National Geographic.
A large part of JKN's business is foreign language content distribution to broadcasters, which includes repackaging and dubbing the content into multiple languages in-house. It also plays out content to traditional and social platforms. However, because legacy workflows based on files and folders had been manually managed and exchanged between teams for some time, they had not been integrated, processes were time-consuming, and assets were left without metadata to help identify future uses.
Therefore, in order to increase their efficiency within such a diverse company, JKN Global Media wanted to adopt migration policies across the facility, automate transcoding and initiate metadata tagging and tracking for all content. The company has invested in the Dalet Galaxy five media asset management (MAM) and workflow orchestration platform with the eventual goal of optimising their content production and delivery across traditional, OTT and social media distribution outlets.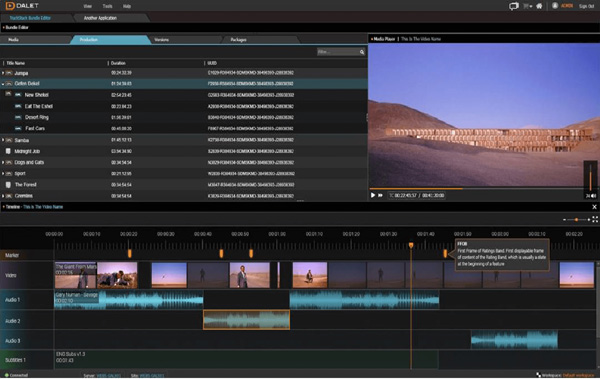 Dalet Galaxy five
For now the installation has made it possible to transform their workflows and shift from manually managing assets to a number of new automated processes that allow their employees to make better use of their time. With Dalet, they now have a platform with which their teams can serve content to viewers on any platform and evolve their business toward reselling content.
What has also been important is that Dalet Galaxy five has been agile enough to allow JKN to expand its capabilities without implementing an entirely new system. For example, whenever required, they can apply orchestration to take advantage of new approaches, such as AI,.
Working with Dalet Galaxy five has also supported their efforts to make their operations more systemic and able to support detail through content management. Moving from a legacy infrastructure characterized by pockets of content and asset management siloed across the facility, JKN has unified all of its systems and content repositories under the one platform. Meanwhile JKN also has the flexibility to scale up the system as business requires.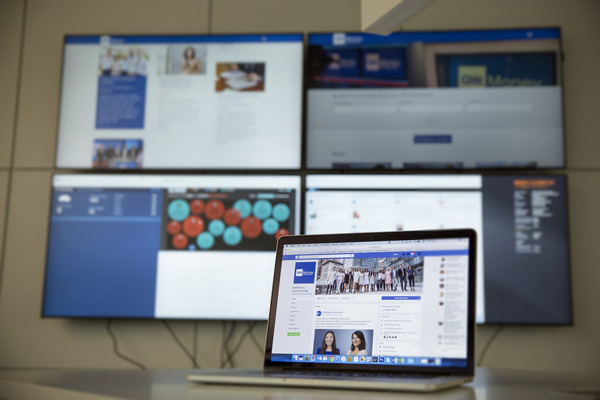 Galaxy five has browser-based access to content and assigns migration policies so content flows through a consistent process. All assets are centralized and detailed metadata tracking allows JKN to optimize the content use. Enriched metadata also means that it can pinpoint assets for production and delivery to all distribution outlets with far more efficiency using Dalet Webspace for search and retrieval through the browser.
They are also using Dalet AmberFin to orchestrate high-quality transcoding into the workflow and Dalet Xtend for direct collaboration between Galaxy five, Adobe Premiere Pro and Avid ProTools users. Integrations have been important in other ways to pull the workflows together. For example, Galaxy five platform integrates with Aspera for high speed file transfer and with Vidchecker for QC. It also communicates with JKN's business management and content management systems, with the JKN's playout system, and with the major social media platforms for online publishing. www.dalet.com