Telestream Automates Media Processing on Adstream's AWS Cloud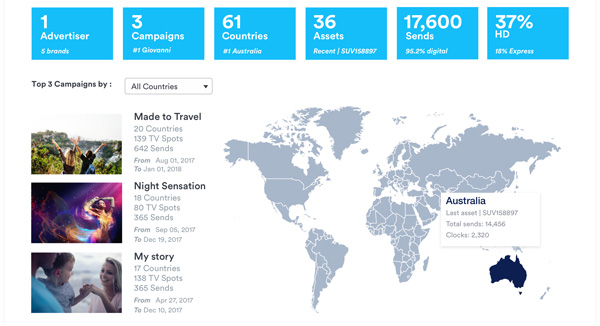 Adstream develops services for the advertising industry that combine collaboration tools, digital asset management, a global distribution network and analytics. Their customers, who are agencies, production and post-production teams and the brands themselves, use these services within their ad production workflows.
Instead of having to manage and repeatedly contact each of the individual suppliers involved in an ad campaign, such as production companies, post houses and broadcast networks, users have a single Adstream portal. Through this portal they can assess the status of their ad campaigns, make decisions and changes, manage media assets, and monitor the cost at each stage of the process.
Adstream's distribution network comprises about 79,000 media destinations in 141 countries, and their customer base includes over 27,000 businesses with over 2 million media assets in its cloud storage environment. Consequently, they now have high-volume media transcoding and QC analytics requirements.
Media Processing Automation and Virtualisation
The company is using software available on Telestream's Vantage platform to automate many of the time-sensitive creative, production and distribution tasks that involve media processing. The company has now converted these media processing operations to a completely virtualised configuration that works as part of its infrastructure based in the AWS public cloud.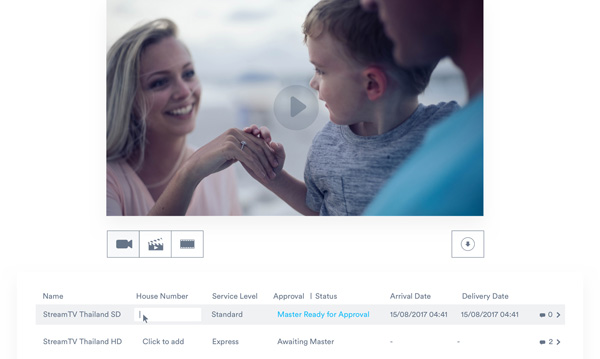 "By adopting an Infrastructure as a Service (IaaS) cloud model, which supports automatic dynamic scaling up or down, we now have greater operational flexibility to handle the peaks and lulls of our workload. We can instantly provision whatever level of compute power we need to meet customer demand, but meanwhile the pay-as-you-go pricing gives us a chance to control costs," said Steven W Brown, who is COO in North America for Adstream.
As virtualised software, Vantage can use AWS dynamic scaling to handle transcoding demands and accommodate workload fluctuations. So far, Adstream has integrated Vantage and other tools to create their own cloud-based workflows and services for the core processes such as transcoding, closed captioning using .SCC and other specialised files, and watermarking, including Nielsen and Kantar schemes.
They can also carry out routine media quality analytics, including LKFS loudness compliance, and NTSC/PAL conversion with Tachyon from Telestream partner Cinnafilm.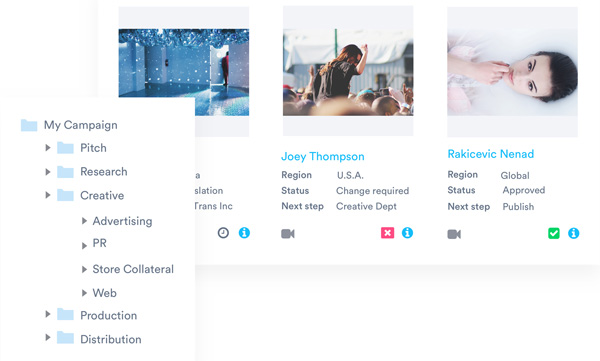 Robust Platform
The Adstream platform is now robust enough that brands, advertising agencies, and media and entertainment companies can collaborate with their production teams and suppliers, manage media assets and, in short, execute global ad campaigns - even when the main people are located in different places and time zones. Their interactions can include the necessary approvals, job tracking and reporting as well.
The platform itself is very broad, interfacing with many different of cloud services including AWS S3 storage, AWS regional database service (RDS) and distribution portals for over 75,000 connected media networks around the world. Equally important, Adstream can still maintain a high level of security by keeping control over the media assets that customers supply to their platform. www.telestream.net