Romania's PRO TV Upgrades to UHD and Automated Playout on Pebble Beach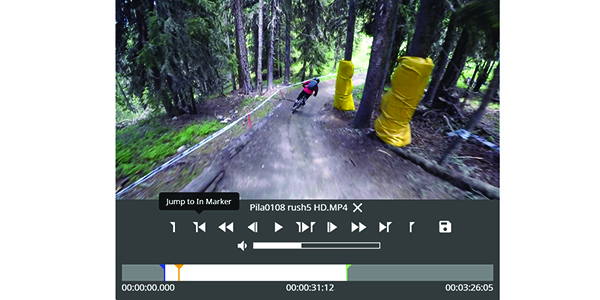 The Lighthouse Clip Player allows operators to stream video from storage.
Romanian commercial broadcaster PRO TV, based in Bucharest, operates seven channels including a main channel, five thematic channels and one international feed. Aiming to bring PRO TV's playout infrastructure up to date and make the facility UHD-ready, the company has decided to upgrade the equipment and systems at its broadcast operations centre.
PRO TV had already been using the Neptune automation system from Pebble Beach Systems for some years, and chose to continue their existing relationship with Pebble Beach by building a new infrastructure based on Marina playout automation. The system is to be commissioned in December 2018, with a planned on-air date during the first quarter of 2019.
Configured in a fully redundant architecture with mirrored playout chains, the system comprises Marina controlling a series of Dolphin integrated channel systems. Using a software-defined playout pipeline, these systems replicate much of the functionality conventionally handled by separate pieces of playout hardware. Dolphin also supports flexible, hybrid pipeline designs when specific devices are called for and need to be architected into the playout chain. This includes a graphics workflow in which multiple Dolphin devices will share access to Vizrt graphics engines.
The system will also be connected with third party MAM and archive systems. As well as using Dolphin's internal storage, PRO TV is deploying a shared storage system from EditShare, so that they can access both central and local storage to increase availability.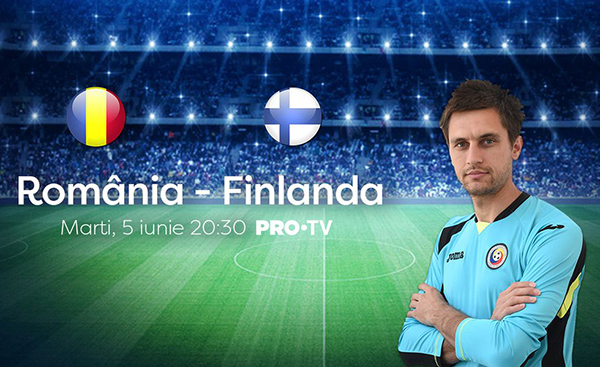 Under the control of Marina, Dolphin automates integrated audio, video and graphics functionality for ingest, channel branding and accurate multi-channel playout. The pipeline design is flexible so that the virtual output chain can be customised for each channel, specifying the order in which functions including graphics, effects and aspect ratio conversion are handled within the system.
Having access to external shared storage, holding backups of all locally stored content, supports various use cases. For example, in typical 'N+m' redundancy scenarios, a single cluster manages many services, because one dedicated failover node may lack sufficient redundancy. Multiple standby servers are made available and a number of channels may be playing out on Dolphin devices, with an additional spare device in the system as a backup.
If any one of the main channels fails, the spare would be deployed, but would always cause a delay while the content is copied across to its local storage. Similarly, trying to use an additional spare device as a preview channel may cause impractical delays if the content first has to be copied to its local storage.
However, with shared storage like EditShare in the system, any Dolphin device can immediately access the necessary content to either playout the channel, or to view a preview. For fast turnaround applications, content arriving late onto the shared storage - either by file delivery or completed edits - can be played out immediately on any channel. Designing a system architecture to have both local and remote storage also adds operational flexibility, enabling playout to continue, for example, during maintenance periods.
PRO TV's system incorporates Lighthouse as well, a browser-based tool Pebble Beach developed to remotely manage, control and monitor Marina. It enables operators to load playlists, edit and delete events and monitor playout as needed from any location. www.pebble.tv