Edgeware's TV Origin Gets an Edge with Cavena Subtitling Acquisition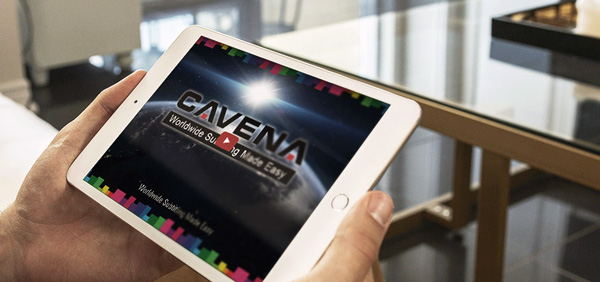 Edgeware is to acquire Swedish subtitling expert Cavena Image Products AB. By adding subtitling automation to its television origin system, Edgeware will be able to significantly increase its value and agility for broadcasters and content owners.
Cavena has developed and supplied subtitling systems to the broadcast market for more than 10 years and attracted customers including Sky, Canal+ and HBO Asia. Integrating subtitling into Edgeware's origin software gives broadcasters the components to build a higher-value origin system that handles personalised advertising, supports any type of device and now automates the subtitling process.
"Our broadcaster customers are trying to increase the competitiveness of their OTT services. We already work alongside Cavena's systems in some of our largest deployments, such as myTV SUPER in Hong Kong," said Karl Thedéen, CEO at Edgeware, "It makes sense for us to deliver a more integrated system to those broadcasters and upgrade our origin system, which is generating a lot of interest now. It also gives Edgeware and Cavena the opportunity to introduce our respective products to each other's customers."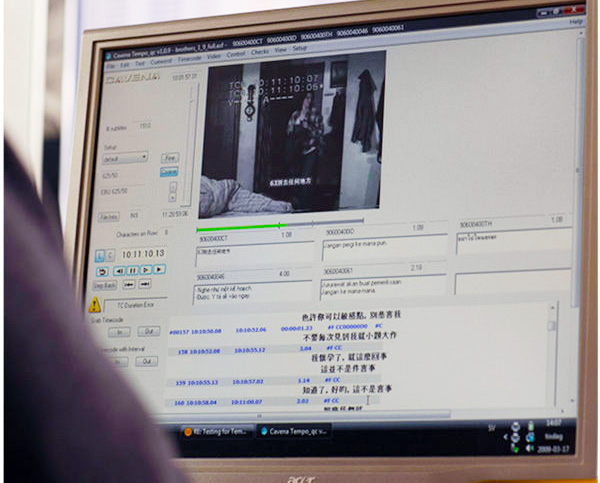 Cavena delivers subtitles across all screen formats to any client and in any character set. It uses Optical Character Recognition (OCR) to convert subtitles from image to text formats, which result in a much higher quality experience for OTT viewers. The system can also transcode different subtitle formats in milliseconds, scaling to support hundreds of channels. Cavena's text is then passed on to Edgeware's TV Repackager system, to create continuous, glitch-free OTT content. The combined system supports all languages including complex Asian character sets.
Cloud Native TV Repackager
After ingest and recording of content, TV Repackager repackages and encrypts live and VOD content on request for all streaming formats and services. This process only needs to be done once with one workflow, and only keeps a single copy of the video profiles. The correct ABR formats are generated on request, and existing VOD assets do not need to be reencoded. Content protection is performed in the same workflow via DRM provider integrations.
All of this on-the-fly functionality can help users save on storage space, especially now that subtitling is also automated and integrated within the Edgeware origin system. Having the functions in-house also means that organisations can respond to new client requirements and standards such as 4K, UHD, VR and others as they emerge.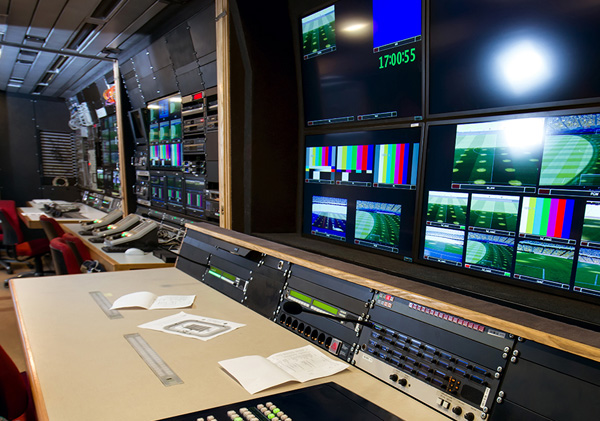 Edgeware TV Repackager can be delivered as cloud-native software containers and deployed in public or private clouds, across multiple cloud platforms, on virtual Linux clusters in data centres or on COTS hardware. This range of deployment options are what give Edgeware its point of differentiation - elastic scaling to suit individual businesses. Users have the value of software containerisation in terms of efficiency and agility, plus easier expansion to new markets and territories.
Subtitles in the Future
"Subtitling is an important part of today's TV services, improving the accessibility of valuable content," said Henrik Moberg, managing director at Cavena Image. "As more TV is watched online, our customers and prospects need to optimise subtitling for a high quality OTT experience. Working with Edgeware will allow us to integrate our expertise into a broader origin system that has been purpose-built for today's online TV delivery."
Instead of a making a major impact on Edgeware's 2019 revenues and profitability, the acquisition is anticipated to have more strategic impact over the longer term, enabling Edgeware to supply a broader set of products to broadcasters' and content owners' OTT services. Edgeware also expects to benefit from operational synergies between the two companies, both of which are based in Stockholm, Sweden. www.edgeware.tv